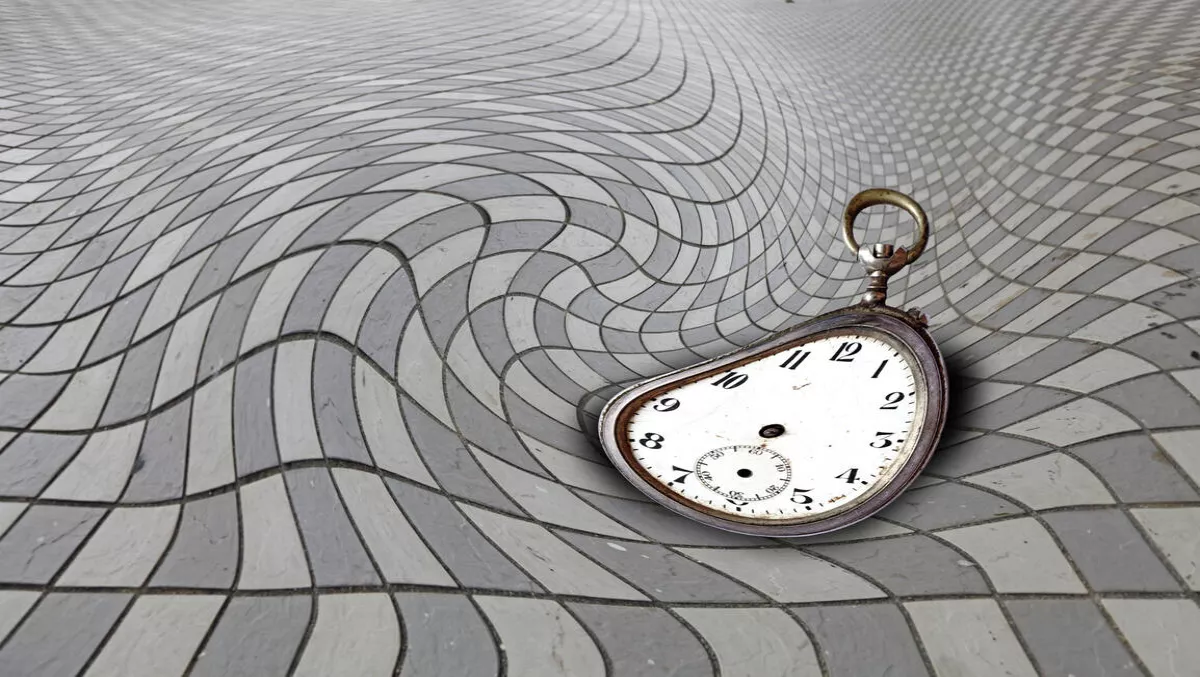 A hyperscale future ahead for the data center
In this day and age, Inspur says data centers are moving towards more structural, modular and intensified upgrades and modifications.
The company's latest launch has been specifically designed for public cloud users, cloud service providers and telecommunication operators.
SmartRack 4.5 is based on the 2.0 integrated infrastructure, with a newly added SAS, PCI-E switching technology.
Inspur says these elements will help to centralize external IT resources and allow the reconstruction and pooling of internal resources.
Thomas Zhou, senior research manager of IDC, says that hyperscale is the way to go.
"In the next five years, more than 60% of the data centers investment growth will come from hyperscale data centers, and the modular isomorphism will be one of the main characteristics of the hyperscale data centers."
The SmartRack has been developed with all of this in mind. Inspur says the solution is for the next generation of data centers, with a speed of up to 8-10 times more than other products.
According to Inspur, the density of deployment compared with conventional products, has been doubled. Enhanced energy efficiency is also key, with the BBS battery backup node maintaining at around 94%.
John Hu, vice president of Inspur Group, says the use of SAS and PCI-E switching technology will overcome the fundamental limitations of IT resource expansion.
"This can achieve the flexible resource allocation of storage and co-processing computing to meet the demands of the increasingly complex applications, and other business needs," says Hu.
"In the future, these two types of technology will be broadly used in the application of deep learning, voice search, video conversion, image search, nearline storage, distributed storage and other types of public cloud services."