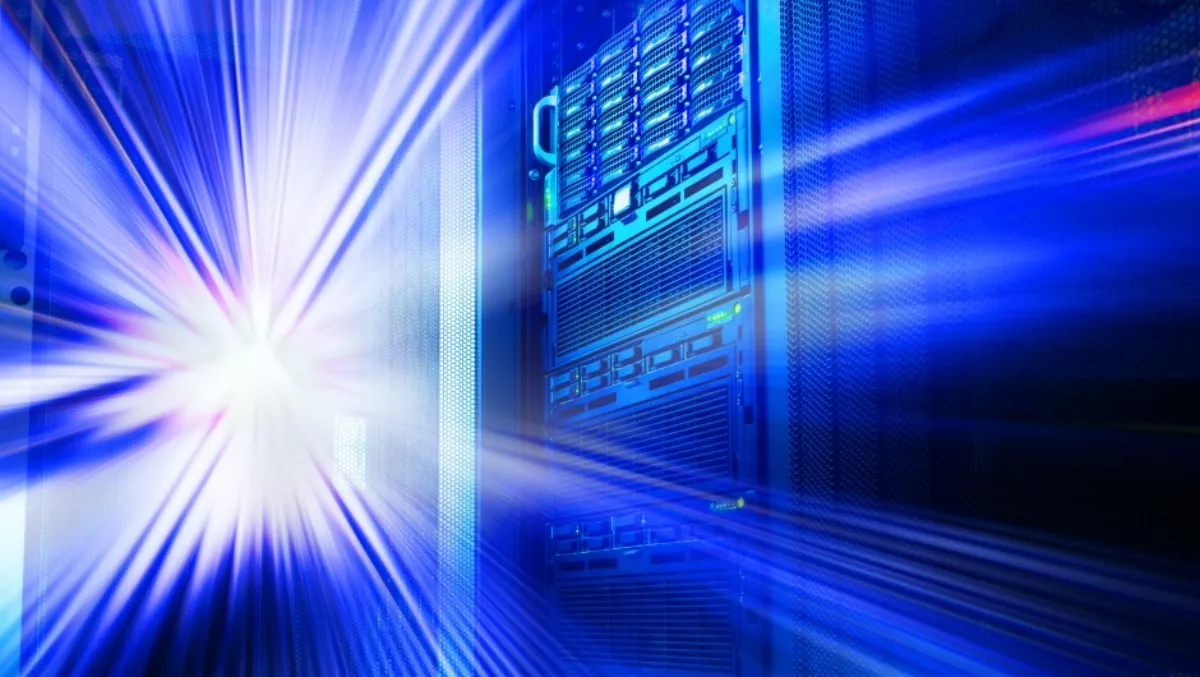 Hyperconvergence driving IT and business transformation - and vendor activity
​Hyperconvergence is leading the charge to modern business transformation 'with ferocity' according to a new report which says vendors will invest heavily in their hyperconverged offerings and use aggressive pricing to grab market share going forward.
Technology Business Research is forecasting a 50% compound annual growth rate for the global hyperconverged platforms market from 2015 to 2020, when it is predicted to hit US$1.6 billion in revenue.
The research company says hyperconverged solutions will account for an increasingly larger share of the overall converged infrastructure market, increasing from nearly 7% in 2015 to 32% in 2020.
Christian Perry, TBR data center principal analyst and practice manager, says modern business transformation goes nowhere without agile, scalable infrastructure.
"Aging complex IT environments are giving way to new breeds of infrastructure designed to ease deployment and management," Perry says.
"Hyperconverged is leading this charge with ferocity.
TBR says the hyperconverged platforms market is teeming with competition in the form of both pure plays, such as Nuatanix, SimpliVity, Pivot3 and Gridstore, and OEMs such as HPE and Cisco.
The competitive dynamic between the two camps is increasingly complex, particularly as hardware OEMs seek to protect their legacy install bases.
"Hardware OEMs and niche hyperconverged vendors are partnering to efficiently and cost-effectively offer appliances and maximise flexibility for customers," TBR says, citing the example of Nutanix partnering with Brocade in January.
Krista Macomber, TBR data center analyst, says customers' storage challenges provide opportunities for hyperconverged platforms vendors, since many of the platforms are built with a focus on improved performance and management of storage-heavy workloads.
"In turn, hardware OEMs continue to invest in hyperconverged to offset declining revenue in legacy infrastructure businesses," Macomber says.
TBR says OEMs will invest heavily in portfolio development and use aggressive pricing strategies to differentiate and grow their overall hyperconverged market share.
The company is also predicting a rapid increase in alliances and acquisitions as major OEMs seek to establish leadership by partnering with niche and emerging vendors.