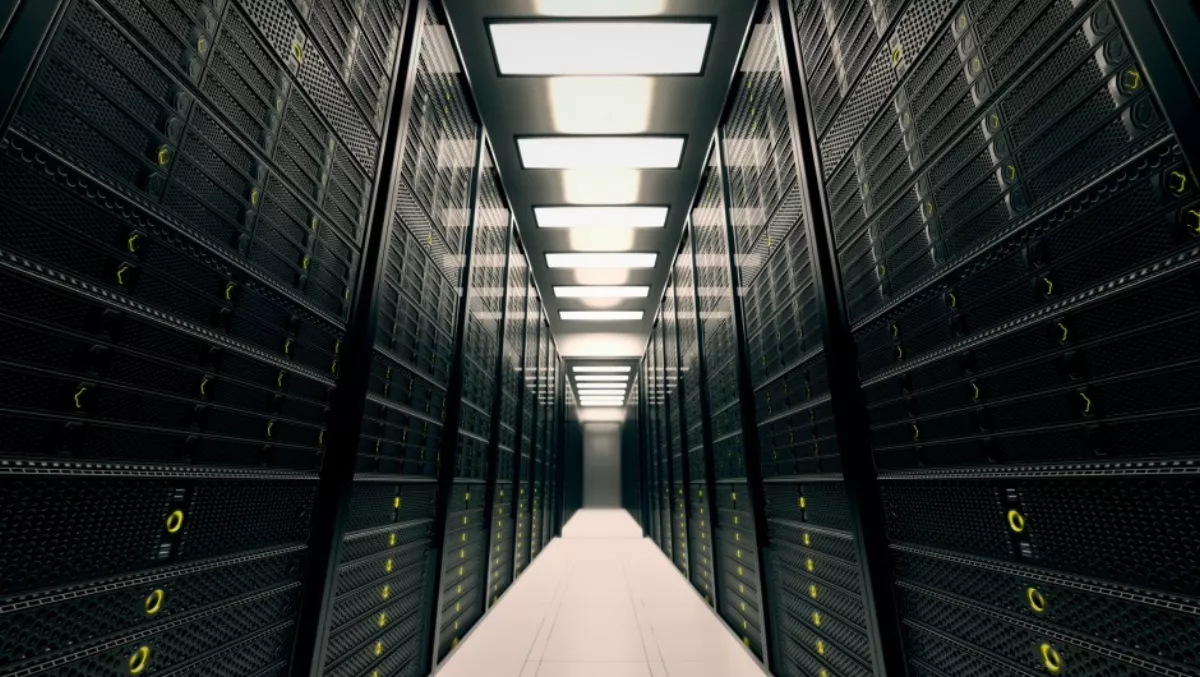 Hyperconvergence demand drives SimpliVity to new highs
SimpliVity has doubled its year on year bookings and expanded its customer base by more than 2.5 times, as demand for hyperconverged infrastructure, particularly in the enterprise, soars.
The company's data virtualisation platform is designed to enable companies to simplify and scale their data center infrastructure, using hyperconvergence, which seamlessly combines the IT components and services below the hypervisor into an x86 building block.
Doron Kempel, SimliVity chief executive, says demand for SimpliVity hyperconverged infrastructure surged last year.
"In August, we introduced version 3.0 of our OmniStack Data Virtualization Platform, our most robust product launch since the company was founded, which enabled us to significantly expand our customer base in large enterprise accounts while maintaining our foundation in the midmarket," Kempel says.
He says hyperconvergence is entering the mainstream in 2016, with the company planning to 'dominate' the market.
The vendor says it is seeing increasing demand for hyperconvergence in the enterprise, with its enterprise customer base and average dal size shifting last year. The company now counts two of the top three North American telecom companies as new clients, along with a top five oil and gas company, a top five global entertainment company and a top five global luxury brand.
SimpliVity says enterprises are seeking the ability to deliver enterprise-grade performance, protection and functionality with the economics of the cloud, helping drive the move to hyperconvergence. Its HyperGuarantee and OmniStack 3.0 included enhancements in single-site and multi-site scalability, and were among the key drivers in demand among large enterprises.
Existing customers are also transforming more of their infrastructure, with SimpliVity reporting 30% repeat bookings at the end of the fourth quarter.
The company also expanded its global reach, with nearly half of all revenue coming from outside North America.
SimpliVity says the expansion of its distribution deals - including Distribution Central in Australia and New Zealand - has also helped strengthen its market reach.
The company saw a nearly 200% year on year increase in the number of partners actively selling its solutions last year.