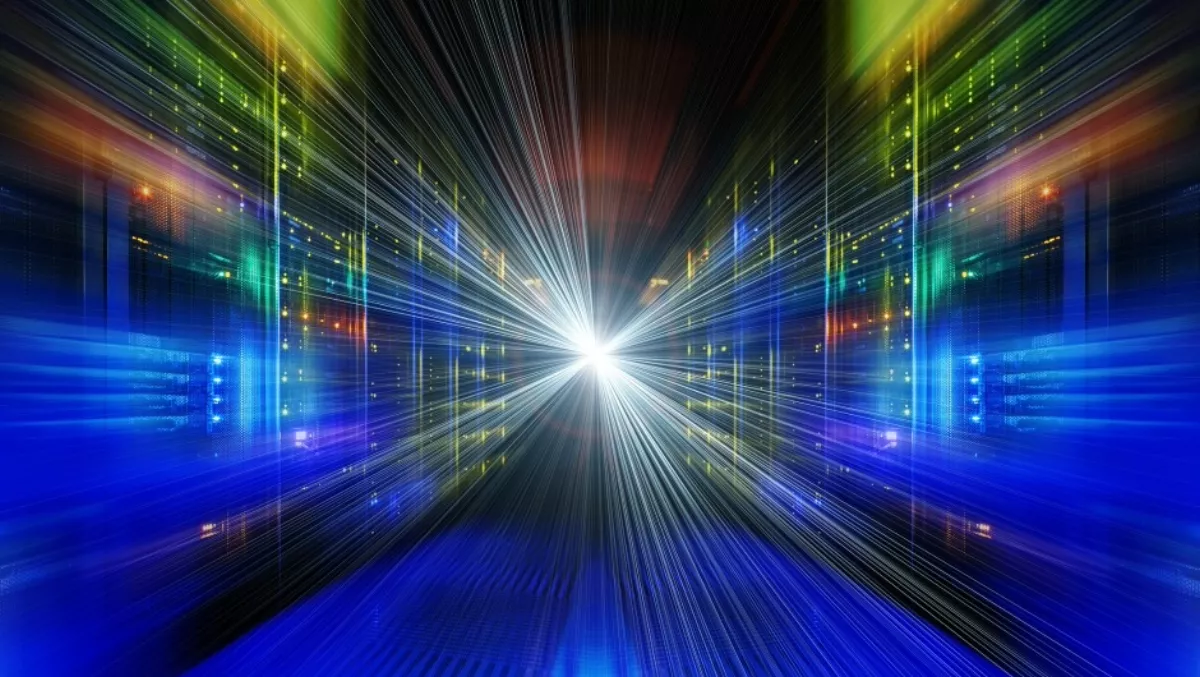 Hyperconverged systems see hyper growth as overall converged market declines
Hyperconverged systems clocked 87.3% growth in an otherwise declining converged systems market in Q4.
Latest figures from IDC show the hyperconverged system market generated US$697.4 million in sales in Q4 – some 22.6% of the total converged market value. That helped the segment to US$2.2 billion in global revenue for the full year, up 110% on 2015's result.
The overall converged systems market recorded growth of 5.8% for the full year, hitting $11.3 billion, despite a 1.4% drop in Q4. That growth puts it well ahead of the standalone server market, which IDC says saw a 4.6% decline in 2016.
Eric Sheppard, IDC enterprise storage and converged systems research director, says the results reflect the 'period of change' the market is currently going through.
"We are seeing strong growth from products with new architectures, increased levels of automation and heavy use of software-defined technologies," Sheppard says.
However, he adds that growth has been offset by reduced spending on traditional converged systems and a conscious decision by some vendors to terminate some parts of their product portfolio.
During Q4 the combined integrated infrastructure and certified reference systems markets – which alongside integrated platforms and hyperconverged systems make up IDC's converged systems market – saw revenues drop 15.7% to $1.57 billion, or 50.8% of the total market.
Dell Technologies, which includes EMC, is the largest supplier of the combined market segment, but saw a revenue decline of 32.4% over the same quarter a year ago. Despite that it garnered $705.1 million in sales to claim a 44.9% market share.
Cisco/NetApp was the big winner, however, picking up 44.5% growth in revenue in Q4, year on year, to take 31% market share and bring in $486.7 million in revenue.
HPE, like Dell saw a decline in revenue, dropping 29.4% to $228.9 million and closing out with 14.6% market share.
Remaining vendors' revenues were down 5.6% to $149.7 million, or 9.5% market share.
On the integrated platform side, sales were down 8.6% to $823.5 million – 26.6% of the total market revenue – with Oracle dominating with 49.4% market share and $406.9 million in revenue, up 12.2%. IBM and HPE tied for second place with 8.5% market share, with IBM garnering $70.4 million in revenue – down 39.7% – and HPE $70.1 million, down 6.3%.