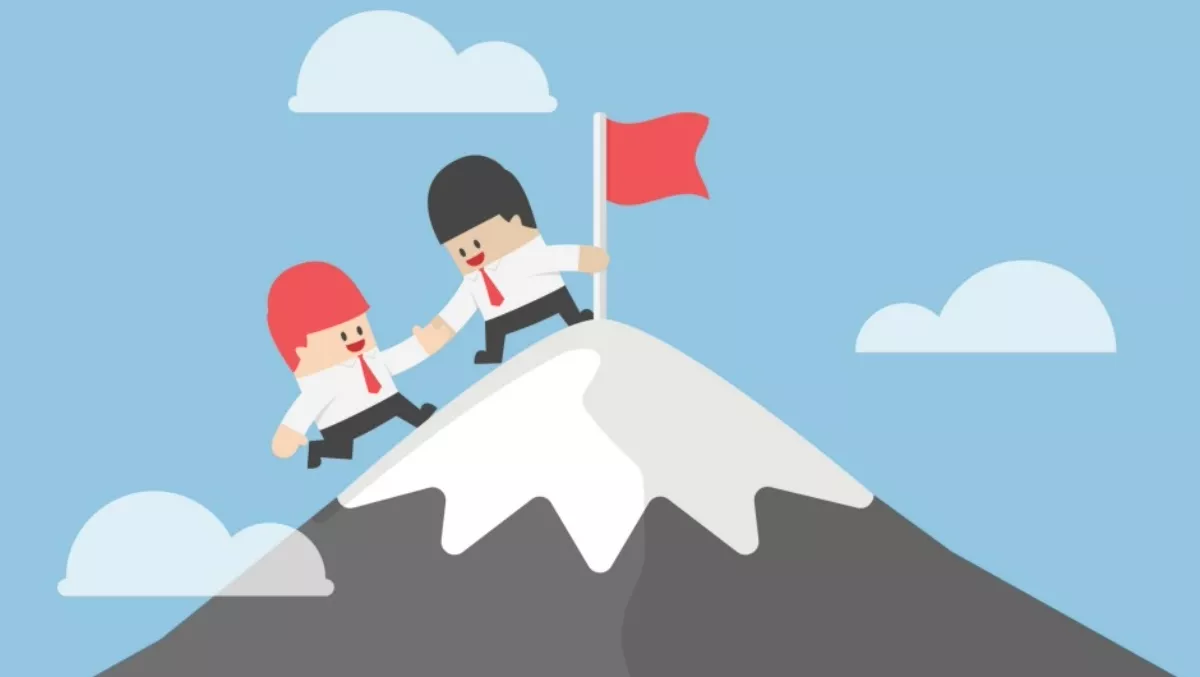 Hydro66 strengthens hold of Northern Sweden with new partnership
​Hydro66 has announced a new operations service partnership with Office Sverige, a Swedish full-services IT consultancy.
Chief technical officer of Hydro66, Christian Keet says it is an important strategic partnership for the company.
"We are in a rapid expansion phase as the enterprise market recognises our value proposition of highly efficient data center capacity," says Keet.
"This leads to an increased need for technical operations to support our enterprise clients. Office is a local, experienced, comprehensive IT service provider that can meet these needs and contribute to our continued competitiveness.
According to the company, Hydro66 is the largest colocation data center north of Stockholm.
The company is currently in the process of a large-scale expansion with an additional 8,000 KW being implemented in four new server halls, in addition to tripling its capacity 400 rack spaces to 1,200.
Hydro66 says this means an increased need for 24/7 operational support for new and existing clients.
"The operation of a colocation data center is around the clock 365 days a year. Our customers are both local and global," says Keet.
"This means that we need experienced technical support and qualified operational staff on site at all times. With Office as a partner, we can maintain service levels and quality while we simultaneously increase available capacity for more new clients.
The partnership between the two companies officially began on August 1, with Hydro66 and the IT consultancy company committing to provide support, maintenance, operation and installation of customer servers.
Office is currently present in 21 locations in Sweden, including Luleå, Kalix, Kiruna and Gällivare in the north of the country.
"We are delighted to work with Hydro66 as they are a new and exciting partner in a rapidly growing industry. In addition, we expand the scope of our knowledge into large scale data center operations which is unique in Northern Sweden - it feels inspiring," concludes Jan-Erik Magnström, CEO of Office in Norrbotten.