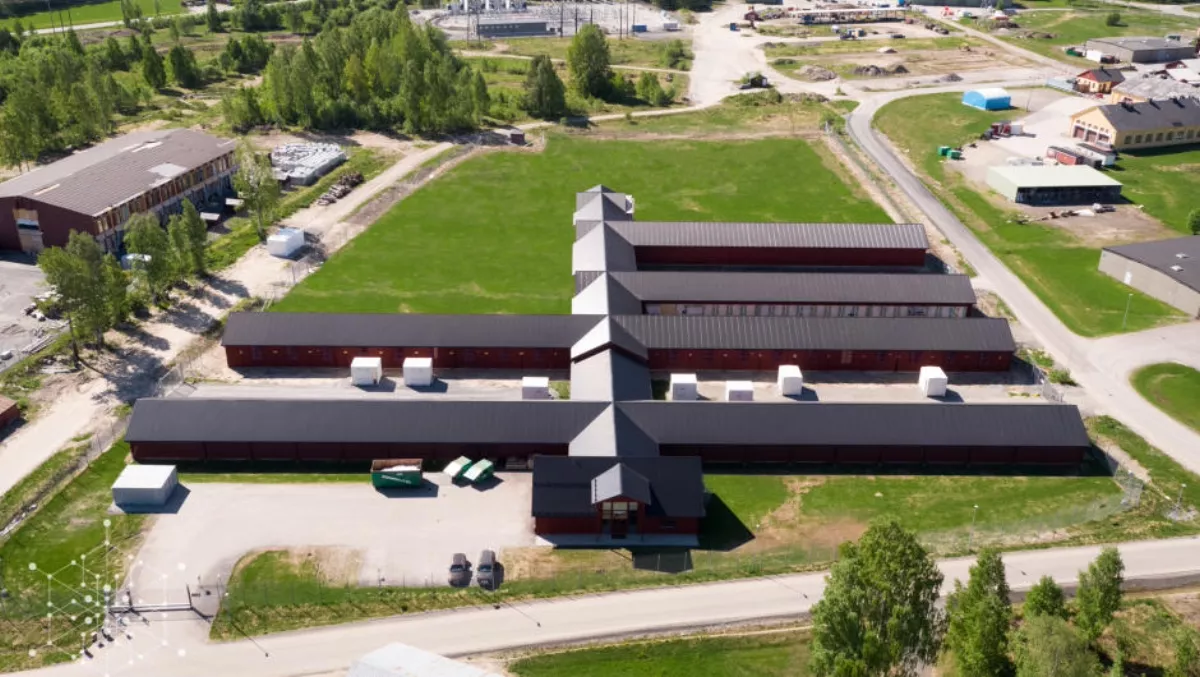 Hydro66 boosts Sweden data centre expertise & capacity
By Sara Barker,
Tue 7 Aug 2018
FYI, this story is more than a year old
Sweden-based data centre operator Hydro66 has continued to bank on strong company growth to boost staff, data centre builds, and capacity across its operations.
The company posted an update on its Q2 activities, highlighting a number of key progressions. One of those progressions is the commencement of trading on the CSE, following a successful $10 million private financing in Q1.
The company says the CSE trading allows the company to gain increased access to capital, which has in turn fuelled the company's planned expansion.
The company has tripled data centre capacity at its facility in Boden, Sweden from 3.6 Megawatts (MW) to 11.2 MW on time and on budget.
The company continues to experience demand for its additional capacity, with 100% of the additional 7.6 MW capacity sold to high performance computing partners.
In Q3 and Q4, the company will launch an additional 8 MW of capacity in two of its data halls. This will bring total data centre capacity to 19.2MW and 6 data halls.
The company also plans to lay the groundwork for a total of 40 MW on the existing site, and it has also reserved 50 MW of power on a second site.
Hydro66 is heavily involved in mining, holding, and selling cryptocurrencies including Bitcoin, Likecoin, Ethereum, and AION. At the end of Q1, the company dealt with more than US$1 million in cryptocurrencies.
"The current model for how to process and store data is broken. The data tsunami is building exponentially, powered by consumer expectations, internet of things, personalized medicine, big data, driverless cars, blockchain and cryptocurrencies," says Hydro66 CEO Anne Graf.
The company believes it is uniquely positioned to capitalize on opportunities in blockchain infrastructure as well as the traditional enterprise colocation data centre market.
"Connecting to the world's most reliable power grid means you can increase uptime, efficiency and scalability. At the same time, complexity, cost and the environmental footprint are all reduced. Every company needs their data to be handled in the most sustainable way possible - financially and environmentally. Hydro66 provides ultra-efficient, green colocation solutions. We want to continue to execute our aggressive build out plan to provide the perfect home for HPC and blockchain infrastructure."
The company has also hired experts in the data centre management and financial control areas to support business growth.
In additional to hosting high performance computing services at its Sweden data centre, Hydro66 also provides green power, purpose-built space and cooling, telecoms, IT support services and 24/7 physical security at their facility in Boden, Sweden.