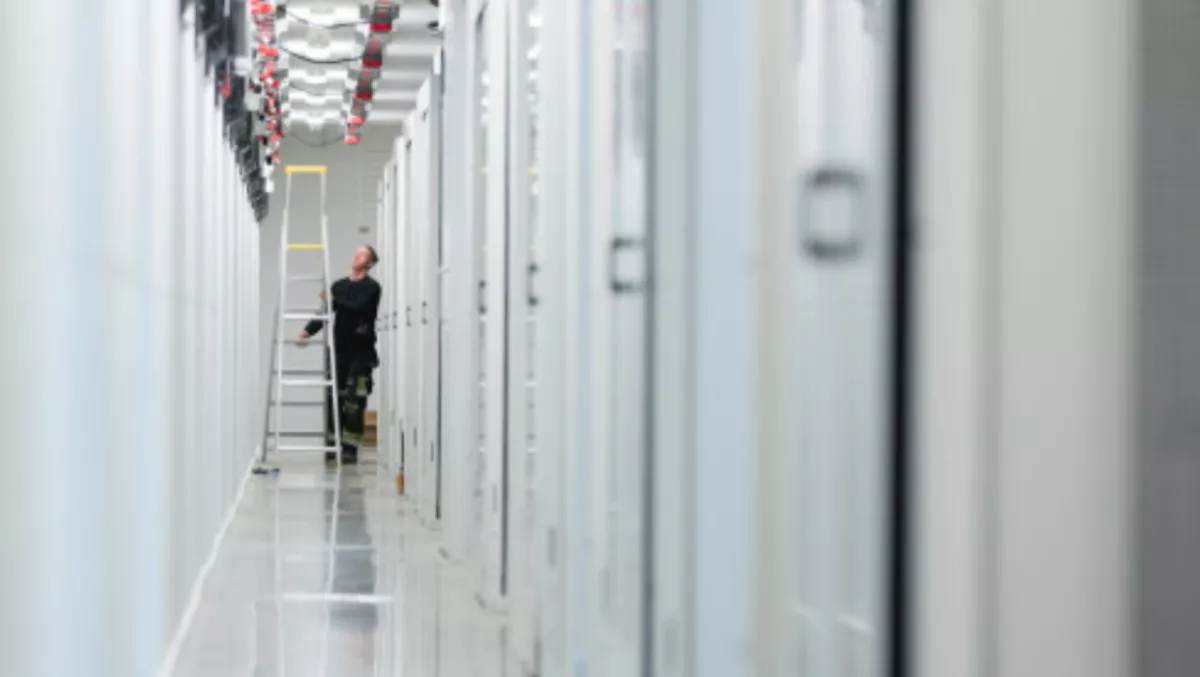 Hydro66 boosts data centre expansion plans with Canadian investment
​Hydro66 has announced the company has attracted $10m CAD additional capital from Canada-based Arctic Blockchain.
The Swedish colocation data center company reports it will be using this boost to its capital base to continue its build out to 40 MW during 2018.
The transaction anticipates a listing on the CSE in Canada in Q2 2018.
Arctic Blockchain CEO Richard Patricio says the company considered many options before decising to invest in Hydro66.
"After assessing several opportunities to enter the crypto mining space we identified that businesses which own and control physical assets, land, buildings and power, as well as having deep technical experience, will be best suited to profit in this evolving marketplace," says Patricio.
"Hydro66 stands apart from the field and the asset base we have invested in and are aiding to build will have real value, in the future for cryptocurrency, the blockchain and high performance computing. We look forward to being part of this exciting new chapter with David, Anne and the rest of the Hydro66 team.
Hydro 66 CEO Anne Graf says they are very pleased to be welcoming Arctic Blockchain to their business.
"Richard Patricio and his colleagues have demonstrated great success in traditional mining over many years, both globally and in the Nordics. Their experience in capital deployment and their understanding of crypto mining will be extremely valuable as we expand our current site and develop our plans in enterprise colocation, wholesale crypto and self-mining opportunities," says Graf.
"Our next milestone is the opening of 7.6 MW during April and May 2018 and we are on track for a further 8 MW by September. Further, we are delighted to continue our successful relationship with the local community in Boden, Sweden.
Hydro66 chairman David Rowe believes the investment from Arctic Blockchain will be vastly beneficial for both parties.
"It is good to strengthen our capital base as we expand our award-winning facility. The supplemental capital not only gives further confidence in our plans but allows us to be opportunistic in our thinking," says Rowe.
"The path towards a public listing will provide access to larger pools of finance as we broaden our ambitions and footprint.