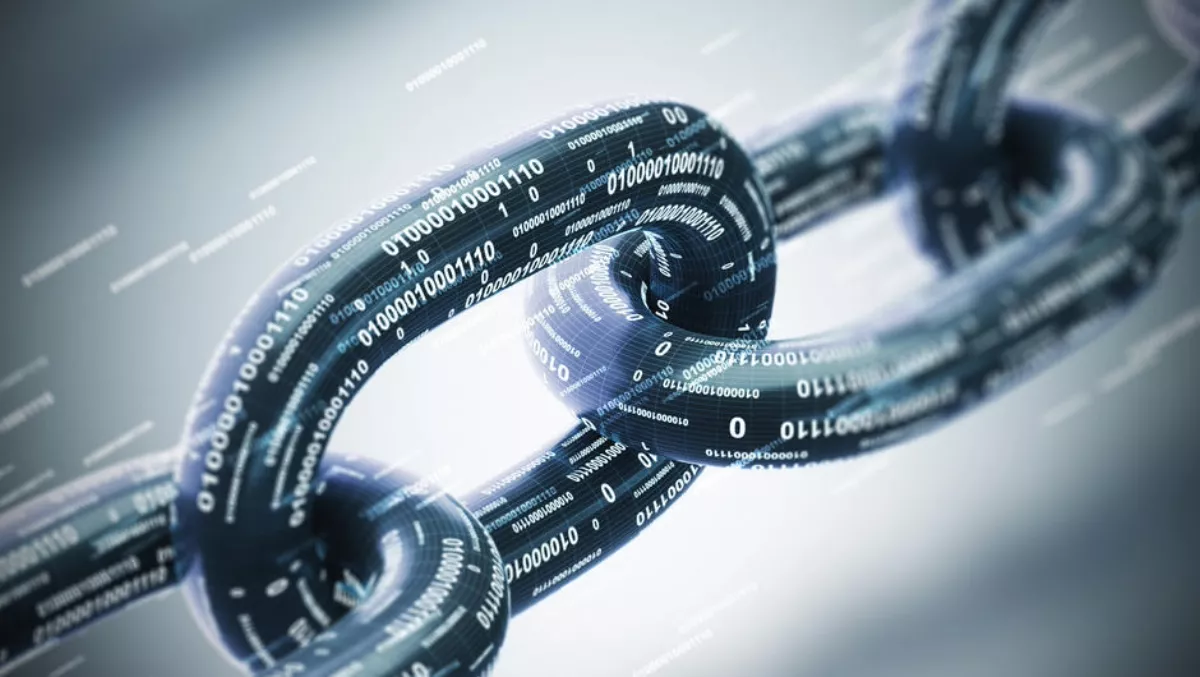 Hydro66 appoints new exec to support blockchain investments
Thu, 6th Sep 2018
FYI, this story is more than a year old
By Ashton Young, Editor
It's all stations go at Hydro66 as the company moves forward with a new 'key' appointment.
Alex Johnstone will be joining the largest HPC colocation data center in the Nordics as chief investment officer, a new senior management role reporting directly to CEO Anne Graf.
Pulled to Hydro66 from Santander UK, Johnstone previously was a key member of the Active Credit Portfolio Management team tasked with focusing on Significant Risk Transfer transactions.
Previously Johnstone was Erste Group Bank AG credit structuring director and before that head of European Flow Credit Trading, and head of European Bond Syndication at Banco Santander.
"I am delighted to be joining Hydro66 at this pivotal time in the Company's development as they continue to expand rapidly to meet the large number of opportunities in the blockchain and cryptocurrency spaces. I will be using my years of investment experience by working with the Hydro66 leadership to identify and support those blockchain projects with the most potential to enhance and expand the cryptocurrency ecosystem," says Johnstone.
"This is the right time to be joining Hydro66 as bitcoin and other cryptocurrencies are on the verge of challenging and disenfranchising incumbents. This will unlock value and reward customers across multiple industries and sectors. Hydro66 is at the forefront of creating environmentally sustainable transaction verification across multiple blockchains and supporting the development of cryptocurrencies."
As Johnstone mentioned, Hydro66 is looking to take advantage of blockchain verification services opportunities and ecosystem growth without being exposed to the volatility currently underway in those markets.
"It's a rare opportunity to find someone with the combination of traditional banking experience who also has deep expertise in cryptocurrency and blockchain. Alex will add a huge amount of value to Hydro66 and we are all delighted to welcome him," says Graf.
"The addition of Alex brings focus and experience to our position as a provider of data center services to the blockchain world and thus augments our in-house expertise.