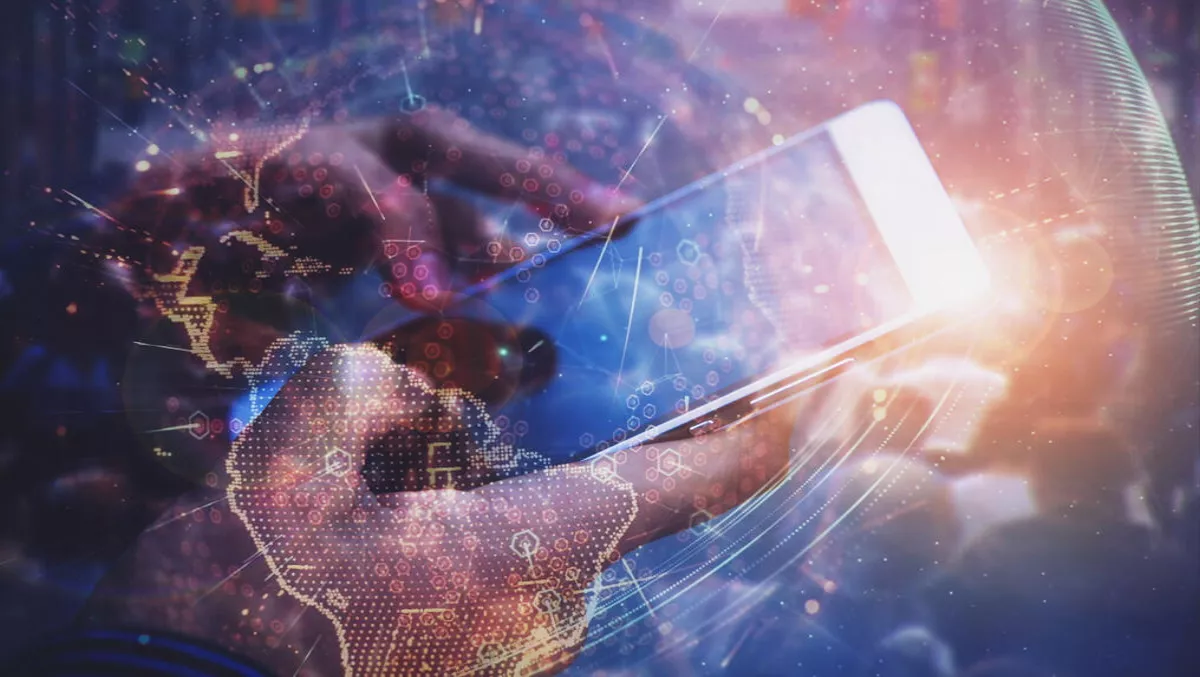 Hybrid IT company Elastifile joins the Google Cloud Technology Partner program
Elastifile, an enterprise and hybrid cloud data management company, has joined the Google Cloud Technology Partner program.
Google Cloud Platform users looking to lift and shift both new and traditional applications, and to transfer all associated data, can now deploy Elastifile's Cloud File System.
"Enterprise IT is under tremendous pressure from their company's boards and management to implement more dynamic cloud-based infrastructures and business processes that will boost competitive agility and save money," comments Scott Sinclair, senior analyst at ESG.
Sinclair says that by using public clouds, like Google, these organizations can offload some of their infrastructure burdens.
"However, there's a need to dynamically move applications and data to and from the cloud, and for that data to be universally accessible to users and applications."
Elastifile's cross-cloud data fabric enables space-efficient transfer and storage for object tiers and in-cloud file system workloads.
As a full POSIX-compliant file system, applications and stateful containers can be moved from on-premises to Google Cloud Platform and back, without modifications, and without compromising traditional SLAs.
This allows enterprise customers to leverage "Hybrid IT," unifying all their on-premises and in-cloud data silos, with self-service access across multiple locations and geographies, says Elastifile.
Amir Aharoni, CEO and co-founder of Elastifile, says, "enterprises love the public cloud's elasticity, simplicity, consumption-based cost alignment and self-service capabilities. But simply moving to 'The Cloud' isn't enough when having to maintain existing business processes as part of this new storage infrastructure."
Aharoni concludes, "by becoming a member of the Google Cloud Technology Partner program and integrating with the Google Cloud Platform, we are helping organizations with data mobility, legacy application support, and dynamic movement and bursting across silos."