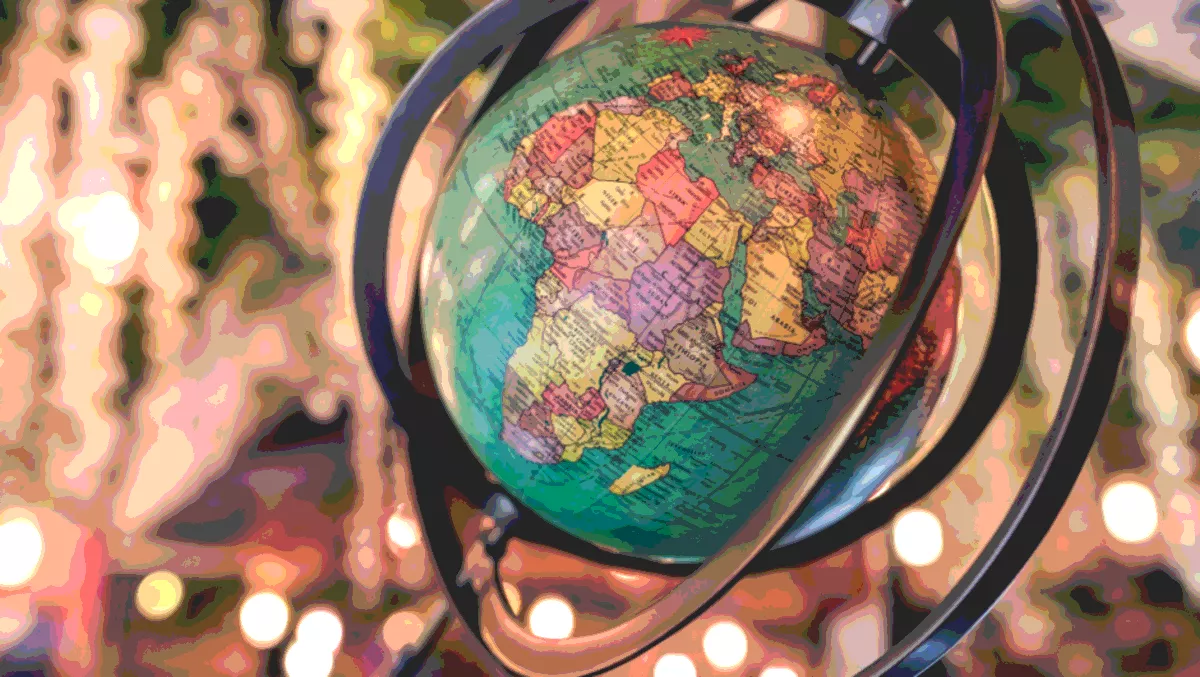 Hungry vendors: EMEA server shipments fall while revenues rise
A bustling data center market has certainly had an impact on infrastructure in Europe, the Middle East, and Africa (EMEA).
However, it would appear it's getting more expensive to run your data center in EMEA as despite less infrastructure being purchased, vendors are earning significantly more.
A recent report from International Data Corporation (IDC) found that this year's second quarter saw vendor revenue in the server market surge 29 percent year-over-year to US$4.1 billion, despite the number of actual units shipped declining 3.7 percent to 515,000.
Reducing the scape to a product level, standard rack optimised revenue grew 29 percent with demand largely driven by the UK and Germany. Standard multimode shipments saw a massive increase of 251.4 percent, again led by strong performances in the UK and Germany, as well as the Netherlands.
Custom multimode revenues also saw healthy growth with revenues increasing 87.3 percent. IDC says higher average selling pricing prices across standard and custom servers have pushed heightened revenues over the quarter. Large systems also posted a good performance with shipments surging 48.6 percent, driven by major refreshes in Denmark, France, Germany, and Italy.
"The second quarter of 2018 saw the first shipments of EPYC processors in Western Europe. Expectations are that these processors will align more closely to Moore's Law, a factor that will only drive faster adoption in the future," says IDC Western Europe senior research analyst Eckhardt Fischer.
IDC Western Europe senior research analyst Kamil Gregor says original design manufacturers (ODM) has been fuelled by the the data center construction of hyperscale public cloud providers – specifically AWS, Microsoft, and Google – but this growth has slowed down somewhat in recent quarters.
"France is the major exception, with both AWS and Microsoft opening new data centers around Paris and Marseille," says Gregor.
"The hyperscalers now focus on diversifying the portfolio of EMEA countries with data center presence, which will translate into significant ODM growth in new geographies such as Austria."
In terms of the vendors that are benefitting from the revenue-rich market, HPE held on to its reign at the top with revenues reaching approximately $1.16 billion for the quarter, with Dell EMC hot on its heels on $916 million, and then somewhat further back was IBM with $387 million, and Lenovo with $330 million.
While these figures paint a dominant performance from HPE, it's a different story when focusing on the revenue growth over the period. While HPE's year-on-year revenue grew 12.7 percent, Dell EMC's grew 52.7 percent, IBM's 97.7 percent, and Lenovo's 45.6 percent.
As aforementioned, many major countries in EMEA saw shipments fall accompanied by significant rises in average selling prices.
Germany was Western Europe's largest market over the quarter, with shipments declining 14 percent while revenues surged 23.2 percent. Similarly, the UK's shipments fell 8.7 percent while revenue skyrocketed 29.9 percent.
Spain was the only Western Europe country to see a revenue decline, but IDC says this came down to a major multimode deal in the second quarter of 2017 that significantly inflated the country's total spend.
"Strong server sales were primarily the result of undergoing refresh cycles and ODM server shipments. The Central and Eastern Europe subregion grew 33.7 percent year over year with revenue of $413.7 million. Romania, Poland, and Czech Republic recorded the strongest growth, supported by a solid economic situation in the region and interest in investing to update data center infrastructure," says IDC Central and Eastern Europe, the Middle East, and Africa (CEMA) research manager Jiri Helebrand.
"The Middle East and Africa subregion grew 13.6 percent year over year to $376.5 million in 2Q18, somewhat slower compared with Western Europe and Central and Eastern Europe, partly due to seasonality and challenges due to weakening local currencies. Qatar was the top performer, benefitting from a large public deal. South Africa and Egypt also recorded solid growth driven by investments in new IT infrastructure to support next-generation applications."