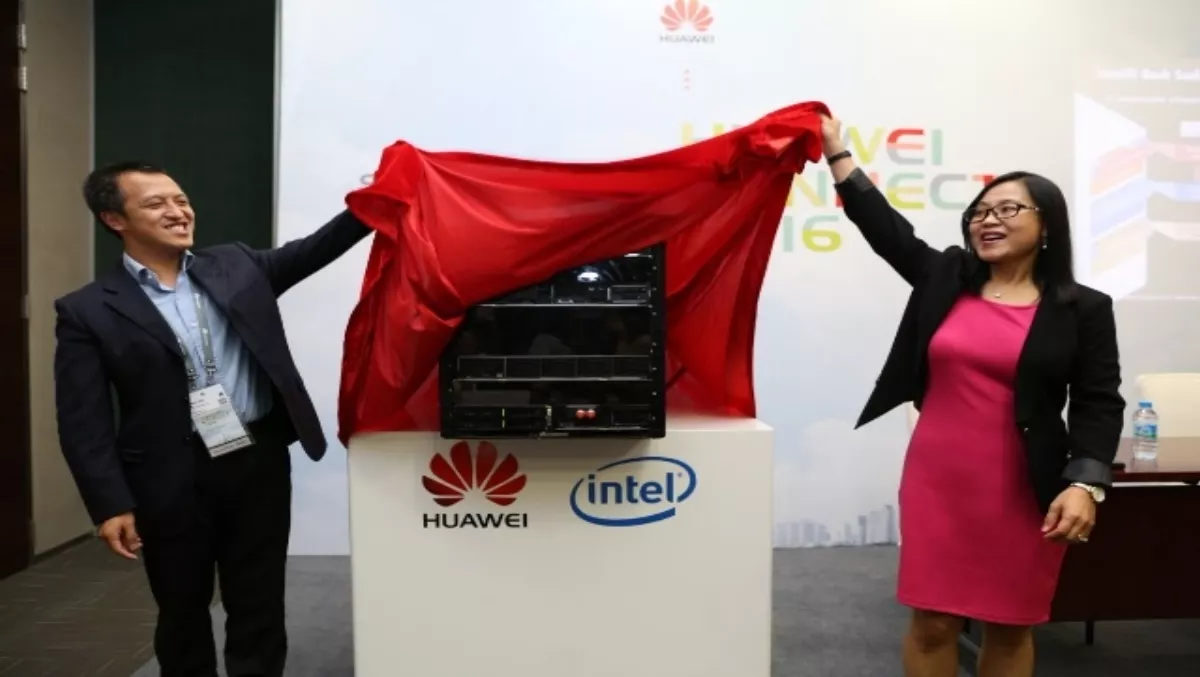 Huawei's new rack servers hone in on hyperscale data center ecosystems
Huawei believes its new rack servers are a testament to how the company is striving towards a new hyperscale data center ecosystem, with the launch of the modular FusionServer E9000 Converged Architecture Blade Server and the FusionServer X6800 High-Density Server.
The company says that the servers use Intel Rack Scale Design (RSD) architecture and will allow data center infrastructures to capitalises on pooled, agile and software-defined features, which will drive improvement and lower total cost of ownership expectations.
"Huawei values our close collaboration with Intel and we have cooperated in various areas of innovation. This release makes the Huawei FusionServer's E9000 and X6800 early movers to join the Intel RSD server ecosystem. This not only extends the strength of Huawei in the server space, but also brings Huawei's customers one step closer to a future of a fully software-defined infrastructure," says Qiu Long, president of Huawei Server product line.
The company says Intel RSD architecture also allows servers to be disaggregated into compute, PCIe, memory and storage that can be allocated as necessary at rack level. The RSD architecture also allows for efficient and flexible data center resources, which will 'revolutionize' the data center industry.
"The launch of the Huawei RSD platform is indicative of the value in more agile and flexible solutions for hyper-scale data centers, supported by Intel architecture and technologies. This type of collaborative solution within the industry will accelerate data center innovation," comments Sandra Rivera, VP and GM of Intel Network Platforms Group.
According to Huawei, the company is also a big believer in innovation, following the 'innovation makes computing simple' philosophy. This has allowed the company to scale up, out, converge architecture and improve I/O acceleration.
"Backed by Huawei's innovations over the years, Huawei servers will continue to deliver superior performance and reliability to customers, empowering our customers with better confidence to compete in the future," Long concludes.
Huawei's servers provide needs for more than 5000 customer locations across a range of industries, including government, transport, healthcare, energy and manufacturing.