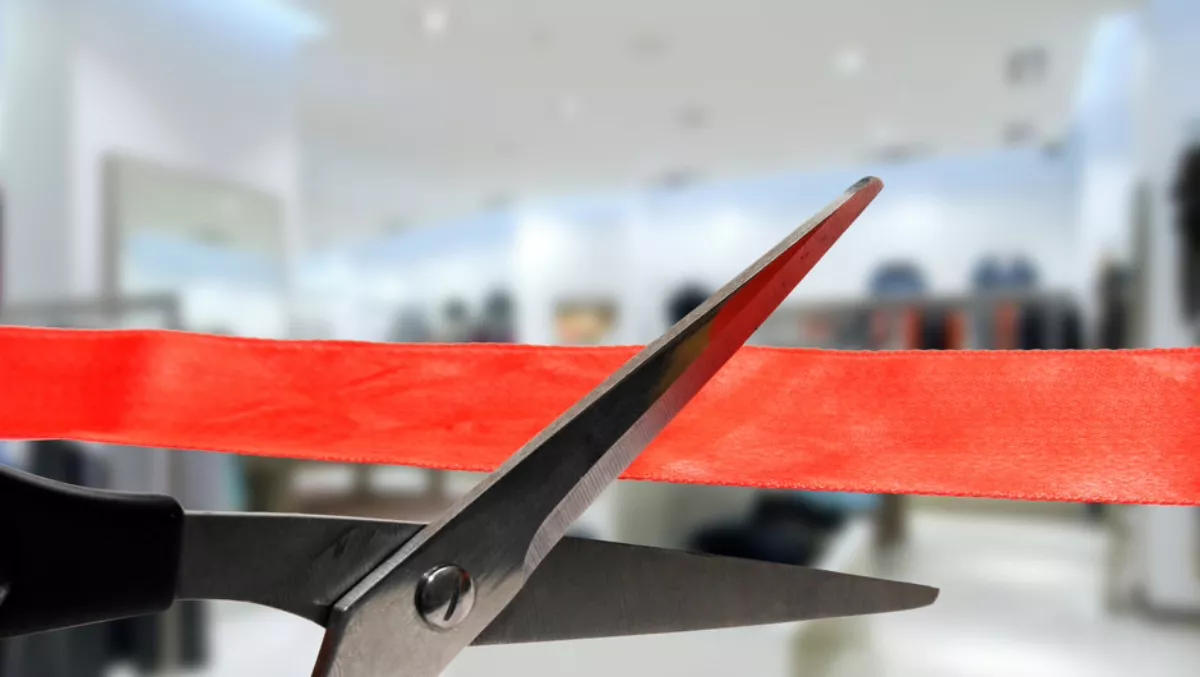 Huawei unveils new hardware to 'smarten up data centres'
By Newsdesk
Tue, 2nd Apr 2019
FYI, this story is more than a year old
Huawei has taken the covers off a new addition to its portfolio of servers.
Labelled the FusionServer 2298 V5, the tech giant says it is an ultra-high-density storage server that it is aimed at the artificial intelligence era, as enterprises around the world are turning to cloud computing and big data technologies to improve productivity and are transforming business models and service models with AI applications.
"The FusionServer 2298 V5 storage server aims to provide large-room and cost-effective storage for customers such as internet service providers, enterprises, and carriers. It is applicable to software-defined storage, big data, backup and archiving, and other storage-intensive scenarios such as warm/cold data storage," Huawei claims.
"FusionServer 2298 V5 features ultra-high density, superb performance, easy maintenance, convenient management, and high expandability. The 2298 V5 supports up to 24x3.5'' hard drives and 4x2.5'' hard drives (up to 4 NVMe SSDs) in a 2U space, offering a storage capacity of near 400 TB, 40% larger than that of Huawei 2U servers of the same generation.
The 2298 V5 makes the most of a hybrid storage architecture, supporting tiered data storage with flexible and large-capacity local storage expansion that Huawei says reduces storage costs.
It supports highly flexible I/O with 2xGE and 2x10GE LAN on motherboard (LOM) ports, simplifying network configuration and meets network requirements in most application scenarios. According to Huawei, it also supports OCP2.0 standard I/O interfaces and is applicable to cloud data center deployment.
Finally, it is capable of supporting on/off of each single hard drive to implement precise service and device control, as well as effective energy-saving technologies.
Huawei says this all in aggregate converts into tangible benefits for customers, as the advancement of AI technologies depends on powerful computing and big data analytics capabilities and emerging trends pose increasing demands for the computing and storage capacity of servers.
Against this backdrop, it has become an industry imperative to smarten up data centers, increase server capacity, improve O-M efficiency, and reduce data storage costs.