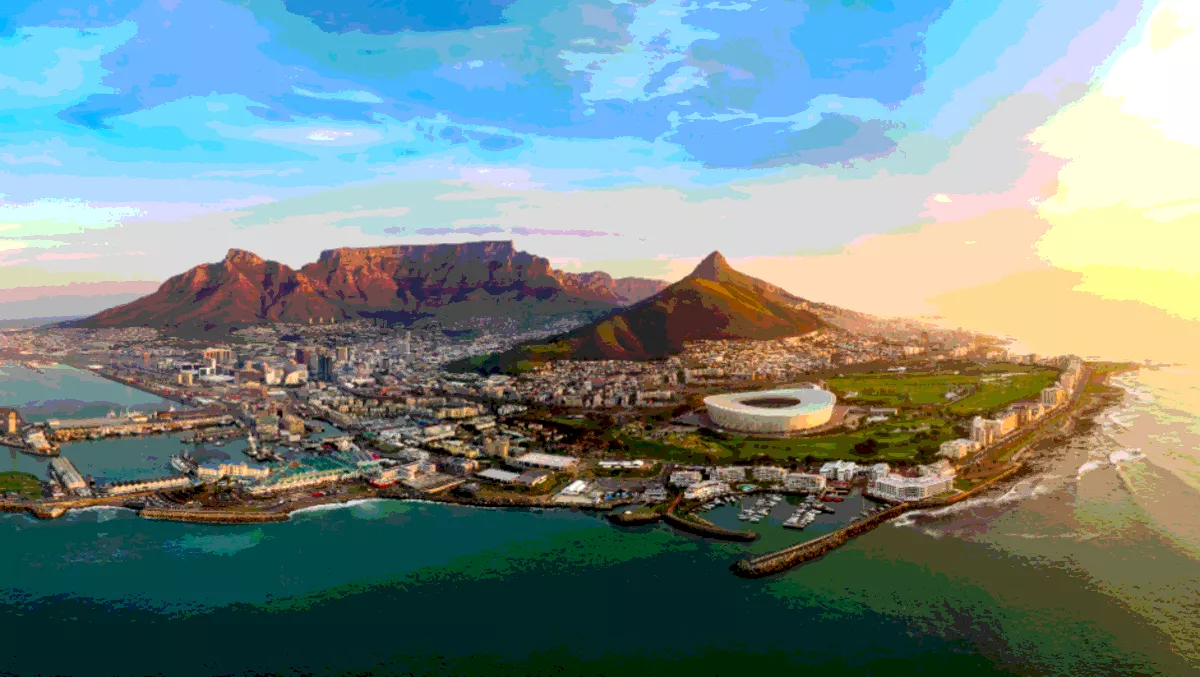 Huawei unveils new cloud region in South Africa
At an event on Wednesday night Huawei Cloud announced it will soon be providing cloud services to South Africa.
This will make it the world's first cloud service provider that operates a local data center to provide cloud services in Africa.
Before the end of this year organisations operating inside South Africa and its neighbouring countries will be able access lower latency, more reliable, and more secure cloud services. Huawei Cloud also revealed it is planning to open more new regions in Africa.
"With over 30 years of technical accumulation in ICT infrastructure and products, Huawei provides reliable, secure, and sustainable cloud services to customers worldwide," says Huawei Cloud Business Unit vice president Edward Deng.
"Looking forward, Huawei Cloud's innovative technologies and services, such as cloud computing and artificial intelligence, will help African governments, carriers, and enterprises in a variety of industries such as finance, energy, agriculture, to leapfrog to a fully-connected, intelligent era."
South Africa National Department of Telecommunications and Postal Services Robert Nkuna says they're welcoming the news.
"Huawei has been a great technology partner to our country and they have regularly brought cutting edge technologies to our shores. The launch of the Huawei Cloud is taking place in an exciting period in our country," says Nkuna.
"For an example, we are investing in skills development with numerous partners. We'll engage Huawei to transfer cloud technology skills to SA and the continent. We are convinced that we can fast track our development if we work in partnership with other stakeholders."
Huawei Southern Africa Region president Li Peng says the company has long been committed to Africa, and sees a lot of potential in the area.
"Huawei has been operating in Africa for 20 years, contributing to social and economic development and enriching African people's lives with its ICT solutions and services. We have in-depth understanding of the African market and we're capable of better meeting customers' current and potential needs," says Ping.
"South Africa is one of the most diverse and promising emerging markets globally with tremendous potential. With cloud services, we are aiming to unleash the latent capacity by introducing cloud computing, one of the key engines to drive the growth in this era."
With the latest announcement, Huawei Cloud and its partners' global reach now extends over Southeast Asia, Europe, Latin America, Russia, Africa, and China with 22 regions and 37 availability zones.