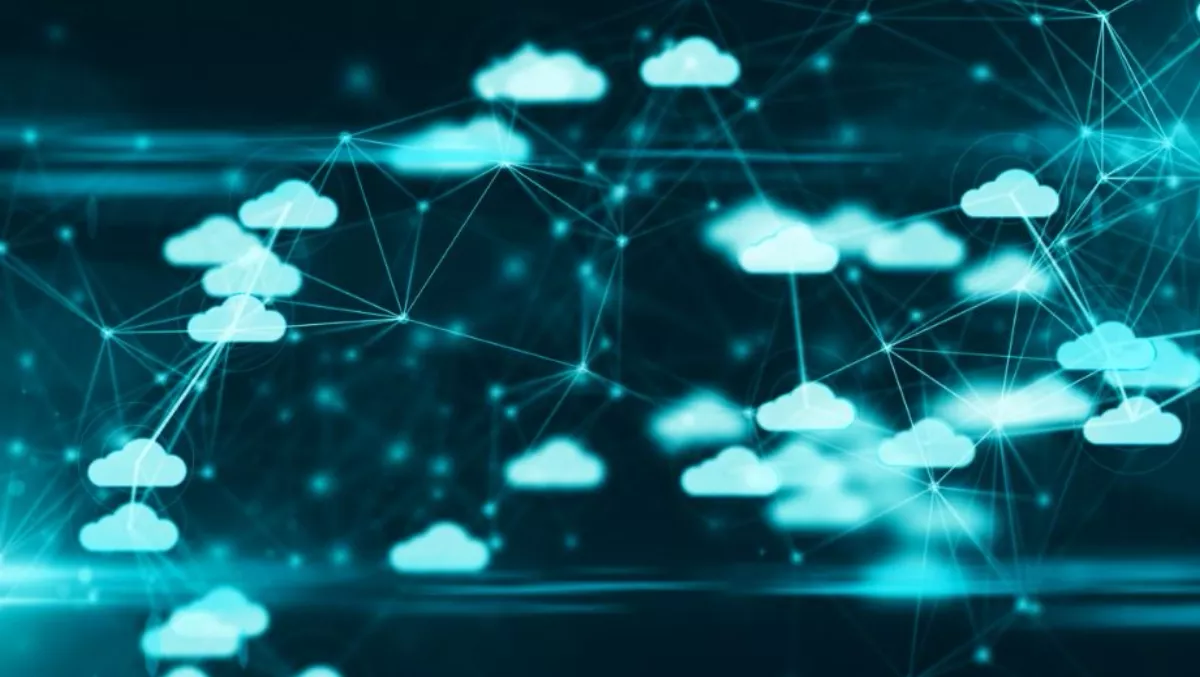 Huawei unveils an Intent-Driven CloudCampus solution
FYI, this story is more than a year old
Huawei announced its Intent-Driven CloudCampus solution and new programmable switches for enterprise campus networks at the Huawei Western Europe Partner Summit 2018.
By introducing a new architecture for Intent-Driven Network (IDN), Huawei CloudCampus helps enterprises build future-proof wired and wireless networks that feature uncompromised user experience, automated service provisioning and Operations and Maintenance (O-M), and converged access.
Huawei's 2017 Global Connectivity Index surveyed 3,000 enterprises from a range of industries.
The findings show that connectivity enables enterprises to break regional boundaries and respond to customer needs more quickly, improving their productivity, efficiency, and competitiveness in the marketplace.
Huawei's Intent-Driven CloudCampus adopts the 'Intelligent, Simplified, Converged, Secure, and Open' design concepts and launches two campus modules, namely, the brand-new campus network insight engine CampusInsight and the campus network automation solution Software-Defined Campus (SD-Campus).
CampusInsight helps build a predictive, self-healing closed-loop system with added visibility for each user in real-time.
SD-Campus implements full-lifecycle automation of physical and virtual networks from planning and deployment to O-M.
Huawei GM Wang Shihong says, "Connectivity, the key to building a digital platform in an enterprise, is being extended from people to things and environments.
"Our CloudCampus solution will help enterprises to build an intelligent digital network platform that links together business intent and network architecture, enabling digital transformation."
"Today's enterprises would benefit greatly from a business-intent led approach to building networks and IT infrastructure.
By leveraging telemetry technology, CampusInsight collects network and application data from network devices in real time and on demand.
Big Data and AI technologies are used to implement network fault analysis and proactive prediction, and up to 85 percent of potential issues can be automatically identified.
Designed for medium- and large-sized campus networks, SD-Campus leverages Software-Defined Networking (SDN) and cloud technologies to automate network deployment, the rollout of virtual networks, and user/application-oriented policy management.
These features help to reduce OPEX by 80%.
KMITL director of computer service center Akharin Khunkitti says, "Huawei and KMITL have successfully cooperated in SDN campus network construction.
"Huawei CloudCampus helps KMITL implement an SDN-based virtual campus network that achieves unified deployment of both the campus network and the data center (DC).
"The campus network provides our faculty and students with 100G non-blocking forwarding, large bandwidth, and strong security, as well as the improved user experience brought by wired and wireless convergence.