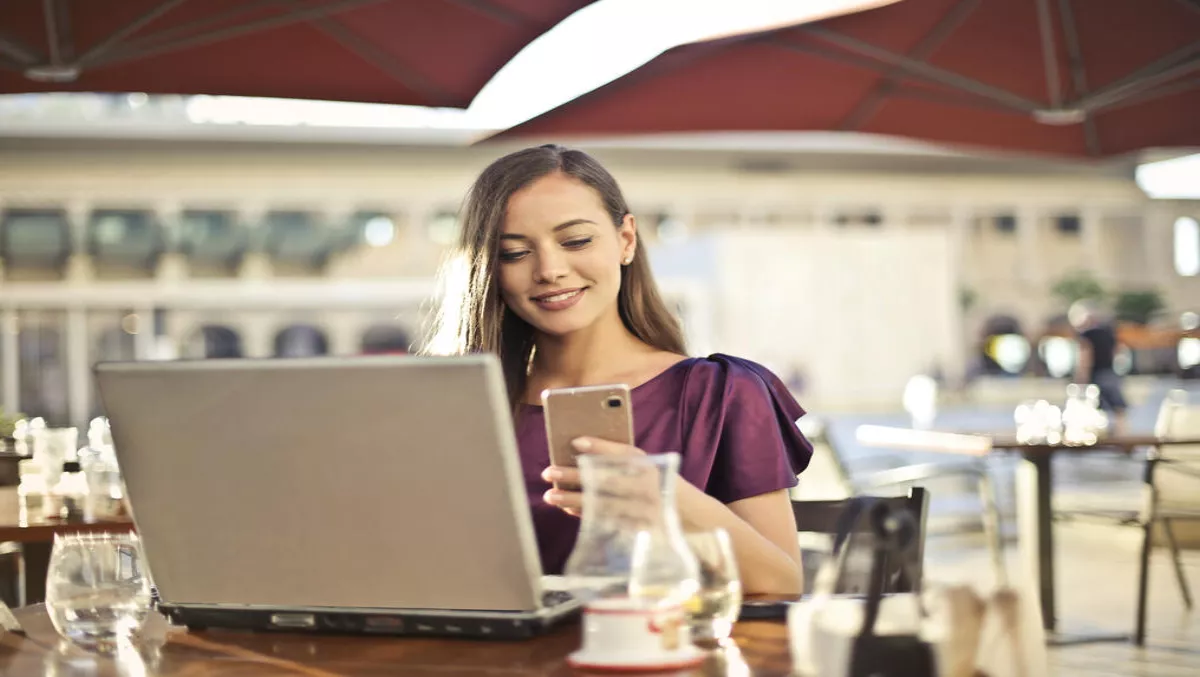 Huawei & UnionPay charge ahead on mission to globalize Huawei Pay
FYI, this story is more than a year old
As a part of a mission to globalize the payment platform Huawei Pay, UnionPay International and Chinese telco giant Huawei are teaming up.
With the partnership, Huawei is aiming to "provide a better mobile payment experience for Huawei mobile device users.
The agreement marks the first joint effort between Huawei and UnionPay to bring Huawei Pay to the global market since the two companies worked together to create the payment platform in 2016.
In time, the collaboration will enable Huawei and Honor mobile phone users outside of China to make mobile payments by adding UnionPay bank cards to cellphones that have Huawei Pay. A payment is made by placing the phone next to a POS machine that supports UnionPay mobile QuickPass.
For security, Huawei uses payment token technology.
As China's first security chip-based mobile payment service, Huawei Pay is already supported by 66 banks and is compatible with 20 mobile devices, including various mobile phones and smart watches.
In 2017, 4 billion RMB worth of payments were made using Huawei Pay.
At the signing ceremony, Alex Zhang, president of Huawei Consumer Cloud Service, stated, "Open sharing is an important direction for the future of the digital economy and intellectual interconnection, which is why Huawei's end-user cloud services built an open and globalized smart mobile ecosystem for the end-user experience.
Alex Zhang (right), president of Huawei Consumer Cloud Service, and Larry Wang (left), vice president of UnionPay International, at the signing ceremony.
Russia will be the first overseas market to implement the service. Currently, UnionPay bank cards are accepted at 85% of POS terminals and ATMs in Russia, with over 400,000 POS terminals accepting UnionPay mobile contactless payment.
More than 10 Russian banks have issued about 1.3 million UnionPay bank cards. In addition to Russia, Huawei and UnionPay plan to offer Huawei Pay services to markets in Eastern Europe.
Larry Wang, Vice President of UnionPay International said, "UnionPay International carries out extensive cooperation with various players in the payment industry to integrate the advantages of each party. This cooperation with Huawei is of great significance.