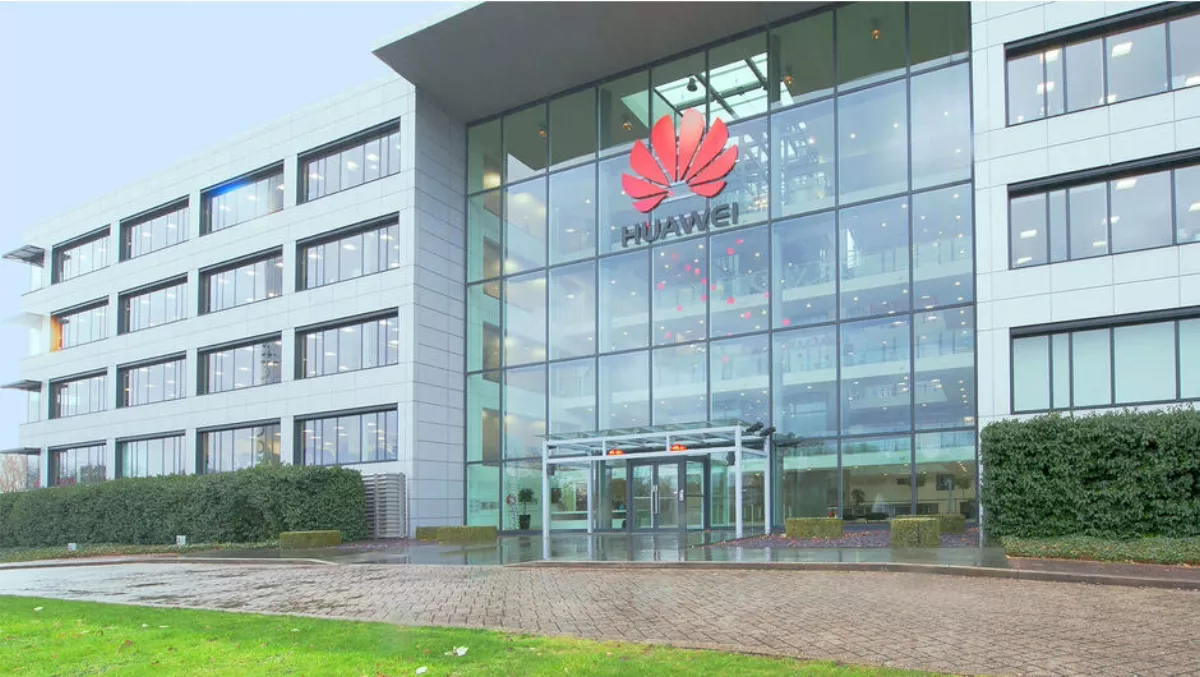 Huawei tops record list of 2017 European patents
FYI, this story is more than a year old
​Judging by the sheer number of patents issued, last year was a big one for research and development in Europe, with tech companies filing thousands of patents for data center innovation.
European Patent Office (EPO) president Benoît Battistelli says he is delighted with the results.
"One of the standout features of the patent landscape was an increase in the number of patent applications we received. Once again we were able to raise our performance to match this growing demand and support a dynamic innovation sector," says Battistelli.
"In fact, we were able to surpass 400,000 products for the very first time. That's a 4.6 percent increase in search, examination and oppositions and continues the positive trend of the last few years.
Battistelli says the growing demand for European patents confirms Europe's attractiveness as a leading technology market.
"European companies, too, filed for more patents than ever before - evidence of their strength in innovation, and of their confidence in our services," says Battistelli.
The list of top filers was dominated by technology companies (with health, digital communication and computer technology the most popular) with Huawei coming out on top - and in doing so, becoming the first ever Chinese company to reach the top spot.
Siemens, LG, Samsung, and Qualcomm rounded out the top five, with the full top 10 below:
This ranking shows the largest applicants1 at the EPO, indicating their country of origin2.
1 This is the ranking of the main consolidated applicants at the EPO in 2017 (first-named applicant principle). It is based on European patent applications filed with the EPO, which include direct European applications and international (PCT) applications that entered the European phase during the reporting period. Applications by identifiable subsidiaries, not necessarily located in the same country, are allocated to the consolidated applicants. 2 The countries refer to the country of residence of the headquarters. 3 EPO states: the 38 member states of the European Patent Organisation, which includes the 28 states of the EU.
The EPO's recently released annual report revealed the Office received nearly 166,000 European patent applications last year, an increase of nearly 4 percent and an all-time high.
To claim first position Huawei filed 2,398 patents with the EPO.
"Huawei places great emphasis on research and development, so the creation of high patent numbers is a natural result," says Huawei senior vice president and chief legal officer Dr. Song Liuping.
"These numbers may rise further as we increasingly participate in the setting of next-generation telecommunication standards such as 5G. Huawei will continue to invest in patent creation and filing to protect our intellectual property.
Battistelli says higher production has helped the EPO to reach a crucial turning point, whereby since 2015 the Office has been processing more work than it has received, allowing the EPO to reduce its backlog.
"And we're now also seeing the effect of that progress in the number of patents that are being granted," says Battistelli.
"Last year alone, grants increased by over 10 percent, adding further to the 40 percent increase of 2016. This means over 100,000 patents - more than ever before - were approved for inventors, helping to support European innovation and the wider economy.
As of December 31, 2017, Huawei had filed 64,091 patent applications in China and 48,758 applications outside of China. A total of 74,307 patent applications have been granted, 90 percent of them invention patents.
Huawei says that of its 180,000 employees around the world, around 40 percent are engaged in some form of research and development, with the company investing at least 10 percent of its annual sales revenue.