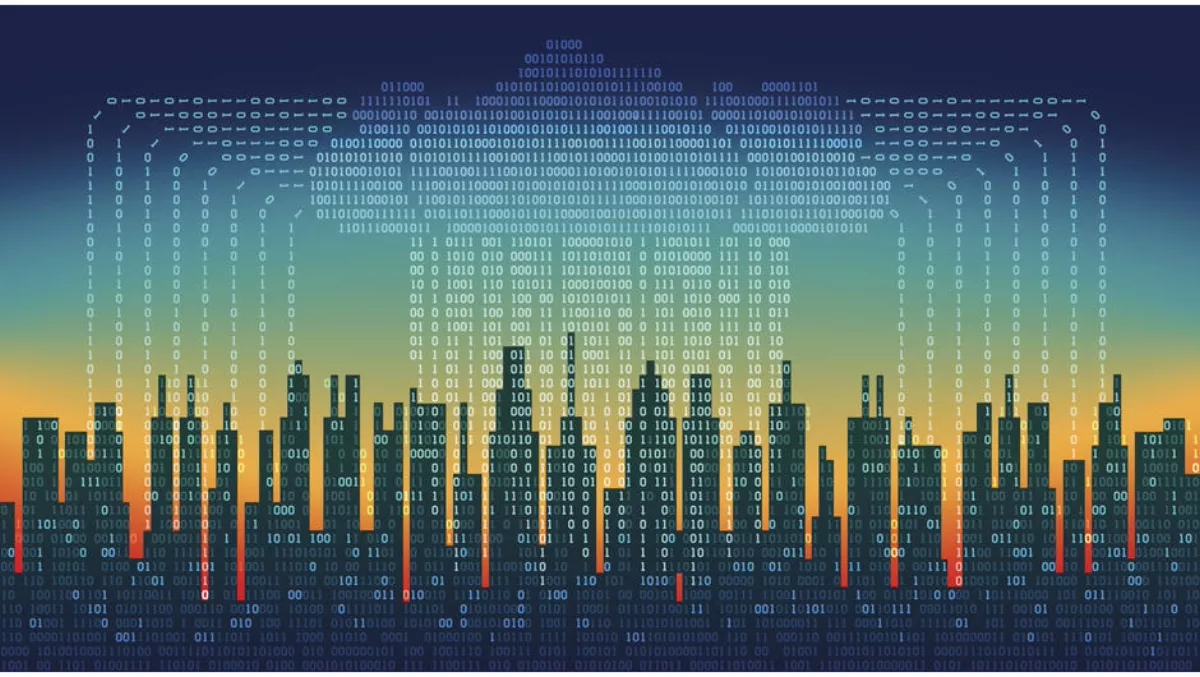 Huawei Storage pushes hybrid cloud under 'Data on Demand' vision
Huawei's 15th Global Analyst Summit recently took place in Shenzhen, China, during which the company's storage product management senior director announced that Huawei Storage now offers "enhanced hybrid cloud capabilities.
The executive, Michael Issa, said the enhancement will better support Huawei Storage's 'Data on Demand' vision.
Michael Issa, Huawei's storage product management senior director.
Huawei Storage's new and enhanced hybrid cloud capabilities include: Backup: With the built-in backup feature, a storage system can back up data to the public cloud without a backup server. Moreover, data can be quickly and easily restored on the cloud, reducing the TCO.
Disaster recovery: On-premises enterprise storage can interconnect with the Dedicated Enterprise Storage Service (DESS) of HUAWEI CLOUD to implement remote disaster recovery, helping those enterprises working on a tight budget quickly build a disaster recovery center.
Data aggregation: Companies can replicate local data to a public cloud and perform Big Data analysis without having to build a Big Data analysis platform.
Management: On-premises and off-premises storage resources are managed in a unified manner. Data can flow freely between local data centers and the public cloud, simplifying operations.
Huawei started developing their storage solution for hybrid cloud back in 2016, and since then, has released the OceanStor BCManager.
This is a management software solution that can backup data to the public cloud, eradicating the need for an independent backup data center.
In September 2017, Huawei released the industry's first DESS that supports moving mission-critical enterprise services to public cloud without any modification.
Currently, Huawei Storage is serving more than 8,000 customers in over 150 countries.
Under the vision of ''Data on Demand'' and with the support of its product capabilities, Huawei Storage says it is dedicated to providing service capabilities that meet requirements of each type of enterprise applications, constructing data service platforms oriented to cloud data centers, and helping customers achieve agile cloud transformation.