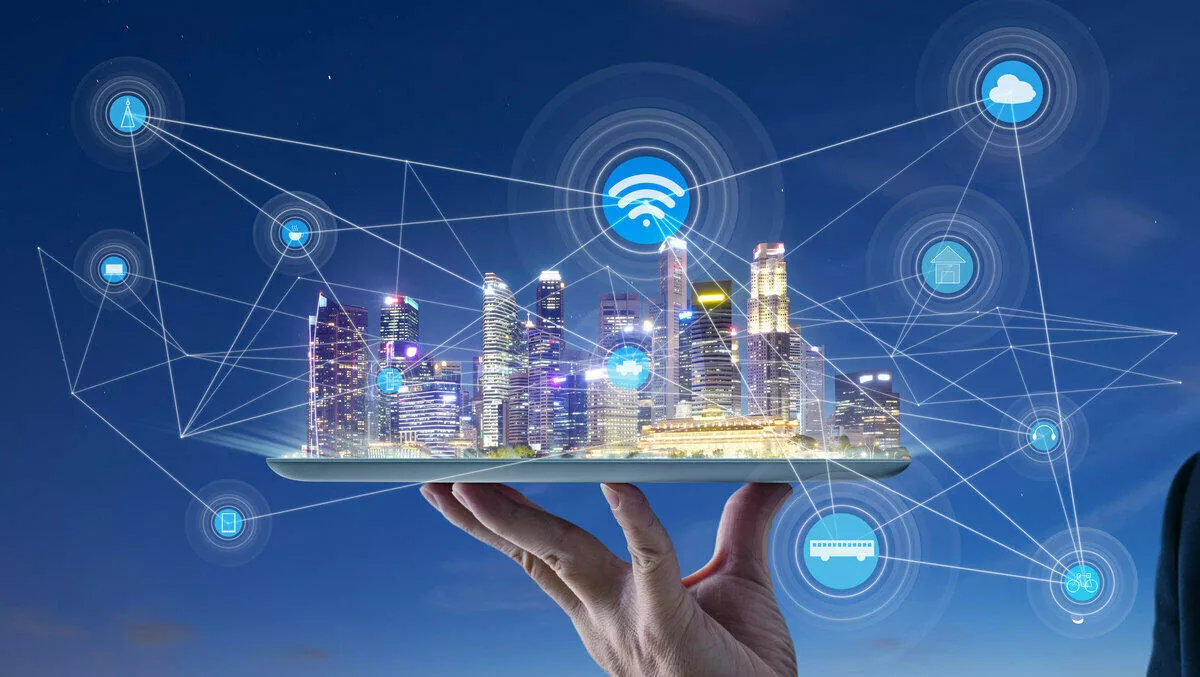 Huawei speaks about shaping a 5G future
Fri, 18th Oct 2019
FYI, this story is more than a year old
Huawei claims it has shipped more than 400,000 5G active antenna units and more than 60 5G contracts around the world, despite being the centre of accusations that it has ties to China's government surveillance.
At the Global Mobile Broadband Forum, Huawei's executive director of the board and president of carrier BG, Ryan Ding, spoke about the world's 'urgent' demand for 5G amongst vertical industries and the consumer market.
He said that the last year has seen rapid 5G progress - standards, spectrum, and devices have all become 5G-ready and that this has never been seen in past generations of mobile communications over the last 30 years.
South Korea led the way with 5G services, with China following close behind. China plans to build between 600,000-800,000 5G base stations by the end of 2020.
Ding believes that services will drive industrial development, and carriers will be able to monetise 5G in areas such as consumer, broadband, and business-to-business (B2B).
In the area of B2B, industries are starting to embrace 5G and expect it to deliver guaranteed service performance.
Every business has a well-defined territory, service model, and business case for 5G applications, carriers can provide 5G capabilities (such as uplink and downlink bandwidth, reliability, end-to-end latency) defined in SLAs in a modular manner, to serve the needs of different industries. This also opens up a vast range of opportunities for carriers.
"It will be a long process for 5G to enable industry digital transformation," says Ding.
"Carriers should develop new network capabilities, operational capabilities, and business models right now to embrace the B2B transformation."
In the broadband space, there will be increased efforts to increase broadband speeds and bridge the digital divide.
Carriers can employ both fixed fibre and wireless fibre to quickly address the last mile issue in home broadband access.
Huawei notes that it has helped many leading carriers provide a fibre-like broadband experience using 5G Fixed Wireless Access (FWA) to quickly meet the needs of households while bringing new growth opportunities for 5G.
In the consumer space, faster broadband will power live streaming, video, gaming, and augmented reality/virtual reality – and consumers are willing to pay for it, Ding says.
"Carriers can also use new metrics as a basis for monetization, such as charging different rates for different latency tiers, and provide value-added content tailored to the local market. They can design attractive 5G service packages, enticing users to subscribe to 5G. This will be a win for both carriers and consumers.
Ding concludes that the best way to predict the future is to create it.