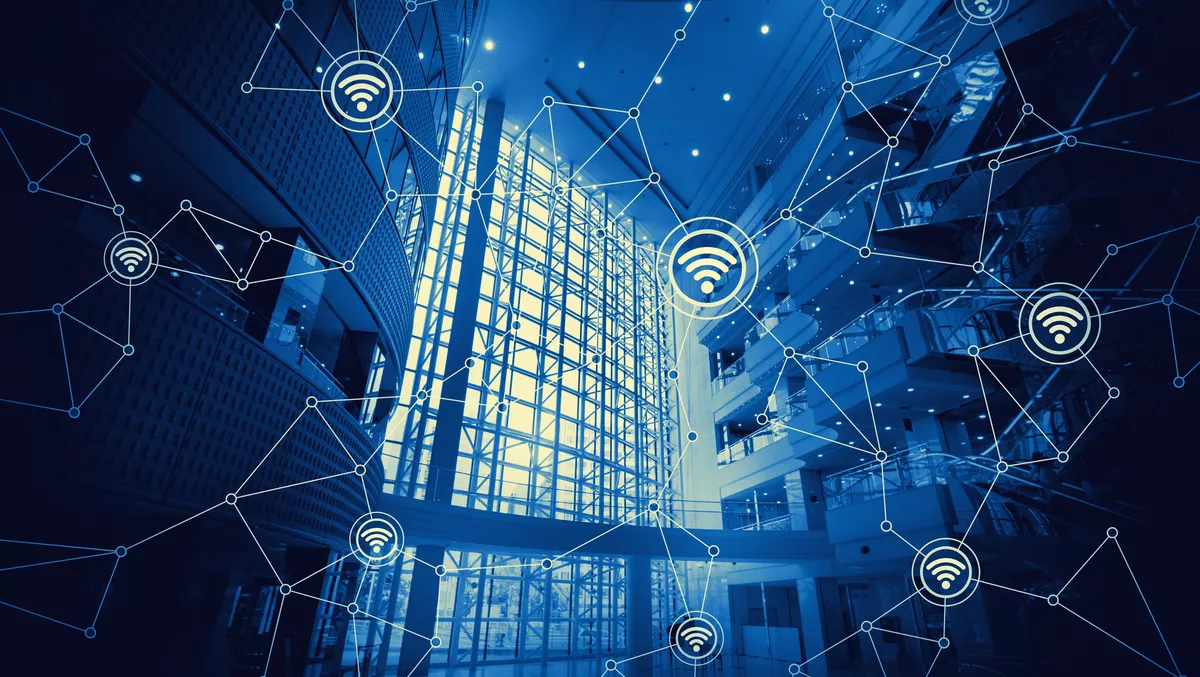 Huawei reveals new wireless network innovation at Pre-MWC briefing
Huawei has unveiled a new wireless network architecture with its IntelligentRAN innovation.
The company says that the new technology will assist carriers in developing autonomous networks through the use of service operation intelligence, experience optimisation, and simplified O-M.
News of the news innovation came as part of the Pre-MWC Briefing and Product and Solution launch event held by the company this month, where Huawei's vice president and chief marketing officer of wireless Gan Bin spoke to market leaders.
Bin revealed that with 5G demands putting pressure on business and personal networks, performance requirements would continue to differ, and energy consumption will increase significantly.
The company says to cope with these challenges, operators are increasingly relying on intelligent wireless networks to quickly roll out services while using the best frequency band combination to ensure optimal experiences. They believe creating user-friendly experiences with the most up to date technology is crucial for sustaining an optimal experience.
The new IntelligentRAN allows intelligent air interfaces to use critical technologies such as smart grids, scheduling dictionaries, and channel graphs. With these tools, they can intelligently configure air interface resources and achieve optimal user experience and capacity.
Service prediction with IntelligentRAN also guides non-real-time spectrum and channel selection on the network side and real-time symbol scheduling and transmit power configuration on the base station side. This significantly reduces energy consumption across the entire network.
The system also contains fault detection and root cause analysis to prevent further network infrastructure damage and help future planning.
"Intelligence improves wireless networks greatly by supporting correlative data analysis and prediction to make decisions more adaptive. This is where IntelligentRAN comes in," says Bin.
"It will enable networks to realise zero service waiting, consistent experience, zero network faults, and optimal experience and energy efficiency."
Bin also says that the innovation will help support further wireless intelligence options and promote better coordination techniques.
"Using Mobile Intelligent Engine (MIE), it will better coordinate data, models, and decisions between base stations and networks, paving the way to wireless intelligence," he says.
On a global scale, IntelligentRAN will use collaborative power control to reduce electromagnetic radiation intensity while ensuring optimal multi-band performance. This feature will help meet the power restriction requirements now found in some countries.
"IntelligentRAN enables autonomous networks. It will empower industries, accelerate industry transformation, and promote sustainable development of the mobile industry and a digital world. We hope to work with operators and industry partners to better fulfill this goal," says Bin.