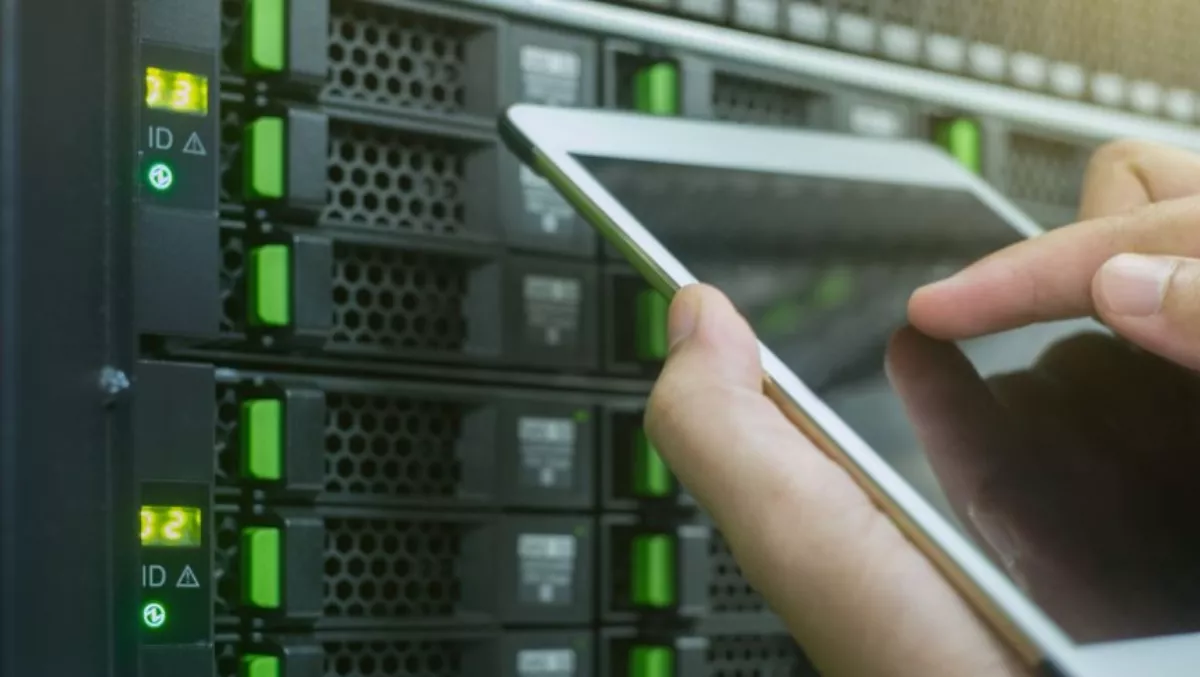 Huawei releases ShapeCloud DC integration solution
Huawei recently released the "ShapeCloud" data center integration solution to help customers build a data center that requires on-demand construction, unified management, ecological convergence, and all-servitization.
The digital revolution is taking over the world. All traditional enterprises and industries, both B2B and B2C, must face the impact from digitalization. Global operators are also accelerating digital transformation.
Huawei ShapeCloud data center integration solution supposedly helps operators cope with data center requirements and challenges.
ShapeCloud for DC Facility
The MagicBlock all-module data center solution is based on the modular design concept, BIM 3D digital delivery platform, and green energy-saving technology, intelligent management platform, and high availability certification.
The data center helps operators build and expand data centers on demand, matching service requirements, and accelerating return on investment (ROI).
ShapeCloud for Hybrid IT
The data center multi-cloud integration solution is based on the Huawei CMP multi-cloud management platform, CloudMount efficient migration platform, and CloudOps multi-cloud environment continuous optimization platform.
It provides end-to-end services and solutions from hybrid IT consulting, planning and design, integration implementation, and service migration to continuous optimization, to help operators build a service-oriented, simplified IT cloud data center, reduce TCO, improve management efficiency, and implement agile IT resource provisioning.
ShapeCloud for B2B
A digital government service solution that aggregates industry ecosystems based on the government and enterprise PaaS and big data platform and achieves strategic cooperation with State Information Center and CSA (Cloud Security Alliance) to ensure cloud security compliance.
The ShapeCloud data center integration solution is based on Huawei's data center integration experience and their global data center integration projects, Huawei uses an open cloud platform to aggregate industry partners through the digital delivery platform and all-around quality control system