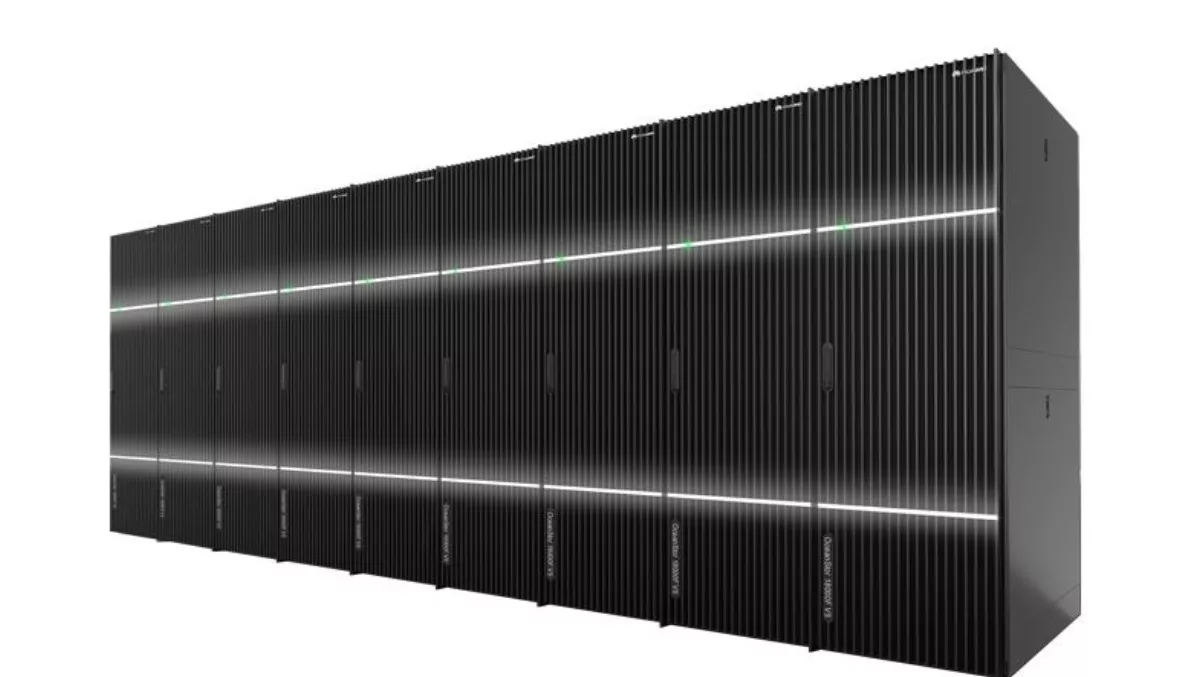 Huawei launches intelligent all-flash array for mission-critical services
Huawei launched the OceanStor Dorado18000 V3, a high-end, intelligent all-flash array (AFA), which helps customers manage storage resources for mission-critical enterprise services.
The OceanStor Dorado18000 V3 is designed to ensure a consistent service experience on-and off-premises.
Huawei IT product line president Joy Huang says, "IoT, cloud, AI and other newly-developed technologies have brought us opportunities and challenges.
"Carriers want to provide better service experience and that's why data management is increasingly seen to be of critical importance.
"The new high-end intelligent AFA OceanStor Dorado18000 V3 is tailored for mission-critical services at carriers, providing lightning-fast and rock-solid data experience, by continuously going beyond boundaries, Huawei Storage is committed to lead in the era of All-Flash, All-Cloud, and All-Intelligence data storage.''
OceanStor Dorado18000 V3 is designed for heavily loaded, mission-critical service systems at enterprises.
With a flash-oriented operating system, the new offering can fully explore the potential of flash storage. Huawei's proprietary flash chipsets and FlashLinkTM algorithm enable the Dorado18000 V3 to deliver a maximum of 7 million IOPS at 0.5 ms consistent latency.
Compared with previous generations, the new model provides twice the performance, topping the all-flash storage market.
It also adopts the industry-leading HyperMetro active-active technology.
Storage resources of two active-active sites serve the same applications, ensuring 24/7 running of key services.
The HyperMetro gateway-free active-active technology has been officially certified by SAP. With latency lower than 1 ms, it can ensure the highest level of reliability of SAP HANA, providing the optimum data management solution for enterprise's mission-critical services.
Since its launch in 2016, Huawei OceanStor Dorado V3 series has made remarkable achievements in the market.
According to an authoritative third-party report, the growth rate of Huawei all-flash storage revenue ranks No.1 in the first three quarters of 2017.
More than 2000 data centers around the world have chosen Huawei's all-flash storage.