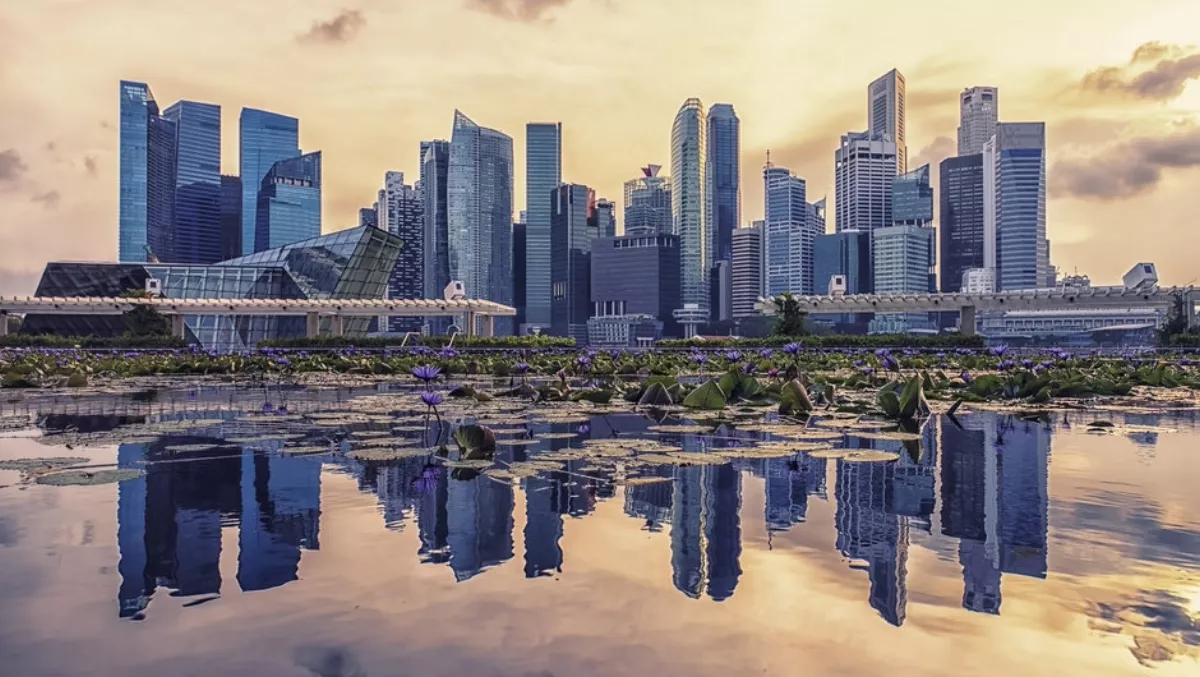 Huawei invests in cloud deployment for Singapore
Today Huawei Cloud revealed a new region in Singapore in an investment it says is to expand the reach of its full-stack cloud platform and AI capabilities across the Asia Pacific region.
The company has plans to develop the Singapore region into its largest outside of China. Huawei Cloud's AI capabilities are scheduled to be built in the Singapore region, and the company says these will implement its technical solutions and innovations, serving startups and major industries in the Asia Pacific and promote the development of an affordable, effective, reliable, and inclusive AI.
In terms of why Huawei chose Singapore, the company asserts it is a leading international financial hub and acts as a key services and shipping centre in Asia, while being an important member of both the Association of Southeast Asian Nations (ASEAN) and Asia-Pacific Economic Cooperation (APEC).
It is also a strategic hub for Chinese-funded enterprises expanding overseas and for overseas enterprises entering the Asia Pacific.
"Huawei Cloud is proud to strategically invest in the Singapore region, expanding our presence across Asia Pacific with the support of local and global ICT ecosystem partners. We look forward to providing stable, secure, and scalable cloud platform for both local as well as Chinese-funded enterprises with overseas expansion plans," says Huawei Cloud Asia Pacific president Roben Wang.
"These cloud services, which offer low latency and high cost-efficiency, will leverage the high-performance chips, servers, storage and network equipment that Huawei has developed, as well as the high-speed networks we have constructed with carriers in Asia Pacific."
Once it has received approval from Singapore's data security certification process, Huawei will provide 24/7 technical support and service assurance to Huawei Cloud's customers in the government, the internet, and the financial industry, as well as large local enterprises.
"Huawei has established a longstanding presence in the Asia Pacific region and has become part of the local ecosystems," says Huawei South Pacific president Jeffery Liu.
"In recent years, many governments in the Asia Pacific region have announced their digital transformation strategies. We are ready to help local governments and enterprises implement their digital transformation strategies through exciting new technologies such as cloud computing and AI. In addition, Huawei Cloud will launch a skill training and recruitment plan for the Asia Pacific region, providing more employment opportunities and professional training programs for talent."
In addition to the Chinese mainland, Europe, and Latin America regions, Huawei Cloud unveiled regions in Hong Kong, Russia, Thailand, and South Africa in 2018. By the end of 2018, 40 availability zones had been opened in 23 geographic regions.