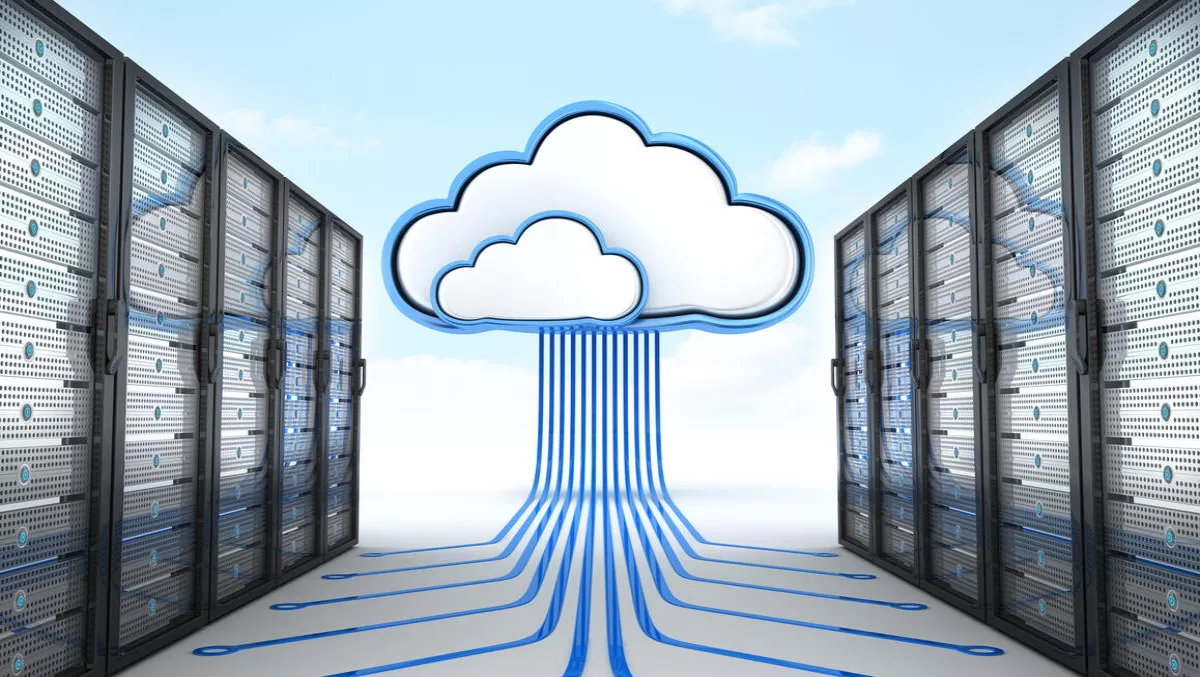 Huawei helps French cloud company transform its data centers
Huawei has helped a French cloud company ramp up the performance and reliability of its six data centers.
Ikoula, a French cloud hosting company, has data centers in the U.S., Germany, France, and Singapore and is deploying Huawei's data center network solutions to transform its traditional data centers into cloud data centers.
With 65 network maintenance employees, Ikoula hosts more than 37,000 websites and maintains more than 8,000 virtual servers for more than 25,000 customers.
To continue to meet the demands of their customers as a cloud service provider, and to improve its performance, reliability, and scaling capabilities, Ikoula wanted a data center network that could:
Break through limitations of the original STP network, make full use of network resources, and elastically scale out over rapid customer and service growth
Resolve network congestion issues caused by small caches of the original network, maintain compatibility with subsequent evolution, while being able to support 40 GE, 100 GE, or higher bandwidth
Feature simple O-M without requiring additional network maintenance employees
Huawei says its series of data center solutions reduce service deployment complexity, improve system reliability, and allow operators to monitor and manage resources.
Huawei's range of CloudEngine data center switches were used to build a data center network for Ikoula that's capable of supporting 100 GE interconnection, 10 GE access, and E2E large cache.
Huawei claims that by using an architecture that supports 10 GE, 40 GE, and 100 GE physical servers, the network can be elastically scaled out.
Huawei's series of data center network solutions implement virtualization technologies to establish loop-free high-reliability networks, helping Ikoula simplify its O-M management for network devices.
Founded in February 1998, Ikoula also provides services such as domain names, virtual servers (VPSs), and dedicated servers, and was the winner of the EuroCloud Best Cloud Infrastructure Service award.