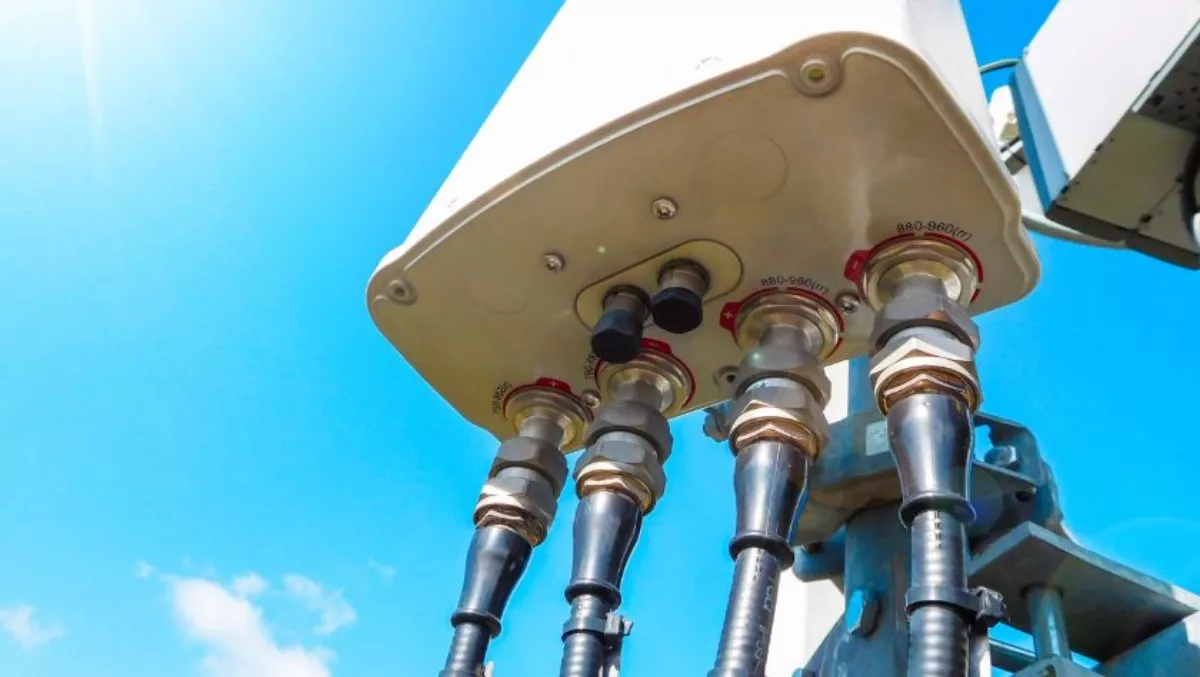 Huawei to help operators seize the opportunities of 5G
At the pre-MWC briefing, Huawei revealed that a full series of scenario-based massive MIMO AAU (MM AAU) products would be released at the MWC 2018.
These products accommodate various 5G deployment scenarios and make operators ready for 5G in advance based on 4G networks.
Using Wireless AI technologies that simplify O-M, these AAUs provide several times better user experience compared with common 4G network construction technologies and better meet the requirements of prospective mobile Internet services.
MM AAU series products to be released are all 5G ready.
The "Dual 200" MM AAU was launched at MBBF 2017.
It operates on the C-band and applies to large-capacity deployment in urban areas.
Other MM AAUs will be released at the MWC 2018, including the dual-band MM AAU and MM AAU EasyBlink.
The dual-band MM AAU realizes the co-deployment of C-band and other bands and features the best engineering performance.
The MM AAU EasyBlink is a new-generation product designed specifically for pole sites.
The multi-user spatial multiplexing technology of Massive MIMO works with the large capacity feature and high-speed single-user experience feature to provide Gbps-level cell throughput and ultra-large user capacity.
They also provide exclusive bandwidth and QoS guarantee functions the same as wired networks.
Massive MIMO is one of the important air interface technologies of 5G and is the core technology to differentiate 4G and 5G networks.
The "Dual 200" C-band MM AAU solution is suitable for large-capacity scenarios in urban areas.
This product meets the future capacity evolution requirements for the next 5 to 10 years.
This way, only one-off hardware deployment and site visit are required, significantly reducing related engineering and maintenance costs.
The AAU is the industry's first 3D-MIMO product boasting ultra-large capacity and bandwidth.
It can cope with the challenge of operators' C-band spectrum acquisition.
A single AAU module provides 200 MHz bandwidth capability on the C-band to save antenna space and reduce network construction costs.
This AAU can achieve a peak rate of 10 Gbps per cell, meeting the large-capacity service demands in the future.
For operators that have C-band and other frequency bands, two MM AAUs are required for the deployment of Massive MIMO on two bands.
However, the number of antennas is limited at some existing sites and the load-bearing capacities of towers are incapable.
As a result, two MM AAUs cannot be installed.
The dual-band MM AAU solution can resolve these issues. This product supports C-band and another band using 200 MHz bandwidth.
It can effectively expand the application scenarios of the band other than C-band, and also support the 5G-oriented evolution to simplify the antenna space and reduce the overall engineering costs.