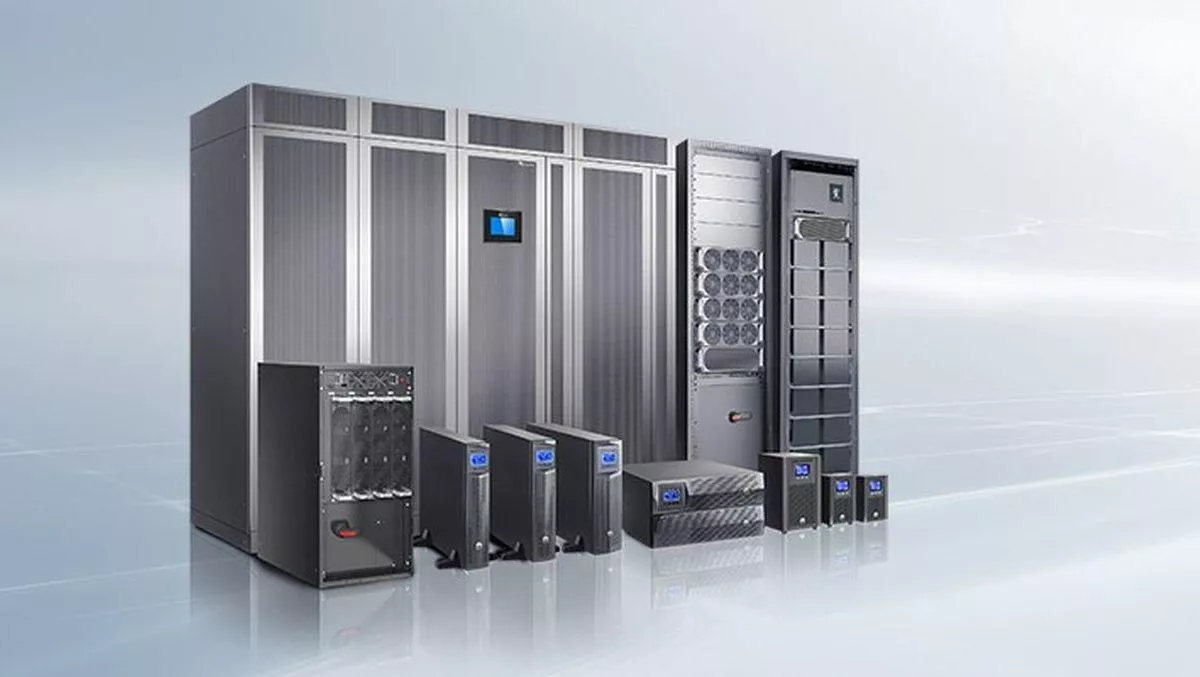 Huawei foresees bright outlook for hyperscale & large data centers
By Newsdesk
Tue, 7th Jul 2020
FYI, this story is more than a year old
Huawei's recent Asia Pacific DCF Club 2020 online webinar took a broad view of the future of data centers, as well as their relationship with key drivers such as cloud computing and artificial intelligence (AI) based technologies.
Hosted by Huawei Global DC Facility Business SVP and CTO Sanjai Sainani, the webinar explored how cloud computing and AI will fuel hyperscale and large data center growth.
He says, "Hyperscalers will require much higher power, exerting great pressure on systems. This will push for the adoption of a more standardized, prefabricated, and replicable architecture of future data centers.
Other technologies that will influence data center growth include prefab technology, modularity, and flexibility, power efficiency, and predictive maintenance.
The panellists related these technologies to the Huawei FusionDC 2.0 solution, which is based on an ABCD approach to fusion: AI fusion, building fusion, component fusion, and digital fusion.
Version 2.0 uses smart modular fan walls to reshape the DC cooling system. It also adopts a power system with FusionPower 2.0 and SmartLi solutions.
According to Huawei, this approach aims to standardize prefabricated modular technology and accelerates the data center deployment. It also provides future-oriented and elastic architecture to help the DC respond to power density evolution.
Furthermore, Huawei FusionDC 2.0 solution integrates AI technologies, iPower, iCooling and iManager.
Huawei states that these technologies can maximize the DC total value of ownership (TVO). In addition, FusionDC 2.0 incorporates prefabricated modular building technologies. All modules are prefabricated and pre-commissioned before delivery, which simplify on-site work and shorten the delivery time by 50%.
Says Sainini, "FusionDC 2.0 helps customers build a simple, sturdy, smart, scalable and saving data center.
Huawei chief digital officer and executive consultant Michael Macdonald presented the SmartLi UPS.
Its modular design utilises Huawei's Li-ion batteries. According to Huawei, these batteries have a longer lifespan, up to 10 years without replacement, and a physical footprint reduced by 50%. This results in lower operational costs and revenue increase for data center owners.
According to the latest IHS market report, Huawei's recorded 25% total market share in the prefabricated modular data center delivery market.
Huawei states that FusionDC 2.0 has been applied to a wide range of customers and industries worldwide.
Huawei provides integrated solutions across four key domains – telecom networks, IT, smart devices, and cloud services. The company operates in more than 170 countries and regions. It currently employs more than 194,000 people. Huawei is a private company fully owned by its employees.