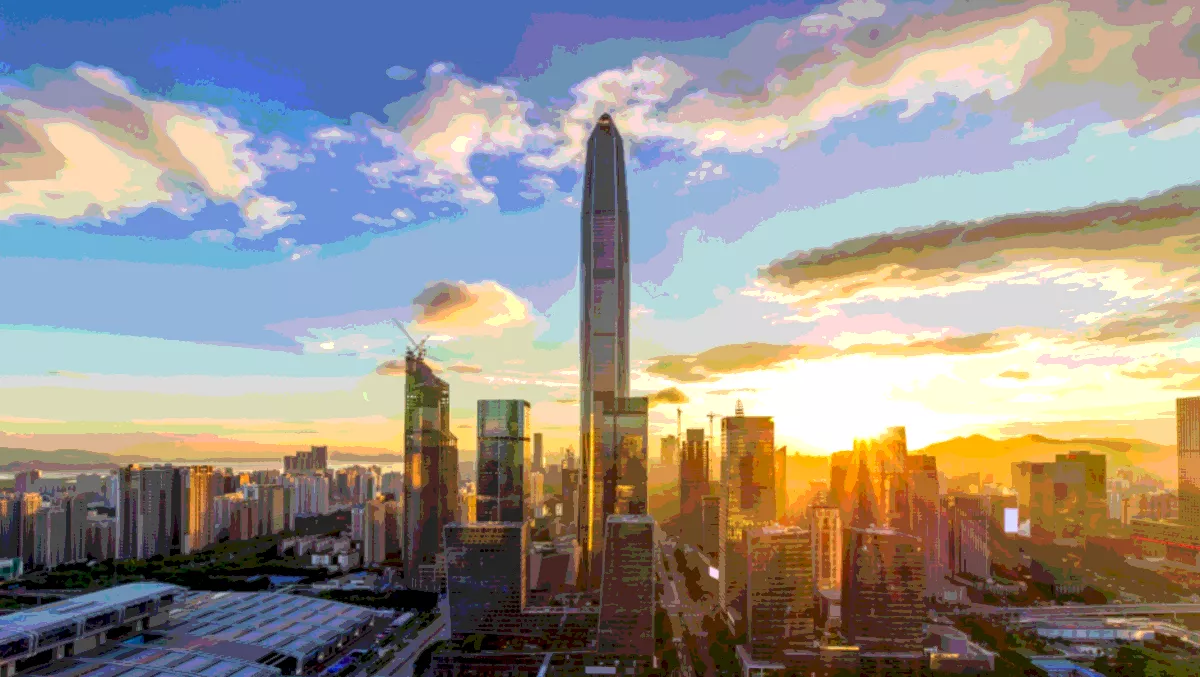 Huawei biggest player in thriving network equipment services market
By Newsdesk
Thu, 7th Feb 2019
FYI, this story is more than a year old
A new report has revealed - perhaps unsurprisingly - that the network equipment services market is in good stead.
According to telecommunications, networks, and data center IT industries specialist Dell'Oro Group, cumulative revenue for network equipment services to service providers is expected to range between US$200 billion and $250 billion over the next five years.
Dell'Oro Group Network Equipment Services Research director Stefan Pongratz says the market will hold substantial growth opportunities for both product attached and non-product attached services.
"While we envision that the coupling between equipment and services will remain strong for product attached services, we are increasingly optimistic about the role non-product attached services will play to help operators navigate the network of tomorrow," says Pongratz.
"We believe that network complexity will dramatically increase in the future as service providers strive to incorporate SDN/NFV and deliver new products related to IoT and 5G. As a result, we believe the software component of networks and the amount of services will be larger in the future.
Over the forecast period, Dell'Oro Group asserts that professional services like consulting are set to grow at the fastest pace, however, network rollout will retain its place as the largest segment.
In terms of vendors in the market, Huawei held the largest piece of the pie in 2018 having bolstered its services share by more than 70 percent between 2013 and 2017.
The Chinese giant has held on to its place at the top since 2016, and maintained more than 30 percent market share in 2018. The market is dominated by the larger players, with more than 80 percent allocated to just the top four vendors.
Of course, Huawei is going through a tough time at the moment amid the US-China trade war and spying allegations being made by the US, so it will be interesting to see how Huawei fares in 2019.