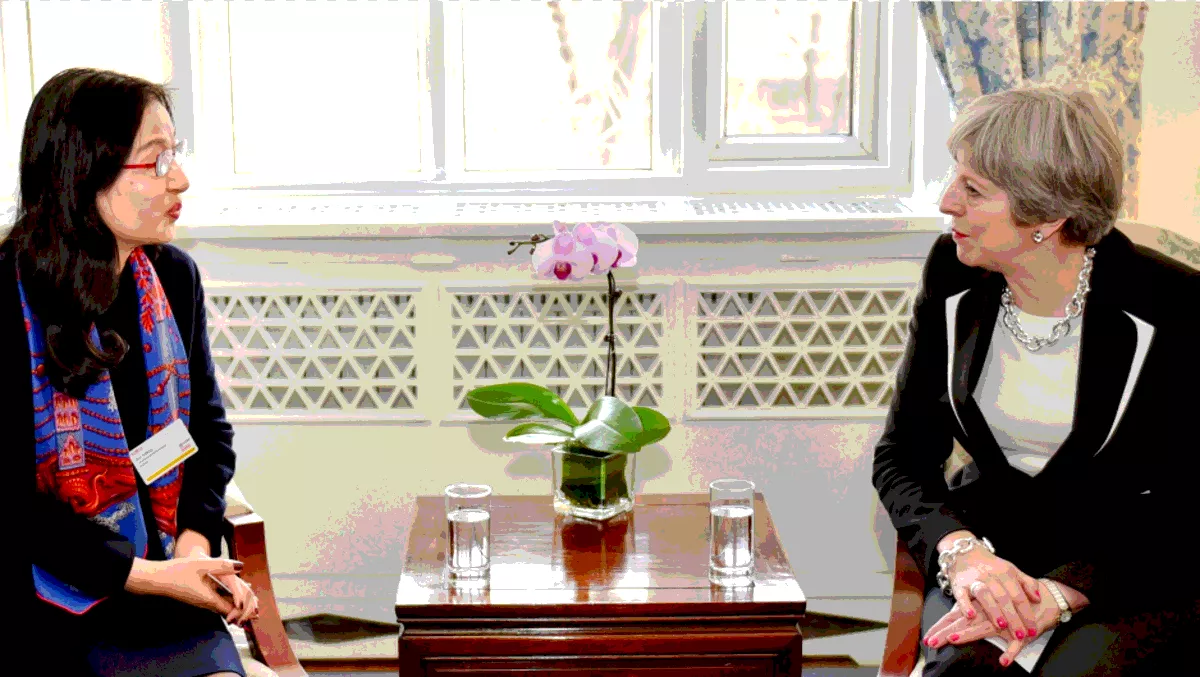 Huawei announces £3bn commitment to UK after meeting with prime minister
​Huawei Technologies has revealed its intentions for the United Kingdom with the announcement of a major new commitment.
After the Chinese tech giant's chairwoman Madam Sun Yafang met with UK Prime Minister Theresa May in Beijing earlier this month, Huawei has made a promise of procurement into the UK over the next five years of £3 billion.
The company is already a key investor in Europe and affirms its huge procurement will help UK companies to increase exports to China.
Huawei made a pledge back in 2012 to invest and procure £1.3 billion in the UK over the five years from 2013-2017, and this target was in face significantly exceeded after the company invested and procured more than £2 million in that period.
More than 1,500 people in the UK are now under the employ of Huawei, spread across 15 offices including its head office in Reading.
"Thanks to the drive and innovation of UK business, backed by this Government, trade between the UK and China is already at record levels," says UK Prime Minister Theresa May.
"This visit is an opportunity to further showcase the best of British and boost jobs and prosperity throughout the UK.
International trade secretary Dr Liam Fox shares these sentiments.
"Huawei's £3 billion announcement is yet another significant vote of confidence in our world-leading tech industry and I'm delighted to welcome their increased commitment to the UK," says Fox.
"With 90% of global growth forecast to come from outside the EU, my international economic department is working to ensure Britain continues to benefit from the vast opportunities available as we leave the EU.
Huawei Group chairwoman Madam Sun Yafang says the company values long-term partnerships.
"The UK was one of the first international markets we entered, when we opened our first office there in 2001. We have now been working with our major customers in the UK for more than twelve years, helping to build a better connected UK," says Madam Sun Yafang.
"Over the coming years we look forward to continuing to collaborate with our customers and partners to help keep the UK at the very forefront of the digital age.
Huawei has a number of plans for the future, already maintaining a strong research presence in the UK with three research and development (R-D) sites in the UK - the Centre for Integrated Photonics in Ipswich, Neul in Cambridge, and a centre in Bristol.
The company plans to continue its investment in R-D and collaborate with UK universities over the next five years, with plans for an expanded range of topics to research and more university partnerships.