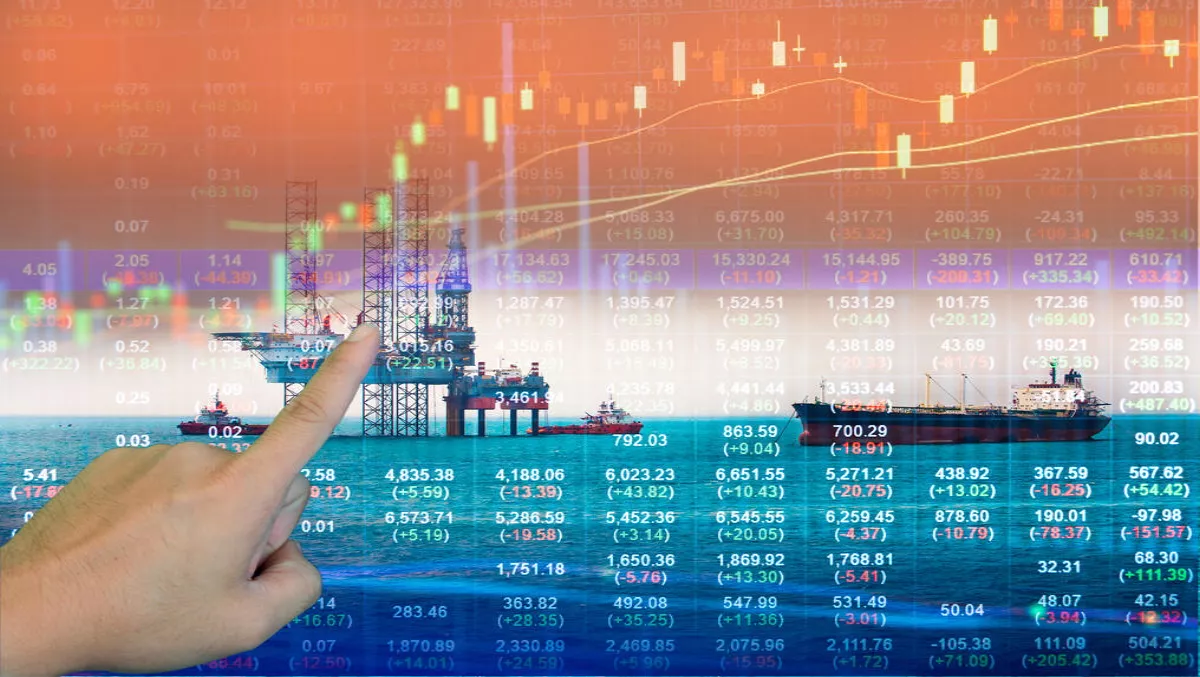 Huawei & ADMA-OPCO bring Cloud Ready Data Center online
The Abu Dhabi Marine Operating Company (ADMA-OPCO)'s Cloud Ready Data Center is now online and fully operational, servicing the United Arab Emirates' need for transmission and data processing in the oil exploration and production industry.
ADMA-OPCO's operations involve producing hundreds of thousands of oil barrels per day, and now the company is looking toward a future-oriented cloud data center.
The new data center, developed by Huawei, will integrate its three other data centers and existing IT to improve resource use and service response capability, cutting costs all around.
"We are expected to see a 30% drop in the operation and maintenance (O-M) costs of the data center. Virtualization-based cloud computing can ensure high service continuity and greatly facilitate our business expansion. In addition, Huawei's geographic disaster redundancy technology provides enhanced security for our key business data and applications," comments Alaeddin Al-Badawna, ADMA-OPCO's CIO.
Huawei has built ADMA-OPCO's cloud data center based on the Information Technology Infrastructure Library (ITIL) standards. These integrate core data center management architectures to fuse management of cloud and non-cloud data centers, the company says.
The data center, built and provided by Huawei, will also provide better security for critical business data and applications for ADMA-OPCO. This includes geographic disaster redundancy between two sites 200 kilometres apart, designed to ensure zero data loss from ERP, Oracle and email systems.
"Huawei has worked closely with ADMA-OPCO's to clearly understand their requirements and provide an end-to-end overall cloud data center solution to build a simplified, open, and elastic data center for ADMA-OPCO. This Cloud Ready Data Center will support more flexible services and applications, helping ADMA-OPCO excel in the fierce market competition," says He Tao, president of Huawei Middle East Enterprise Business Department.
"The commercial rollout of this Cloud Ready Data Center is a testament to Huawei's understanding of the specific needs of this particular business and positions Huawei as a leader among data center solution providers for global high-end oil and gas customers, as well as accelerate Huawei's technological influence in this area and more," Tao continues.
Huawei provides data center integration services and solutions. It also develops technologies such as the distributed cloud data center architecture, consolidation, migration and data center management solution ManageOne.
Huawei helped customers deploy more than 2 million virtual machines and 830 data centers, including 420 cloud data centers.
Huawei has also recorded success in the APAC region with revenue growth of 25.1% over Q1 2016, according to TBR.