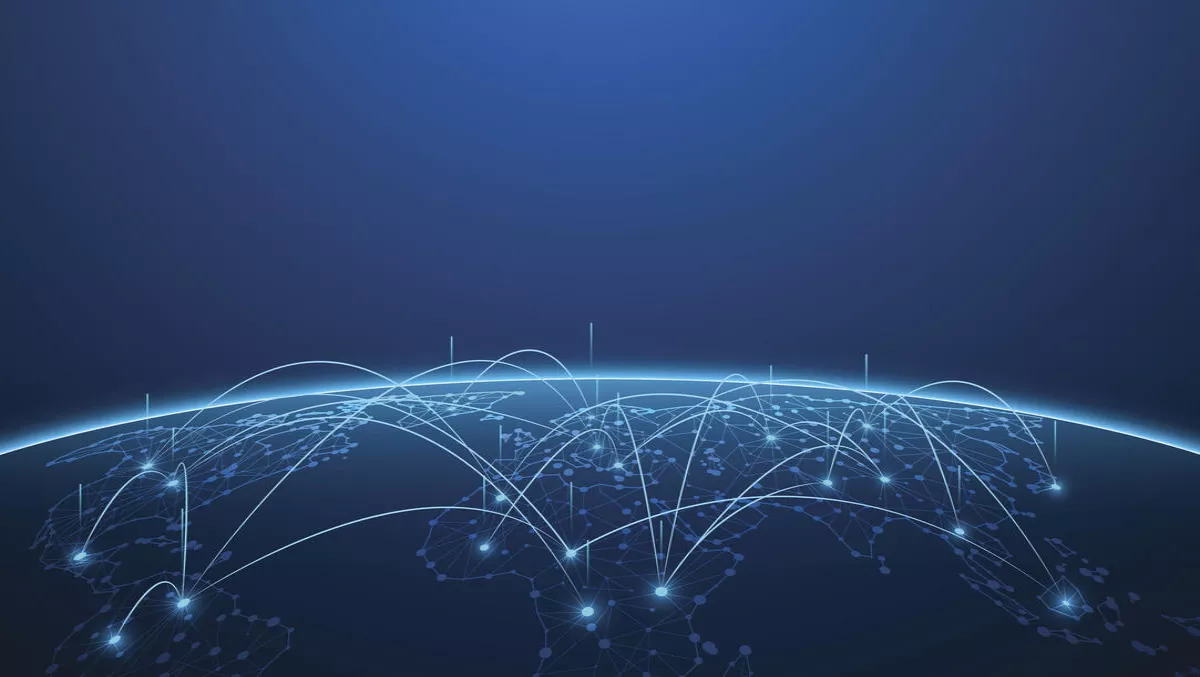 HPE's composable initiative expands, customers & partners align
Hewlett Packard Enterprise has expanded on its composable initiative with the addition of a new hybrid cloud offering and technology extensions to HPE hyper-converged systems.
The organisation is enabling IT operators to deliver software-defined infrastructure as quickly as customers' businesses demand.
The new solutions include HPE Synergy with HPE Helion CloudSystem 10 and an update to the HPE Hyper Converged Operating Environment software.
Raj Thakur, director of Data Center and Hybrid Cloud at Hewlett Packard Enterprise South Pacific, says their customers need change quite rapidly, and they need an infrastructure platform that can support that rapid change.
"With HPE Synergy we delivered a new class of infrastructure providing the speed, efficiency and flexibility of the public cloud on-premises, so IT can focus on being an internal service provider instead of maintaining infrastructure," he explains.
"Now we're extending composable infrastructure to our cloud and hyper-converged offerings, making hybrid IT simple for customers.
HPE Synergy already attained 100 early access customers that have successfully implemented it across a variety of industries, and is now broadly available for order in all regions.
Colin Miles, VP of Data Center Technology, at Liberty Global, says that in order to meet the ever-changing needs of mobile, television and broadband customers across Europe, their organisation turned to HPE for help.
"As a HPE Synergy early access customer, our team was able to quickly explore the innovative solution to help us deliver infrastructure as code, working towards giving us the cloud-like experience we were looking for in our data entre," explains Miles.
According to HPE, both HPE Synergy and HPE Helion CloudSystem 10 both incorporate HPE OneView, the organisations infrastructure automation management software.
This enables more efficient infrastructure utilisation by empowering IT to target the right infrastructure for the right workloads.
Customers can also take advantage of the broad ecosystem HPE has developed through the Composable Infrastructure Partner Program.
Partners like Microsoft, VMware, SUSE and Red Hat are all accessible through integration with the HPE OneView API.