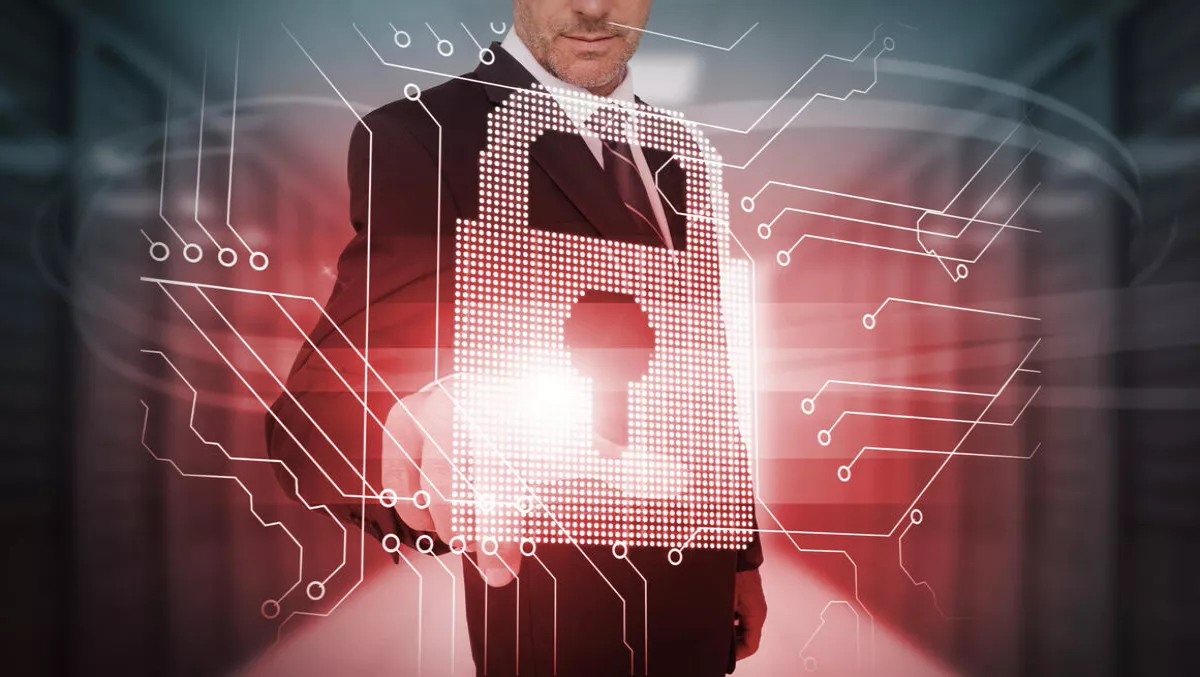 HPE unveils new Gen 10 silicon chip servers in Australia
Hewlett Packard Enterprise (HPE) announced the availability of its next-generation ProLiant portfolio in Australia today.
The new portfolio, which builds on the silicon-based security in HPE's industry standard servers, is designed to address the firmware attacks threatening enterprises and governments today.
The HPE silicon root of trust
Research from Information Systems Audit and Control Association (ISACA) reveals that more than 50% of cyber security professionals reported at least one incident of malware-infected firmware in 2016.
HPE is responding to this rise in firmware attacks with the 'silicon root of trust', a link between the custom HPE silicon and the HPE Integrated Lights Out (iLO) firmware, ensuring servers do not execute compromised firmware code.
A security breach in firmware is one of the most difficult to detect but can be one of the most damaging. That's according to Patrick Moorhead, president and principal analyst of technology analyst and advisory firm Moor Insights - Strategy.
Moorhead says firmware is often overlooked in c-suite conversations about data center security, and cyber criminals are targeting this as a new attack surface.
HPE's silicon root of trust embeds security directly into the iLO chip, creating an immutable fingerprint in the silicon, preventing servers from booting up unless the firmware matches the fingerprint.
The new silicon root of trust protection includes encryption and breach detection technologies and is complemented by HPE supply chain security and HPE Pointnext security assessment and protection services.
"While many servers have some level of hardware security already built-in, HPE is creating firmware security inextricably tied with its custom-made silicon, to help customers protect against these malicious attacks," adds Moorhead.
The new pay-as-you-go compute experience
HPE is setting out to create a new hybrid IT compute experience for its customers with the new ProLiant portfolio along with enhancements to its software-defined infrastructure and flexible payment models.
"With our ProLiant Gen 10 portfolio, HPE is offering customers the best compute experience in the industry with unmatched security, new ways to accelerate insights and payment models that allow customers to choose options that work best for them," comments Paul Haverfield, chief technology officer, Data Center Hybrid Cloud, Hewlett Packard Enterprise, Asia Pacific and Japan.
HPE Flexible Capacity is a hybrid infrastructure service that aims to combine the economics of public cloud with the performance of on-premises IT by offering consumption-based payment models where costs are aligned with actual capacity usage.
In addition, HPE is introducing two new offerings:
HPE Capacity Care Service enabling mid-sized companies to control utilisation and capacity management in order to reduce overprovisioning and raise utilisation levels.
IT Investment Strategy Workshops are designed to help companies develop an IT investment strategy with funding models aligned to an IT investment roadmap.
New enhancements to HPE's software-defined infrastructure
Today, HPE announced the following software-defined infrastructure advancements:
HPE OneView 3.1 supports the end-to-end Gen 10 server platform, aiming to transform compute, storage and network into software-defined infrastructure.
The next generation, version 3.1, delivers composable storage capabilities, improved firmware management, extended support for a broad range of HPE compute platforms and support for new composable ecosystem partners including Mesosphere DC/OS.
HPE and Mesosphere, a technology company that develops software for data centers, recently announced a strategic alliance, offering customers joint engineering, reference architecture and improved time to value.
HPE Intelligent System Tuning aims to help customers improve performance, save money and establish a more intelligent server environment, all in partnership with Intel on the Intel Xeon Processor Scalable family.
Functions of HPE's Intelligent System Tuning include modulate frequency (jitter smoothing), increased performance (core boosting), and tuning of the server to match workload profiles.
The new generation of HPE ProLiant Servers, HPE Synergy Compute Modules, HPE Converged System and HPE Apollo 6000 Gen10 System are now available in Australia.