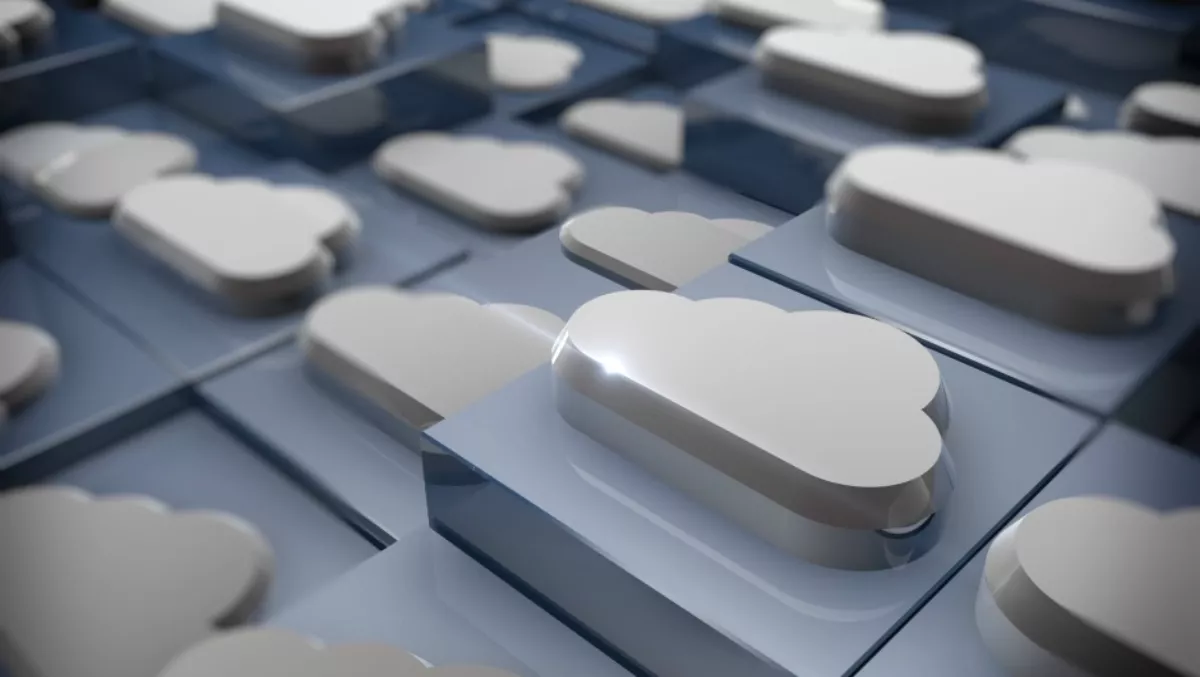 HPE tackles cloud sprawl with new cloud service broker
Hewlett Packard Enterprise is launching a new managed service enabling businesses to tackle cloud sprawl and provision, access, consolidate and securely control services across multiple cloud workloads and providers.
While the HPE Helion Managed Cloud Broker will support the full HPE Helion portfolio, including Managed Virtual Private Cloud, CloudSystem and OpenStack, it will also suport traditional data center services including the VMware technology, and a range of public cloud providers such as Microsoft Azure and Amazon Web Services.
The offering, delivered as a managed service, will be available in 2016.
Nick Wilson, Hewlett Packard Enterprise general manager Enterprise Services, says while cloud computing promises significant speed, agility and cost advantages, those benefits are lost when organisations face a sprawl of unmanaged, uncoordinated cloud instances.
"HPE's unique managed services-driven approach unifies all enterprise cloud resources together, giving our clients a single view of their IT activities and helps businesses accelerate innovation in an orchestrated, secure and cost-effective manner," Wilson says.
The service was built using several HPE software solutions including Cloud Orchestration, ITSM Automation, and Operations Bridge software and is offers an integrated self-service portal with a direct interface to service providers.
HPE says it provides security and performance management, financial management and budget controls, compliance management and audit functionality, catalogue and subscription management, subscription lifecyle management, and service request submission and management.