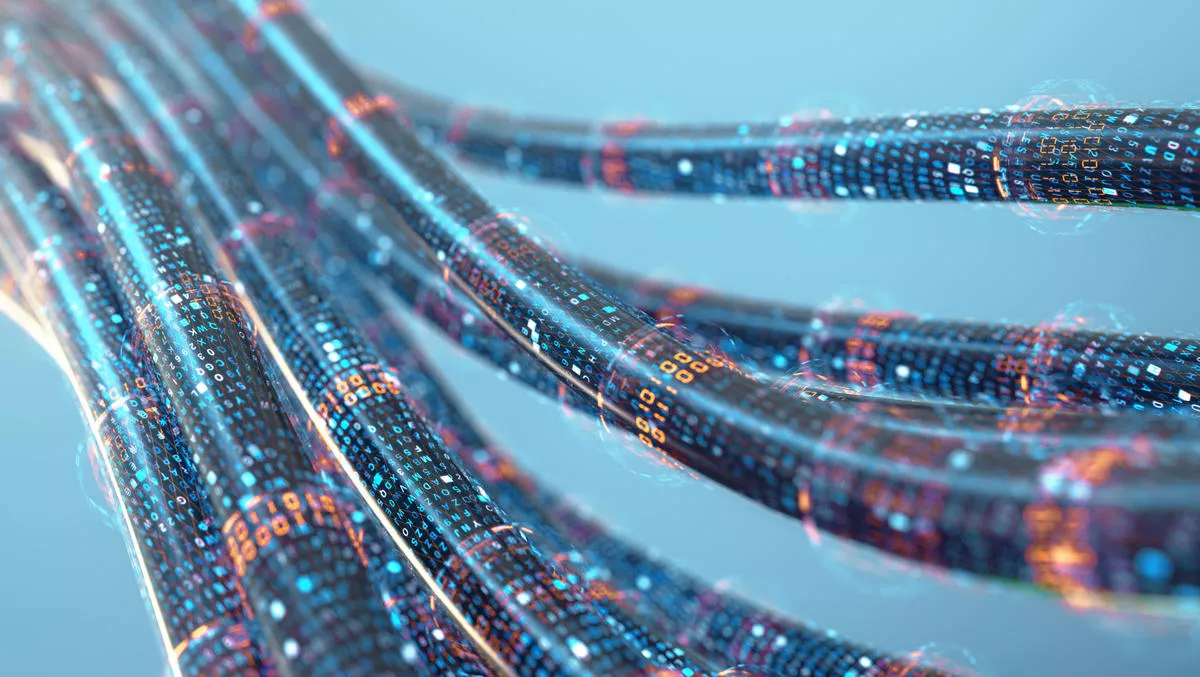 HPE set to launch HPC offerings through GreenLake
FYI, this story is more than a year old
HPE will soon offer high-performance computing (HPC) for enterprises through its HPE GreenLake cloud platform.
Fully-managed, pre-bundled HPC cloud services will be able to operate in data center and colocation environments, supporting enterprises' workload demands through an agile cloud experience.
HPE's senior vice president and general manager of HPC and mission critical solutions, Peter Ungaro, says, "The massive growth in data, along with Artificial Intelligence and high performance analytics, is driving an increased need for HPC in enterprises of all sizes, from the Fortune 500 to startups.
He believes that HPE's HPC portfolio could help organisations 'unlock greater insights' that help advance research and achieve customer outcomes.
The company states that HPC can provide computing power, modelling and simulation capabilities that turn data into digital models to help researchers understand tha data's real-world implications, from vaccine discovery to car design, and weather forecasting.
HPE states that it will first offer an HPC service based on HPE Apollo systems, combined with storage and networking technologies, which are purpose-built for running modelling and simulation workloads.
"The service also leverages key HPC software for HPC workload management, support for HPC-specific containers and orchestration, and HPC cluster management and monitoring.
HPE partners include colocation partners atNorth, CyrusOne and ScaleMatrix. Independent software vendor (ISV) partners include Activeeon, Ansys, Core Scientific and TheUberCloud.
HPE also states that it plans to expand the rest of its HPC portfolio to as-a-service offerings in the future.
HPE GreenLake Central offers an advanced software platform for customers to manage and optimise their HPC services
HPE Self-service dashboard enables users to run and manage HPC clusters on their own, without disrupting workloads, through a point-and-click function
HPE Consumption Analytics provides at-a-glance analytics of usage and cost based on metering through HPE GreenLake
HPC, AI - App Services standardises and packages HPC workloads into containers, to modernise, transfer and access data. The factory process is leveraged by experts to move applications into a container platform as needed.
Initial pre-bundled offerings for HPE GreenLake cloud services for high-performance computing (HPC) will be generally available in Autumn of 2021 for customers globally. Customers can order these through a self-service portal with point-and-click functions to choose the right configuration for their workload need and receive in little as 14 days
HPE plans to expand HPE GreenLake cloud services for HPC to additional technologies, which includes Cray-based compute, software, storage and networking solutions, in the future.
All HPE GreenLake cloud services, including for HPC, are available through HPE's channel partner program.