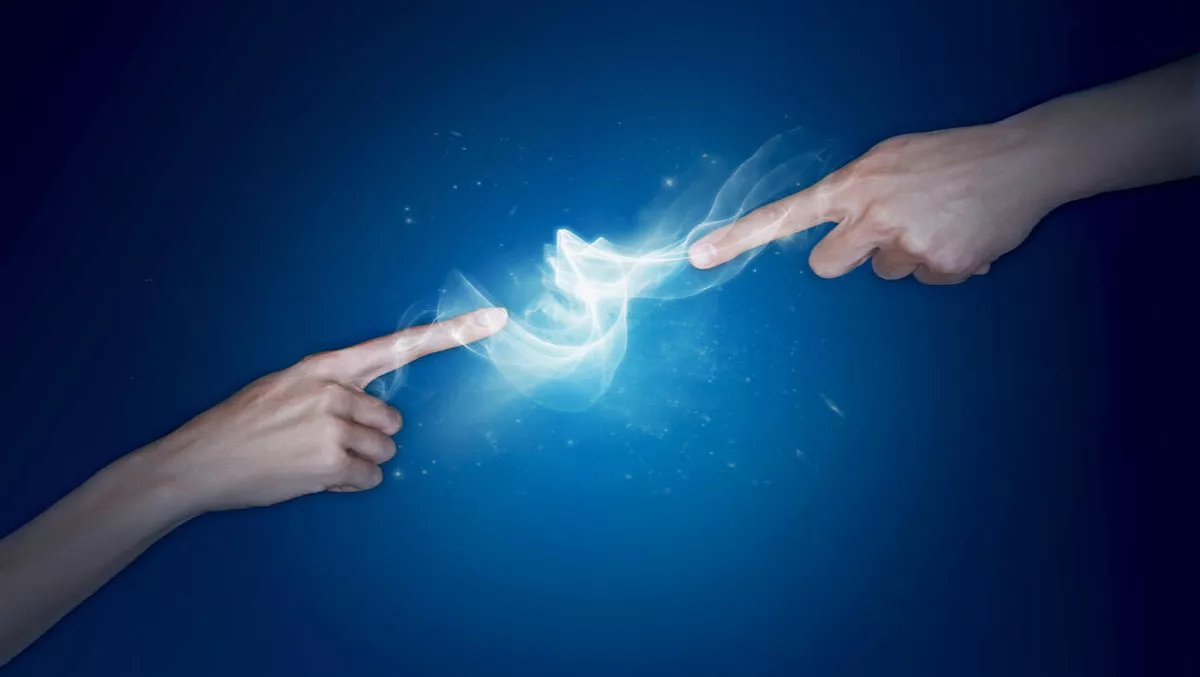 HPE recruits data center company Big Switch for its Open Networking ecosystem
Big Switch Networks, a next-generation data center networking company, has joined the HPE Open Networking ecosystem.
This means HPE will resell Big Switch's SDN-based Big Monitoring Fabric (Big Mon) and Big Cloud Fabric (BCF) which are now available on HPE Altoline switch products.
Big Switch says it's seeing a global increase in the adoption of open networking solutions by service providers, enterprise data centers and government agencies and the new partnership will help the company access more of the open networking market.
"We continue to see customers vote for choice, as witnessed by the rise in demand for open networking solutions. We're pleased to extend our open networking ecosystem with HPE," comments Susheel Chitre, VP of Business Development, Big Switch Networks.
"HPE and Big Switch will provide customers with the best solutions for their specific needs, including SDN-based data center fabric optimised for VMware workloads, scalable, high performance OpenStack NFV deployments, next-generation out-of-band network monitoring, and a scalable SDN service-chaining fabric for DMZ security.
Philippe Michelet, senior director of Product Line Management, Data Center Networking, HPE, says "With the addition of Big Switch to our portfolio, customers gain access to easy-to-use, easy-to-deploy solutions for network management, visibility and security.
"This cooperation shows our commitment to provide our customers with innovative open networking solutions that address their network agility and scalability challenges.
Big Monitoring Fabric
Big Monitoring Fabric (Big Mon) is a network packet broker (NPB) that leverages software-defined networking (SDN) principles.
Utilising Altoline Open Networking switches and a x86-based DPDK service node, Big Switch claims the Fabric provides feature-rich, scale-out data center monitoring at up to 50% lower cost than traditional NPBs.
By combining the functions of traditional NPBs with the intelligence, agility and flexibility of an SDN controller-based architecture, Big Mon provides customers with visibility for all physical and virtual (VM, container, cloud) workloads for security, performance management and compliance tools.
Big Cloud Fabric
Big Cloud Fabric (BCF) implements a scale-out architecture that leverages intent-based principles to deliver agile data center switching based on SDN controls, HPE Altoline Open Networking switches and fabric design.
Big Switch says BCF delivers zero-touch operations, network automation and deep visibility for software-defined data centers (SDDC) and cloud-native applications.
Moreover, BCF supports both physical and virtual (multi-hypervisor) workloads and choice of orchestration software.
It provides L2 switching, L3 routing, and L4-7 service insertion and chaining while ensuring high bisectional bandwidth.
The solution has built-in integration for VMware Software-Defined Data Centers (SDDC), OpenStack clouds and container environments, and can be deployed in existing data centers as a new pod without disrupting traditional networks.
Altoline Open Networking
The HPE Altoline is a family of disaggregated networking switches designed to accelerate the adoption of open networking in cloud data centers.
The switches span the full spectrum of networking speeds – from 10, 100, or 1000BASE-T to 10GbE, 25GbE, 40GbE, 50GbE, or 100GbE.
Following the new partnership announcement, Big Mon and Big Cloud Fabric now supports the Altoline switches 6960, 6941, and 6921.
Altoline 6960 is a 25/100GbE spine/leaf top-of-rack (ToR) switch with 32 x 100GbE QSFP28 ports that support 10GbE, 25GbE, 40GbE, 50GbE, or 100GbE.
Altoline 6941 is 10/40GbE spine/leaf ToR switch with 32 x 40GbE ports supporting up to 128 10GbE ports using breakout cables while the Altoline 6921 is a 10GbE leaf ToR switch with 48 x 10GbE SFP+ ports+6 x 40GbE QSFP+ uplink ports.