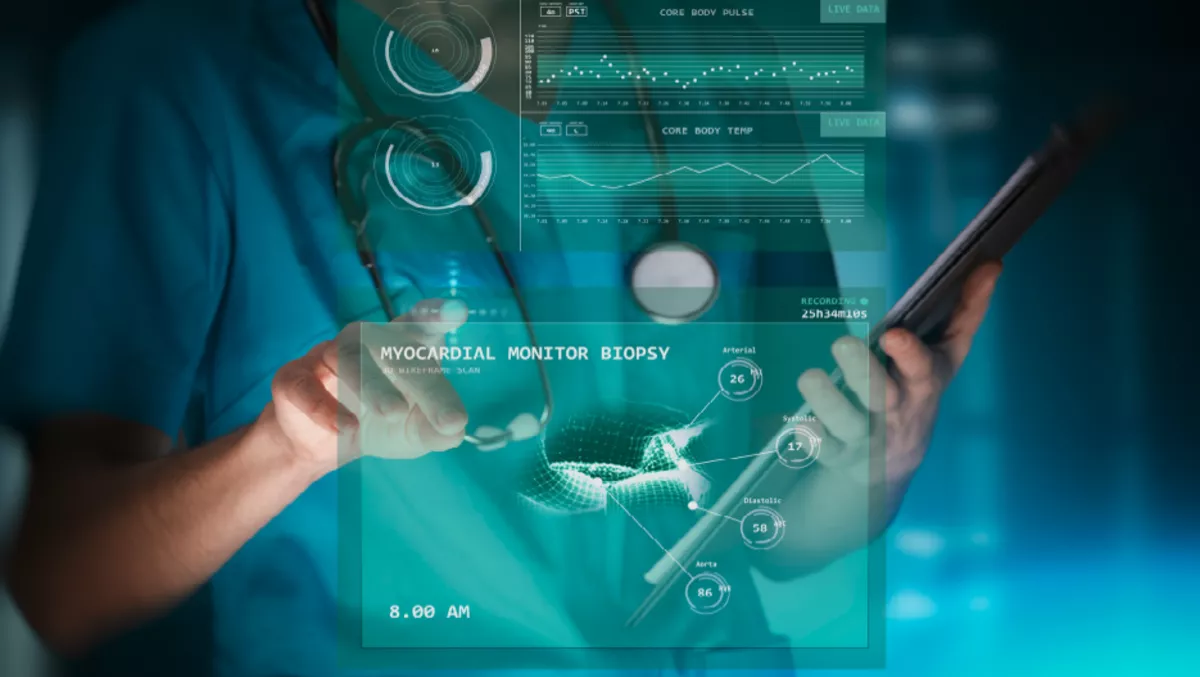 HPE to provide supercomputer for Swiss brain research initiative
FYI, this story is more than a year old
Hewlett Packard Enterprise (HPE) has announced it has won another supercomputer project.
A Swiss brain research initiative deemed Ecole Polytechnique Fédérale de Lausanne's (EPFL) Blue Brain Project has chosen HPE to meet its demands for a next-generation supercomputer.
The new supercomputer has been labelled 'Blue Brain 5' and will be devoted to simulation neuroscience, in particular simulation-based research, analysis and visualisation, to advance the understanding of the brain.
"The Blue Brain Project's scientific mission is critically dependent on our supercomputing capabilities," says Blue Brain Project co-director Felix Schürmann.
"Modeling an individual neuron at Blue Brain today leads to around 20,000 ordinary differential equations – when modeling entire brain regions, this quickly raises to 100 billion equations that have to be solved concurrently. HPE helps us to navigate the challenging technology landscape in supercomputing.
In terms of the technical specifications, the supercomputer is based on the HPE SGI 8600 System, comprised of 372 compute nodes and delivering 1.06 petaflops of peak performance.
The system is equipped with a whopping 94 terabytes of memory (equivalent to 23,000 laptops) and runs Intel Xeon Gold 6140 and Intel Xeon Phi 7230 processors in addition to NVIDIA Tesla V100 graphic processors.
The system uses single and dual-rail Mellanox InfiniBand high-performance networks and has 4 petabytes of high-performance storage from DataDirect Networks (DDN), delivering more than 50GB/s aggregated bandwidth, associated with an 80 GB/s Infinite Memory Engine (IME) flash-based burst buffer.
Blue Brain 5 also features an energy efficient cooling system that doesn't exhaust heated air into the data center, and has been installed at the Swiss National Supercomputing Centre (CSCS) in Lugano, Switzerland.
"Our mission is to create technologies that improve our quality of life, including powering technologies for the healthcare industry to deliver targeted treatments and save lives," says HPE president and CEO Antonio Neri.
"Through our relationship with the Blue Brain Project, HPE is bringing advanced supercomputing and bespoke applications to empower new research that can have transformative benefits for the neuroscientific community and society at large.
HPE asserts they have designed Blue Brain 5 to specifically support the demands of the Blue Brain Project's reconstruction and simulation workflows. EPFL required a flexible architecture that could host different sub systems that are specifically geared for tasks like virtualisation or deep learning, while being operated as one single system.
According to EPFL, Including a subsequent phase, the total value to provide state-of-the-art supercomputing technology and expertise can go up to €15.5 million. The Blue Brain Project underwent a rigorous process to choose their supercomputer supplier and after evaluation of the bids received, HPE was awarded a first contract at the end of 2017.