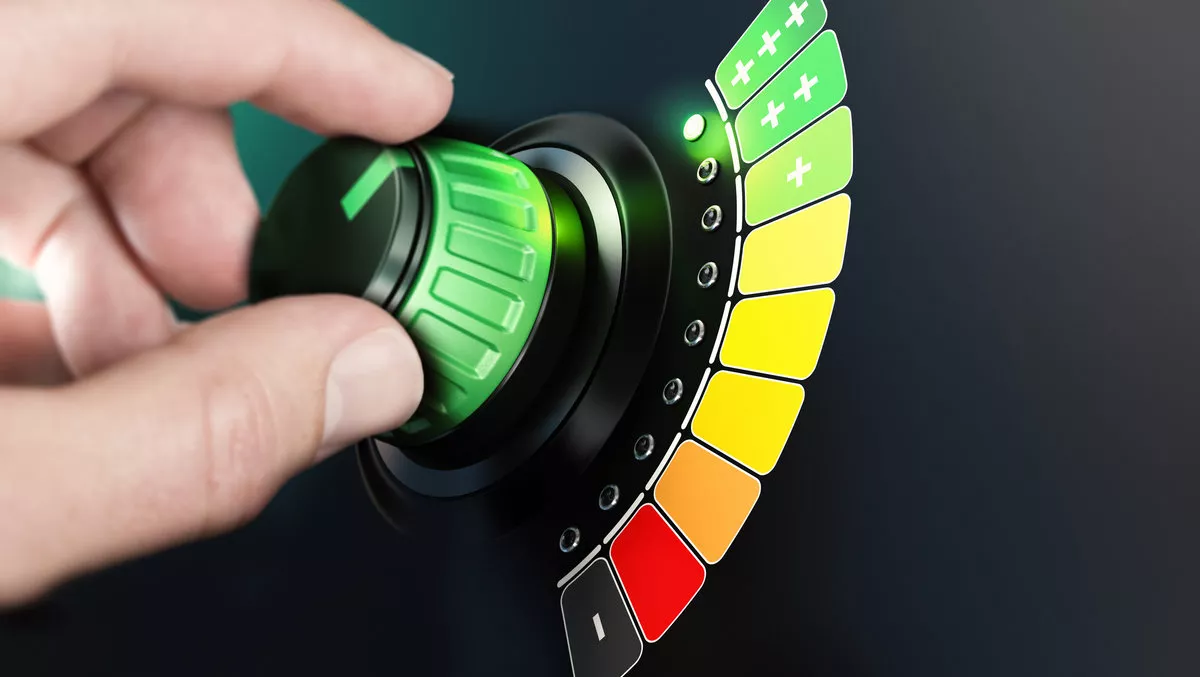 HPE ProLiant delivers 'record' benchmarking results
By Newsdesk
Fri, 9th Aug 2019
FYI, this story is more than a year old
HPE is celebrating new feats of engineering and performance in two of its new servers, all thanks to the power of AMD processors. The HPE ProLiant DL325 and DL385 were fitted with AMD's second generation EPYC processor. Together, the products were able to exceed previous virtualisation performance records by as much as 321%.
Using the TPC Express Benchmark testing, The HPE ProLiant DL385 crushed the previous virtualisation world record with 61% better performance at a 29% better price-performance ratio.
According to HPE, it is now the world's most power efficient two-processor server, driving energy consumption down 28% compared to the previous industry leader.
The HPE ProLiant DL325 delivered a 321% performance boost over the previous record holder, providing a significant agility advantage in database provisioning and maintenance for cloud, big data and IoT environments. It also yielded a 30% better price-performance advantage.
HPE adds that performance and efficiency at these levels allow more workloads to run on fewer servers, reducing hardware acquisition and operational costs, as well as software costs where applications are licensed on a per processor basis.
"The 2nd Gen AMD EPYC processors have set the new standard for the modern data center with world-record performance and a breakthrough architecture, delivering powerful real-world results for a range of workloads," comments AMD Data Center and Embedded Solutions Group senior vice president, Forrest Norrod.
"We are extremely proud to continue our relationship with HPE, a foundational partner for AMD EPYC, with their latest platforms. The HPE ProLiant servers based on 2nd Gen AMD EPYC processors will unleash new levels of performance and deliver exceptional TCO to customers looking to transform their data center.
Workload matching was used extensively to achieve the new HPE ProLiant DL325 and HPE ProLiant DL385 benchmark results. Workload matching is a standard feature on HPE ProLiant. It brings the expertise of HPE performance engineers to preconfigured profiles that automatically optimise hundreds of BIOS setting combinations to precisely match server resources to workload requirements.
"Building on the innovation of the HPE ProLiant family, the new HPE ProLiant DL325 and HPE ProLiant DL385 with second generation AMD EPYC processors unlock new levels of workload optimisation, security and automation, providing our customers with a clear and fast path to positive business outcomes," says HPE South Pacific compute-hybrid IT general manager, Andrew Foot.
The servers will be available from August 29. HPE will expand its AMD EPYC portfolio with the latest AMD processors across additional servers and systems.