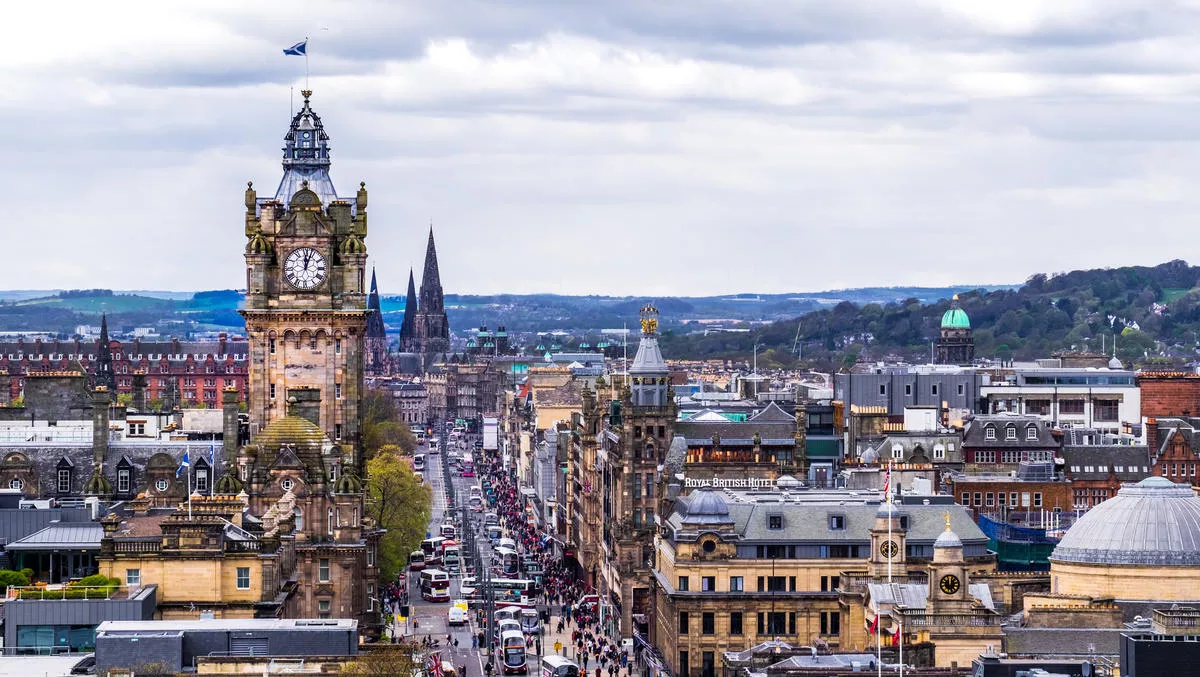 HPE powers Edinburgh International Data Facility
FYI, this story is more than a year old
The University of Edinburgh has selected HPE's high-performance computing and AI-powered infrastructure to support its growing International Data Facility (EIDF).
The facility, which acts as a hub for innovation in the region, will benefit from the $125 million deal, helping more than 1000 public, private, and non-profits to develop products and conduct R-D.
The facility will be equipped with HPE solutions including HPE Apollo Systems and HPE Superdome Flex Servers to support applications requiring large in-memory processing.
"HPE is proud to embark on this long-term initiative with the University of Edinburgh, following a highly competitive tender process," says HPE EMEA director of high-performance computing and artificial intelligence Lee Rand.
"In the data-centric era deriving insights and value from across multiple datasets will be a key to success for business and government alike. We look forward to boosting the UK's capacity for data-driven innovation through this initiative.
The facility will also include HPE Ezmeral Container Platform software capabilities.
The HPE Ezmeral Container Platform runs on HPE Apollo Systems that are purpose-built to support HPC, deep learning and other data-intensive workloads.
The platform also provides native Kubernetes support and enables self-service AI / ML applications for EIDF scientists, with flexible use of accelerators such as GPUs.
HPE adds that the platform will enable developers to standardise machine learning workflows and accelerate AI deployments from 'months to days' with the HPE Ezmeral ML Ops solution.
The solution enables developers to streamline and speed up the entire machine learning model lifecycle from proof-of-concept and pilot stages, all the way through deployment, using a DevOps-like process to standardise models.
Furthermore, the facility will enable users to access shared datasets and analytics from both private and public sources.
The purpose-built HPE Cray ClusterStor E1000 system, which utilises tailored software and hardware features to meet high-performance storage requirements, will support the facility's ongoing data growth and workloads.
The University of Edinburgh's director of EPCC, Mark Parsons, says the facility is the only one of its kind in Europe to focus on data-driven regional growth.
"With the Edinburgh International Data Facility, we are combining computing and data resources to create a facility that will allow organisations to use data to innovate throughout their organisations. HPE is uniquely positioned to provide the spectrum of infrastructure and services, as well as the flexibility that this project demands.
Further, the facility will also gain 20 petabytes of storage capacity. The EIDF is expected to be fully operational in Autumn 2020.