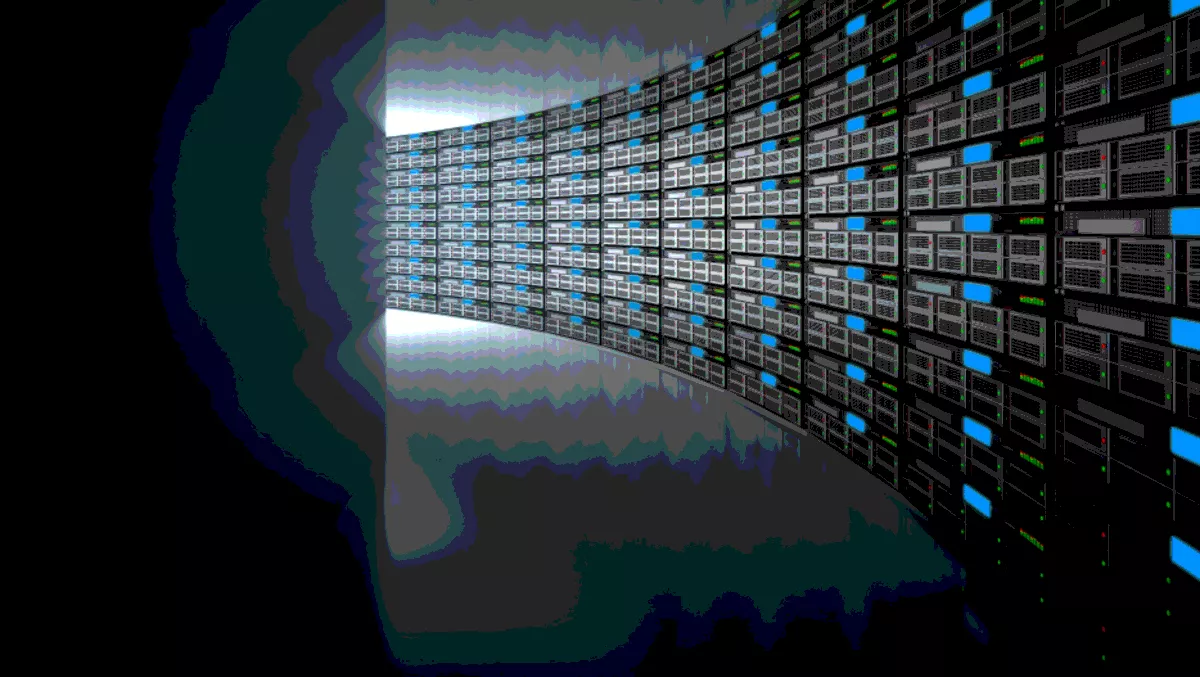 HPE overtaken by Dell EMC in data centre server revenue
​The worldwide server market saw very healthy growth in 2017.
Gartner's statistics found the final quarter of 2017 to be a prosperous one with global revenue increasing a whopping 25.7 percent, while shipments grew 8.8 percent year-over-year.
For the entire year worldwide shipments grew 3.1 percent and server revenue increased 10.4 percent compared with the full-year 2016.
"Server growth was driven by relatively strong economies for the quarter across the globe," says Gartner research vice president Jeffrey Hewitt.
"This was a somewhat surprising quarter because the strength was exhibited in a variety of positive server shipment and revenue mixes in almost all geographies."
As Hewitt mentioned, the regional results were certainly a mixed bag. North America and Asia Pacific were the big movers with both regions exhibiting double-digit growth in revenue (27.6 percent and 35.1 percent respectively). In terms of shipments, North America grew 9.7 percent and Asia Pacific grew 21.2 percent.
Europe, Middle East and Africa (EMEA) posted strong yearly revenue growth of 19.9 percent – despite shipments decreasing 7.9 percent. Japan grew 4.8 percent in revenue, but declined 5.1 percent in shipments. Latin America was the only region to show a decline in both shipments (-4.7 percent) and revenue (-2.9 percent) in the fourth quarter of 2017.
A fierce battle between two global heavyweights took place in the worldwide server market based on revenue in the fourth quarter of 2017, with Dell EMC and Hewlett Packard Enterprise (HPE) neck and neck throughout the duration.
Dell EMC closed the year in the top spot with 19.4 percent market share, with HPE extremely close behind with 19.3 percent of the market. Gartner says Dell EMC underwent strong growth in the quarter, posting 39.9 percent growth. HPE meanwhile grew just 5.5 percent. Inspur Electronics experienced the strongest growth in the fourth quarter of 2017 with 127.8 percent growth.
Dell EMC took home the top spot for server shipments too, with the company holding on to 18.2 percent of the market share. HPE actually saw a 12.8 percent decline in server shipments, but despite this hung on to second spot with 13.8 percent of the market.
"Both enterprises and hyperscale data centers produced positive results globally for the year as end users seek to implement more digital business solutions," says Hewitt.
"The outlook for 2018 suggests that modest growth will continue, with enterprise end users taking an ongoing hybrid approach to both on-premises and public cloud choices based on their server application objectives."