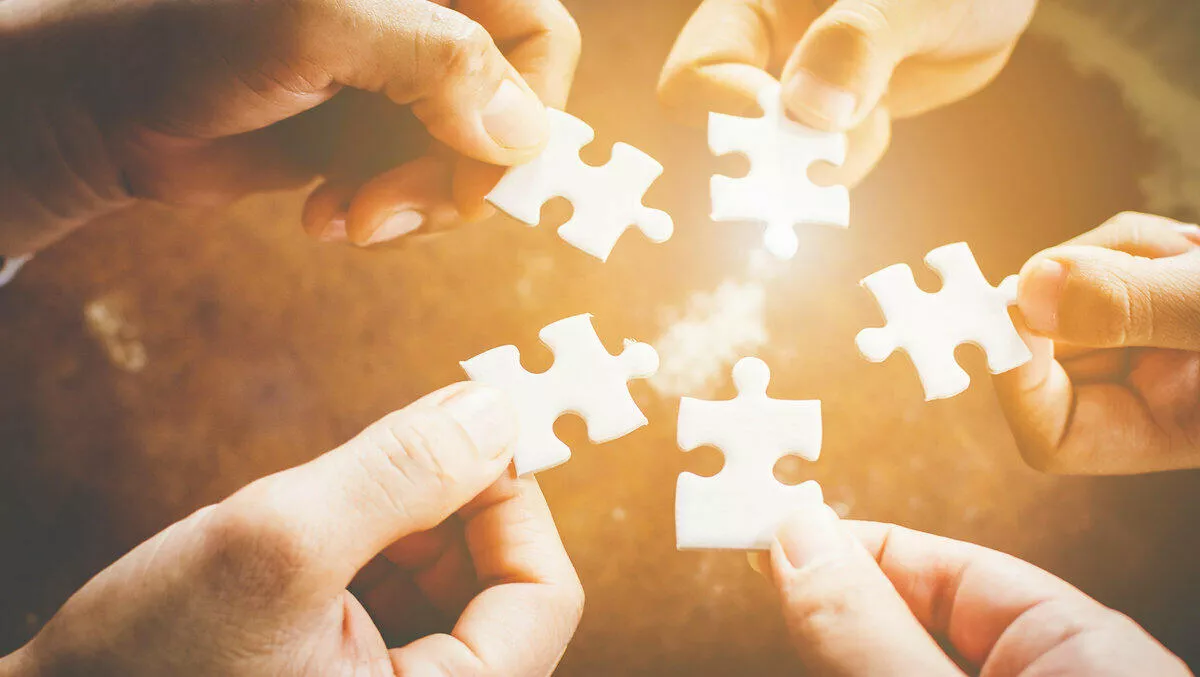 HPE & Nutanix launch ProLiant DX appliances
By Newsdesk
Wed, 25th Sep 2019
FYI, this story is more than a year old
With the recent launch of HPE's ProLiant DX series appliances, HPE and Nutanix have taken to the road to announce general availability.
The ProLiant DX appliance series is built with HPE servers and factory-installed Nutanix software, for on-premises operations that couple hyperconverged infrastructure and hybrid cloud.
According to the two companies, both hyperconverged infrastructure and hybrid cloud are gaining momentum in businesses across Asia Pacific. This is because businesses are starting to replace aging IT infrastructure, and starting to increase competition.
HPE and Nutanix, who signed an agreement to deliver a hybrid cloud as a service solution in April 2019, continue to push into the Asia Pacific market with an 'open, flexible and interoperable model'.
The two companies also agreed to provide easier access to hyperconverged infrastructure for enterprises worldwide.
"HPE created the modern on-premises, as a service consumption market with HPE GreenLake. Hundreds of global customers now leverage HPE GreenLake to get the benefits of a cloud experience combined with the security, governance, and application performance of an on-premises environment, while paying for the service based on actual consumption," says HPE president and CEO Antonio Neri said in April 2019.
Nutanix also states that its rapid rollout on the HPE ProLiant DX series is part of a continuing investment in Asia Pacific by Nutanix. The investment includes a series of recent distributor and reseller agreements, strategic partnerships and alliances, and rapid expansion of its regional marketing and salesforce.
Nutanix SVP and head of Asia Pacific Japan, Matt Young, explains that HPE's ProLiant DX series puts enterprises in the driver's seat.
"As international competition intensifies and the threat of a global economic slowdown continues, Asia's enterprises will rely more and more on a future-ready infrastructure to provide the efficiencies and productivity required to survive and thrive. Nutanix and HPE are providing the ideal means to help them do just that.
Nutanix Australia and New Zealand managing director Jamie Humphrey adds, "We are already seeing high levels of excitement and interest from ANZ customers and partners now that Nutanix is available on HPE ProLiant DX.
"Businesses understand that their technology infrastructure is no longer fit for purpose and cannot simply be 'patched' or tinkered with. DX now provides them with the means to modernise their data center on their terms; with the hardware and software platform of their choice.
Nutanix offers cloud software and hyperconverged infrastructure solutions, making infrastructure invisible so that IT can focus on the applications and services that power their business.