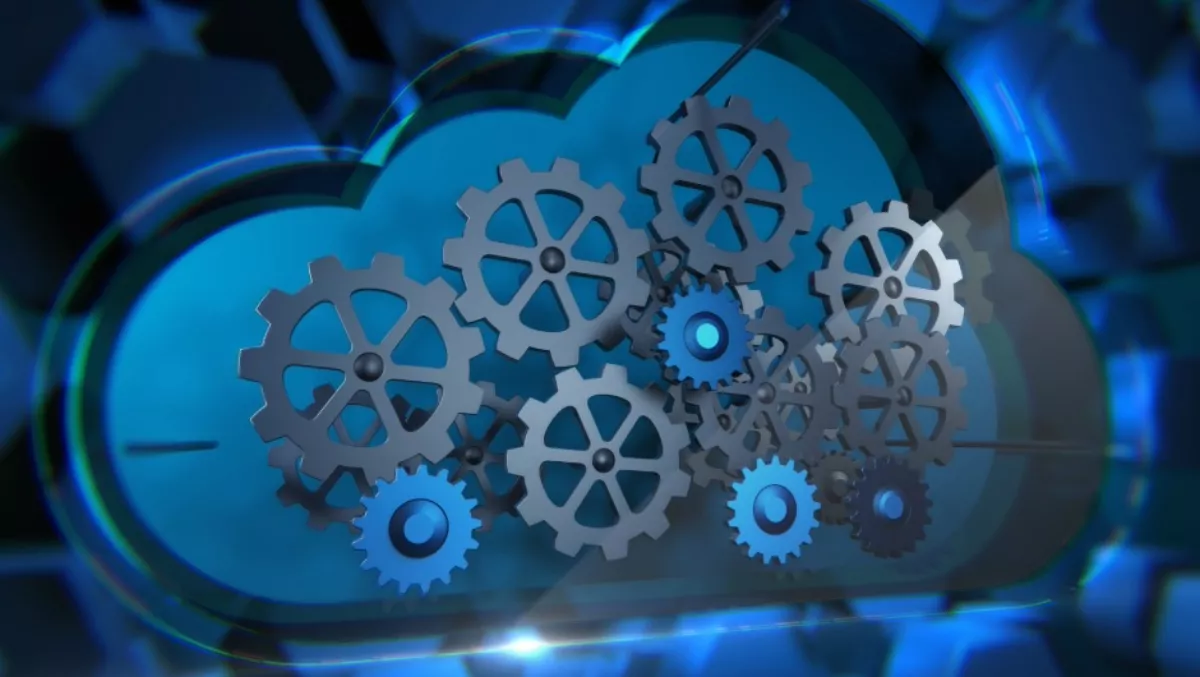 HPE holds onto cloud infrastructure lead, but Cisco narrows the gap
HPE has is holding on to the lead in the cloud infrastructure market – but Cisco is narrowing the gap.
Both vendors saw strong growth in cloud infrastructure revenues in Q4 according to Synergy Research Group, which says the overall market is growing at 'well over' 20% per year
The two vendors have a long running, closely contested leadership battle.
Synergy Research Group says HPE has a clear lead in the cloud server segment and is the main challenger in storage, while Cisco is dominant in the networking segment and also has a rapidly growing server product line.
Across the different types of cloud deployment, Synergy says Cisco holds a dominant lead in public cloud infrastructure, while HPE has a clear lead in private cloud.
Dell and Microsoft are virtually tied for third place in the overall market. Synergy says Microsoft features heavily in the ranking due to its position in server OS and virtualisation applications, while Dell and IBM maintain a strong position across a range of cloud technology markets.
The research company says servers, OS, storage, network and virtualisation software combined accounted for 95% of the Q4 cloud infrastructure market, with cloud security and management making up the balance.
Synergy Research says total cloud infrastructure equipment revenues for the year, including hardware and software, reached well oer US$60 billion.
Jeremy Duke, Synergy Research Group founder and chief analyst, says the public cloud infrastructue market is seeing particularly impressive grwoth as AWS and other cloud operators have 'tremendous' success in attracting enterprises to their ever-expanding range of offerings.
"But enterprises too are buying ever-larger volumes of infrastructure to support their private or hybrid cloud deployments," Duke says.
"Across the board there is a massive swing away from enterprises running workloads over more traditional and inflexible IT infrastructure," he adds.
HPE, Cisco, Dell and Microsoft all saw sequential market share declines as IBM benefited from its typically strong year-end and ODM continued to take business away from more traditional vendors.