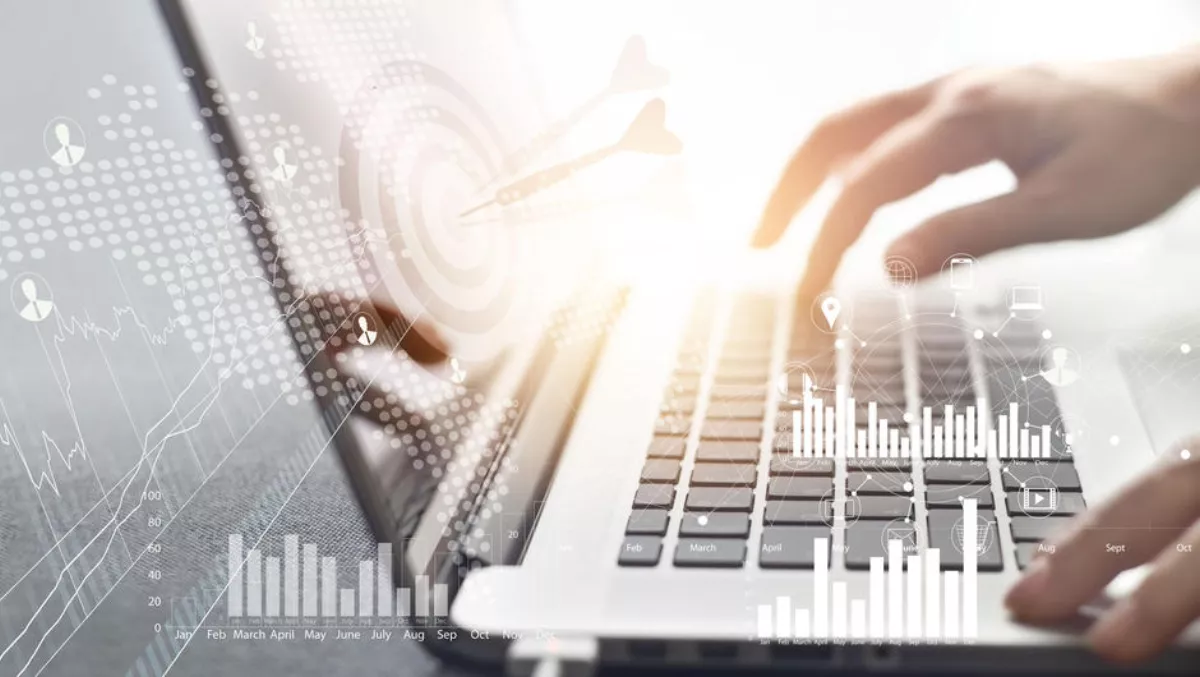 HPE and Red Hat team up in bid to accelerate container delivery
​Hewlett Packard Enterprise (HPE) has announced a new partnership with Red Hat in a bid to enable enterprises to adopt and deploy containers in production rapidly and at scale.
Developers may find it simple to deploy containerised applications in their development and test environments, it's often much more complex for enterprises as they require container scalability, added security features, persistent storage, and manageability to deploy containers in production – a problem this partnership is centred around.
HPE and Red Hat are working together to attempt to accelerate container application delivery by optimising Red Hat OpenShift Container Platform on HPE platforms, including HPE synergy.
Furthermore, the two companies are also pooling their resources to offer services to help customers adopt Red Hat OpenShift Container Platform with HPE platforms from proof of concept to production.
"Deploying large-scale container environments to the enterprise data center is not simple. Through our long-standing collaboration with Red Hat, we're aiming to accelerate the adoption and deployment of the Red Hat OpenShift Container Platform with HPE solutions from proof of concept to large scale deployment," says HPE Blade System vice president - general manager.
"Customers of both companies can now modernise their platform leveraging each of our services, support, and validated Red Hat OpenShift Container Platform technology stacks on HPE Synergy and HPE Nimble and 3PAR storage arrays.
One of the goals of the two heavyweights is to enable IT experts to deploy a single container architecture from development to operations.
"DevOps and agile application development are helping customers to deliver on the promise of digital transformation with accelerated application development and microservices architectures," says Red Hat OpenShift vice president and general manager Ashesh Badani.
"Together, Red Hat and HPE aim to deliver a container-based solution that enables customers to not only build new cloud-native apps and microservices, but also to modernize legacy applications.
According to the two companies, HPE will pair key components of its hybrid IT portfolio of products and services with capabilities of Red Hat OpenShift Container platform with the end result of:
Containerisation services
Reference architecture
Composable Infrastructure for containers
Persistent storage for containers
Faster deployment and automation
Container data protection
Stronger security
The above HPE technology stack will be available in September 2018.