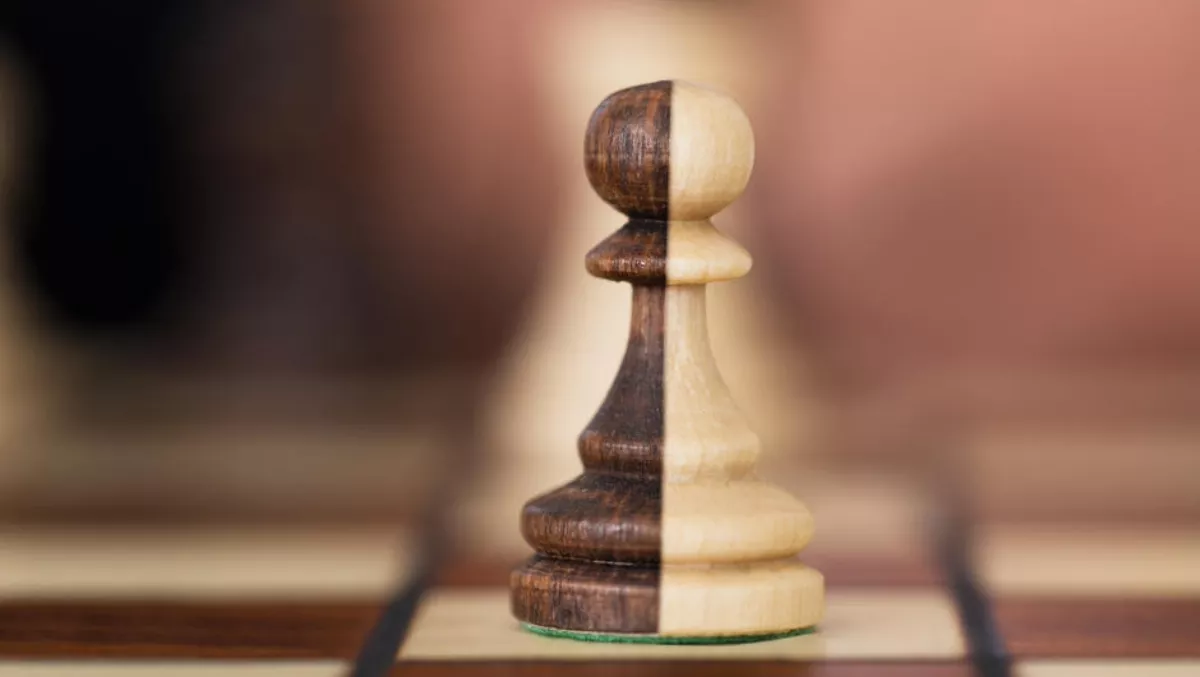 HPE acquires RedPixie AND invests in UK-based startup
​In the space of a few days Hewlett Packard Enterprise (HPE) has made some major moves on the board in Europe and beyond.
The company recently announced both the acquisition of RedPixie and the substantial investment in startup, Chargifi.
RedPixie is a UK-based provider of cloud consulting and migration services for enterprises looking to move workloads to public cloud. The company will become part of HPE's existing Advisory - Professional Services business, within the HPE Pointnext services division.
The acquisition of RedPixie, according to HPE PointNext SVP - GM Ana Pinczuk, will aid the tech giant in its exploration and expansion of its edge to core to cloud capabilities.
"At HPE Pointnext, we always begin by understanding our customers' digital transformation ambitions and organising ourselves around their desired outcomes. With this acquisition, we will continue to expand our comprehensive hybrid IT portfolio and will be even better positioned to help our customers build new digital experiences and drive better business outcomes now and into the future," says Pinczuk.
"Since its start in 2010, RedPixie's team of business consultants, cloud architects and data scientists have been focused on understanding client challenges and designing solutions that drive digital transformation. They have helped their customers migrate legacy systems to the cloud, speed up the adoption of data analytics, and drive cost-cutting, while accelerating time to market and increasing agility."
Chargifi is a startup that specialises in wireless connectivity and like RedPixie, is based in the UK. The company received the investment via Pathfinder, HPE's venture investment and partnership program.
According to HPE the possibilities for wireless charging are endless, with proposed opportunities including enabling customers to power mobile phones for thousands of football spectators in a stadium, charge an entire fleet of vehicles at one time, and provide wireless power to commuters on a train, among others.
HPE managing director for UK-I Marc Waters says the announcement extends the company's proud heritage of investment in the U.K.
"Our Pathfinder program is focused on identifying the most innovative companies in the world, and Chargifi is an example of London's innovative tech environment at its best," says Waters.
"While our investment is important in enabling Chargifi's continued path to growth, I am most excited in the strategic partnership that will enable us to bring its wireless power technology to our global customer base."
HPE SVP strategy and ventures Vishal Lall says the focus of the Pathfinder program is to identify and invest in companies with the greatest potential and integrate them into HPE solutions.
"This unique approach enables us to offer differentiated solutions to solve critical problems for customers," says Lall.
"Today's enterprises are demanding more connectivity, and power is central to that experience. We are excited to invest in Chargifi's unique and progressive technology and integrate it as part of our connectivity solution for the benefit of our customers around the world."