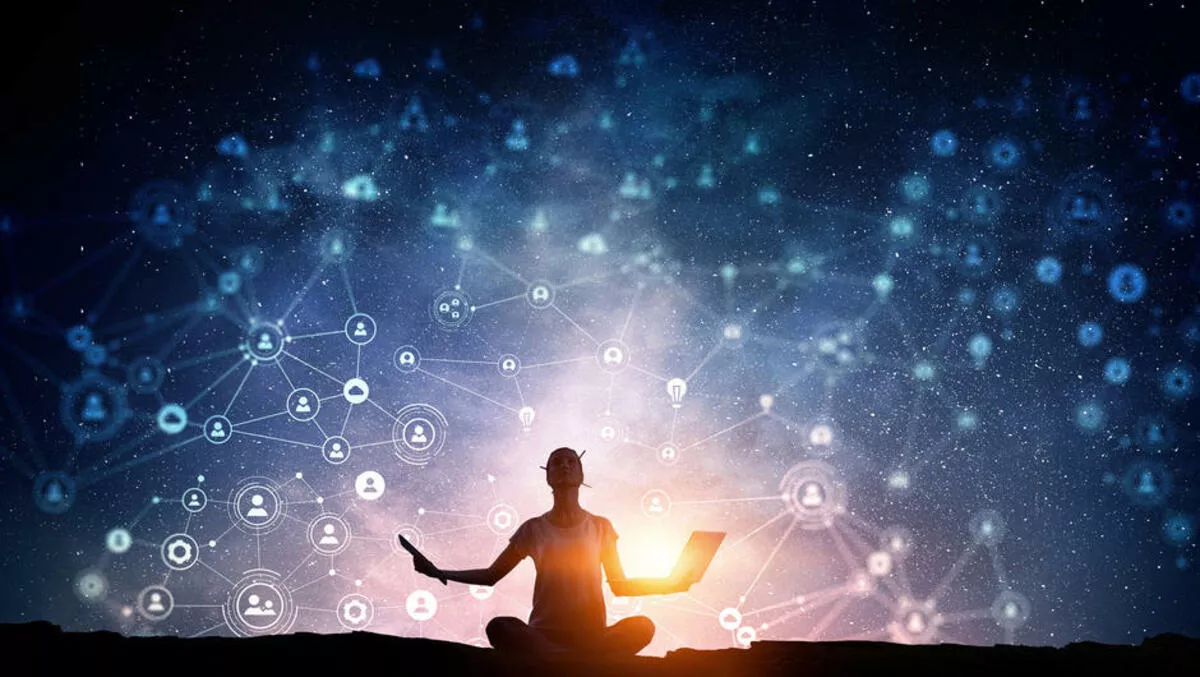 How would you complete this sentence: What is Edge?
Edge is the demarcation between service and consumption.
Edge is close, closer and closest to the user. Edge stops at the spot in which there's no longer a revenue opportunity. Edge was here in the 1990s, now it's just further out.
These are all statements in answer to my question - what is edge - during a panel discussion I hosted at the recently held Metro Connect in Miami, FL.
Joining me on the panel were, Phill Lawson-Shanks, Chief Innovation Officer, Edgeconnex; Ted Mocarski, Senior Partner, Novacap; Jack Waters, CTO, Zayo; Mike Hogan, Senior Technical Manager, IBM Resiliency Service and Travis Keller, Partner, Altman, Vilandrie - Company.
With the talk focused on the future of connectivity, we all agreed that exponential growth in data and storage is being driven by IoT (Internet of Things), more connected users and more demanding applications.
Consumers are accessing data via wireline and wireless infrastructure at ever increasing rates, with ever higher expectations.
Consequently, bandwidth and latency issues are driving solutions to the edge.
3 Levels of Edge
We all agreed that use will dictate the future of edge, which is beginning to manifest at three levels, according to Travis:
Proximate edge: closest to consumer
Local edge: Processing, storage and analytics happening without backhaul to a major metro location
Regional edge: Traditional colocation
Mike brought this to life with a recent project at the Falcons Stadium in Atlanta. IBM's main role was ensuring all the IT systems work together optimally to deliver the five-bar, speedy connectivity those 75,000 fans on game day expect.
Looking ahead, the question is what happens to all that bandwidth when the stadium is empty? Will the facility's next case for edge be selling back such capacity?
"The dynamics will continually change," said Mike.
One of those changes, according to Phil, will be based around services as new technology like Blockchain impacts infrastructure, "We'll see a new and different form of service at the edge where data will be desegregated and where there will be multiple points of aggregation," he said.
Consumer and Network Centric
Another point of agreement among the panelists was the consumer catalyst, more specifically, said Jack, "Every individual – there's no bigger driver to the edge.
Travis believes that meeting demand will play out in two stages — large carriers building out capacity in a node form to support network intelligence and the enterprise as the local edge.
Phil and Ted both expanded on this noting that because so much of what the consumer is accessing is on the cloud, enterprises must address the latency between device and cloud with edge architectures.
Network Importance
The panelists all pointed out how important the network is in the future of edge and, Jack indicated that such infrastructure investments are appealing to those seeking to enter the nascent market.
Barring any major world events, the consensus believes the M-A space in the telco and edge market will remain active.
We'll see densification of the carriers through large anchor deals for fiber providers to expand footprints. There will also be a rise in competition, with non-traditional vendors looking to get in on the action.
Ultimately, Travis said, this will be good for the market, as it will put more fiber in the ground since there's no building more spectrum.
What's more, data centers will be increasingly deployed around the cell tower sites — which all agree is a huge opportunity. As 5G rolls out, so will the rise of multiple antennas with enormous bandwidth.
With various sectors represented on the panel, it was evident in our discussion that the entire industry is actively trying to figure out what the edge will eventually look like and what products will be needed.
Article by Jason Walker, Schneider Electric Data Center Blog