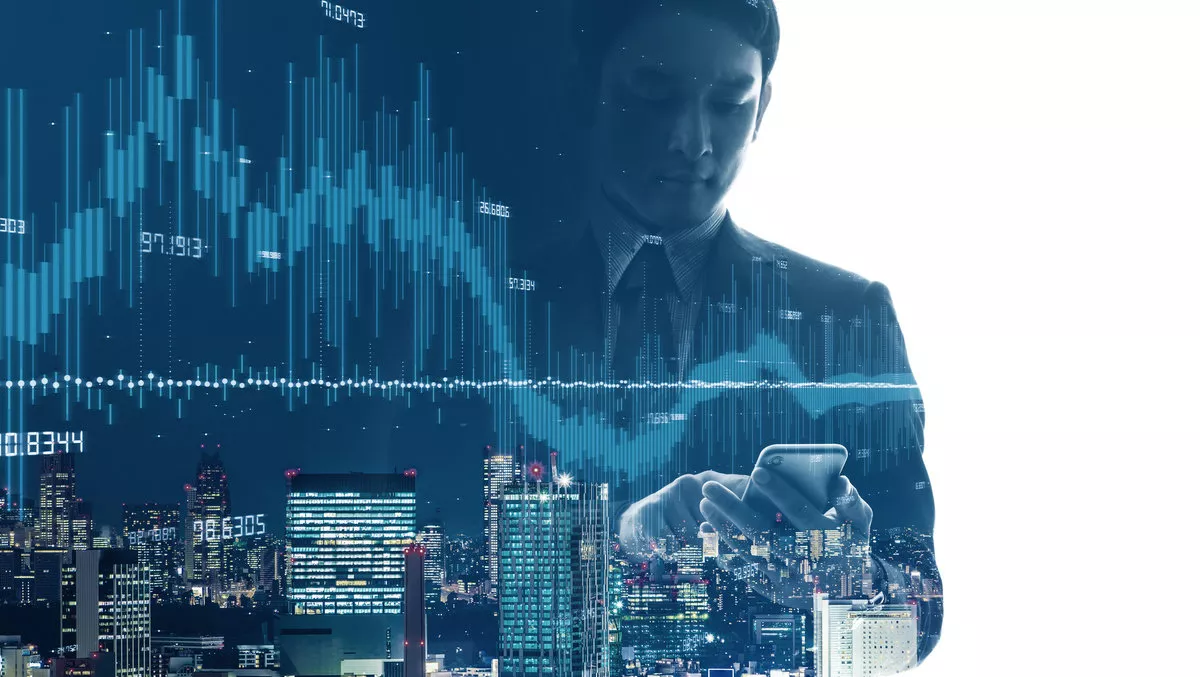 How VMware aims to help drive Asia towards a digital future
Tue, 28th May 2019
FYI, this story is more than a year old
VMware outlined its strategy for empowering organizations across Southeast Asia and Korea to build the best digital foundation in order to grow alongside Asia's rapidly digitalizing economy.
According to Gartner's 2019 CIO Survey, the survey results show that digital business has reached a tipping point. Forty-seven percent of Asia Pacific CIOs report their enterprises have already changed their business models or are in the process of changing them.
Thirty-one percent of Asia Pacific CIOs are also scaling up their digital transformation efforts to capitalize on the region's growth – ASEAN's digital economy is projected to hit US$5.1 trillion by 2025 alone, up from US$200 billion in 2018.
While businesses in the region appear ready for the next chapter of their growth, lack of organizational agility and slow pace of change remain key obstacles to their digital transformation journeys.
"There is no question that businesses need to transform themselves to stay relevant in Asia's new economic paradigm. The question is how can they support innovation and business growth in the coming decades," said VMware VP Sanjay K. Deshmukh.
"With VMware's end to end portfolio of solutions, we are laying out a blueprint for digital transformation success, so our customers can grow alongside the region's burgeoning digital economy.
Driving greater cloud outcomes and opportunities
On a multi-cloud journey, many organizations are challenged by increased complexities associated with diverse infrastructures, management tools, and processes.
To address this, VMware introduced advancements to VMware Cloud recently, including enhancements to VMware Cloud Foundation, VMware vCloud Director, CloudHealth by VMware, increased access to Cloud Foundation-based services via new VMware Cloud on AWS in Singapore and more VMware Cloud Verified partners globally.
With the portfolio update, VMware customers now have the flexibility and choice to leverage cloud to build, deploy and deliver the applications that drive their businesses.
United Overseas Bank Limited (UOB) is the first organization in Southeast Asia to deploy VMware Cloud on AWS to support the Bank's digital innovation journey.
Helping businesses advance their digital workspace strategy
As businesses move towards a multi-cloud environment, the nature of workplaces has also evolved rapidly from traditional desktops to resources and applications across multiple clouds.
To support the new reality of work, VMware Workspace ONE customers will now have the ability to manage and secure the powerful productivity features of Office 365 across devices via cloud-based integration with Microsoft Intune and Azure Active Directory.
This helps businesses get the most out of their digital workspace across device platforms while maximizing existing and future investments.
In addition, VMware plans to extend the capabilities of Microsoft Windows Virtual Desktop to enable customers to further accelerate their cloud initiatives, leveraging VMware Horizon Cloud on Microsoft Azure.
The expanded partnership represents a significant step forward for businesses through the provision of end-user simplicity and enterprise security across their multi-device digital transformation journeys.
Adopting an intrinsic security approach from endpoint to cloud
With cybersecurity fast becoming the key to success for any organizations' digital transformation efforts, VMware recently outlined a new security approach that focuses on applications more than infrastructure to shrink the attack surface and making security intrinsic to organizations.
Through the introduction of the industry-first Service-defined Firewall and new Workspace ONE security capabilities, VMware leverages the unique properties of the virtual and mobile infrastructure to deliver unprecedented visibility into applications to secure data centers, clouds and the digital workspace, safeguarding organizations' digital transformation journeys.