Partner content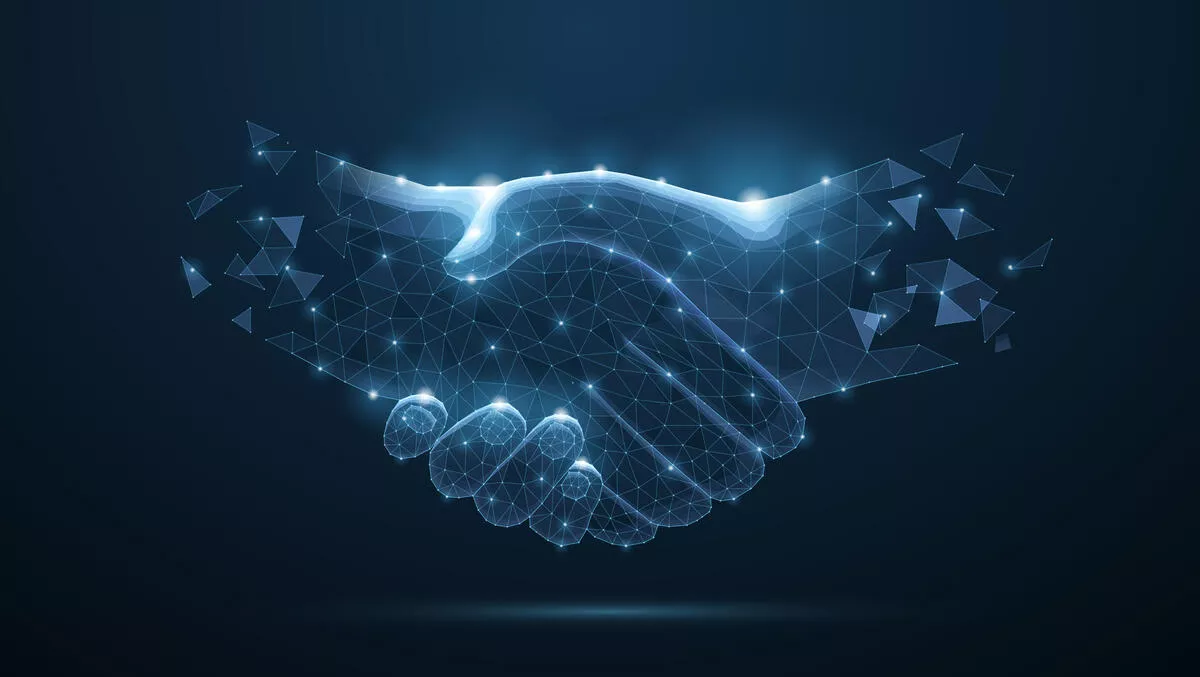 How observability can make technologists even more productive
By Contributor
Tue, 15th Jun 2021
FYI, this story is more than a year old
Technologists all over the world have done a phenomenal job over the last 12 months, delivering the rapid digital transformation that their organisations have needed to navigate the pandemic. It is their incredible skill, vision and hard work that has enabled businesses to pivot their entire go-to-market strategies, almost overnight, and launch new digital services to meet customer and employee needs.

But despite their game-changing contribution, the overriding feeling amongst technologists is that they could be doing a lot more.
In a recent AppDynamics report, Agents of Transformation 2021: The Rise of Full-Stack Observability, AppDynamics found that the vast majority of technologists feel held back from delivering the level of innovation that they would like to and therefore unable to make the kind of impact that they could.
Lack of tools leads to constant firefighting
This issue of productivity in the IT department has been a running theme in AppDynamics' Agents of Transformation series. For the last three years, technologists have reported that they could deliver so much more for their organisations if they just had the right tools and insight to quickly identify IT performance issues and prioritize actions based on end user and business impact.

The pandemic, however, has brought things to a head. 72% of technologists report feeling less productive as a result of having to constantly fire-fight IT issues and 68% complain that they waste a lot of time as they can't easily isolate where performance issues are actually happening.

How complexity has become the enemy to productivity for technologists

The reason that productivity has become such a big issue for technologists is the soaring level of complexity which is now engulfing IT departments.
After a year in which digital transformation has been running at three times the speed it was before the pandemic, technologists are having to manage overwhelming amounts of data across an ever wider patchwork of legacy and cloud technologies.
The acceleration of cloud computing initiatives to deliver new digital services for customers and employees has led to technology sprawl across an ever wider, more dispersed IT estate.

Unfortunately, many technologists don't have the level of visibility they need across the entire IT stack, from customer-facing applications down to core network and infrastructure. They rely on multiple, disconnected monitoring solutions to monitor performance, and this is simply adding to the complexity they are facing. Technologists can't cut through the data noise to easily and quickly identify the root causes of performance issues before they impact customers. What's more, they haven't got the real-time insight they need to prioritise actions based on actual business impact.
AppDynamics research found that 66% of technologists lack the strategy and tools to effectively measure how technology decisions impact business outcomes.

Observability is key to driving productivity and wellbeing

Much has been written about the benefits of full-stack observability for organisations, in terms of being able to identify and resolve IT performance issues more quickly, and to focus attention on the most critical issues. This level of insight into IT performance, when connected to real-time business data, is game-changing in maintaining faultless digital experiences for customers and employees.

But it's also worth considering the benefits that this level of visibility and real-time insight can bring to technologists themselves, in terms of their individual productivity and contribution. Rather than wasting significant amounts of their time trying to identify the root cause of performance issues, technologists can immediately see the origin of issues, right across their IT estate. And when this visibility and insight is then connected to business outcomes and KPIs, technologists can focus their attention on the things that really matter.

Technologists can suddenly take smarter, more informed decisions, based on real-time business context, and become more strategic and commercially-focused players within the organisation.
And importantly, if technologists can be more productive during their working hours, it will allow them to work fewer hours and have a better work-life balance. This is another important benefit, when employee wellbeing is such a concern for all organisations during the pandemic.

Enabling technologists to create their legacy

As rapid digital transformation continues to be one of, if not the most important strategic priority for organisations in 2021, business and IT leaders should be doing all they can to allow their technologists to be as productive as possible. They cannot allow a situation to continue, where 79% of technologists feel that they cannot deliver the technology they'd like and 81% feel frustrated in their jobs as a result.

Technologists are operating under the most immense pressure and working extremely long hours to deliver world-class digital experiences and drive through innovation programs at breakneck speed. But they're doing so without the tools and insight they need to work to their full potential, relying on gut instinct and best guessing, rather than utilising real-time data and insight.

Encouragingly, despite the most challenging of years, technologists remain fully committed to guiding their organisations through the pandemic and beyond. Many view the next 12 months as a defining moment in their careers and they are ready to apply all of their skills, vision and resilience to make a positive impact.

By ensuring their technologists have real-time observability across the full IT estate and connecting IT performance to business outcomes, organisations can enable their technologists to perform at the very highest level, as Agents of Transformation.