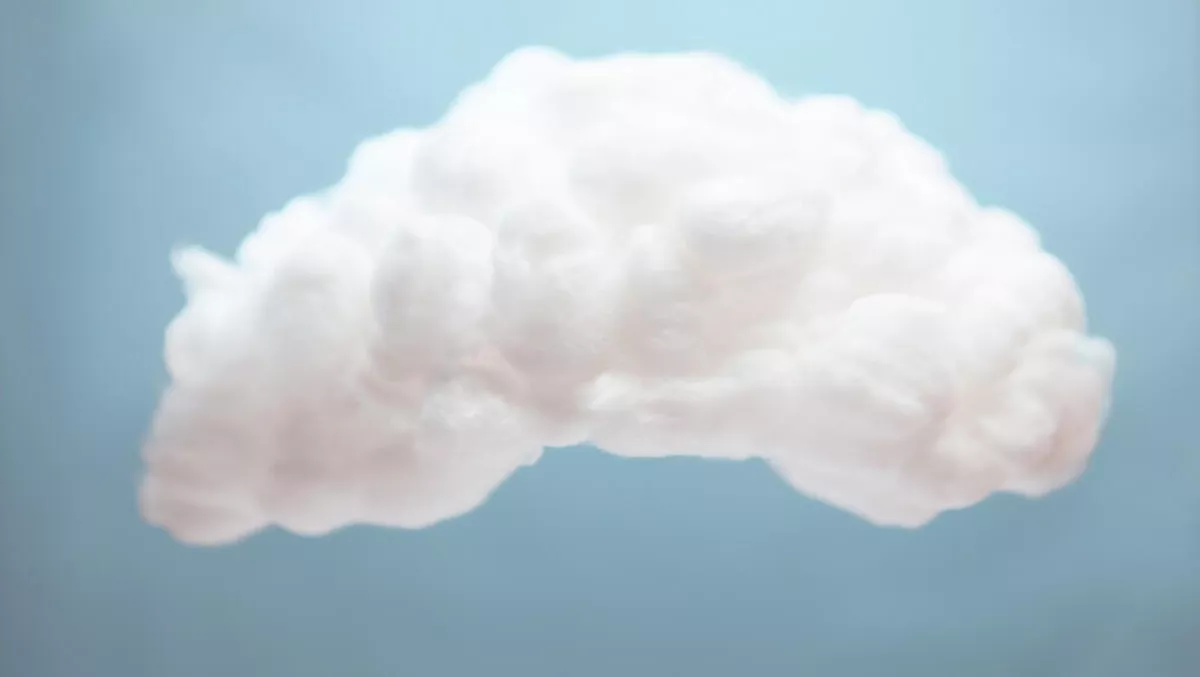 How to maintain visibility in a hybrid cloud environment
Netscout is an organization that specializes in application and network performance management solutions.
According to Netscout, businesses today are consuming more data and compute resources than ever before.
As a result, many businesses are moving to a hybrid cloud environment where on-premise infrastructure is combined with public and private cloud infrastructure to build the optimum IT environment.
But, maintaining visibility into apps and services in a hybrid cloud environment can be challenging, claims Netscout.
Amit Rao, director, APAC channels, Netscout, comments, "if a business can't understand how services are being used and whether they're performing accordingly, then it has a challenge in ensuring it gets what it paid for.
"Business IT environments are no longer monolithic and transparent. People are using so many different types of tools and technologies that it can be hard for the IT team to effectively manage problem-solving. Instead, they put out spot fires without a clear understanding of root causes.
Rao continues, "add to this the way apps are changing in design, using microservices instead of a single, large structure, and it becomes obvious that it's harder to get the visibility required to manage these environments effectively.
Netscout has identified eight key challenges for organizations moving to the cloud and offers suggestions for tackling these challenges:
Gain visibility both before and after migration
Illuminate the data center so teams can see all apps and user experiences
Understand interdependencies and how they interact with each other; if there is a lot of traffic between them, they may need to be co-located
Understand what they're paying for, how it's built, and how it's performing
Ensure a consistent, uninterrupted user experience
Extend monitoring to all components of a complex app, wherever it's deployed
Continue using the same proven troubleshooting and root cause analysis workflows as before
Accurately assess, redesign, and optimise existing apps, ensuring they can move to the cloud without service interruption and extend to provide high value to users.
Netscout claims that wire data, which is the traffic that exists on the network, is the key to gaining visibility and control.
Using adaptive service intelligence (ASI), Netscout aims to examine traffic in real time and build out different sets of data.
Rao adds, "packet capture can be used to solve the stickiest problems that involve decoding information. This is ideal for forensic analysis into security problems.
"Netscout's approach is different in that it uses smart data to understand what's happening at the service level early in the investigation process.
Rao concludes, "migrating to the cloud can limit the IT team's visibility into all aspects of the IT environment. Netscout lets teams illuminate the cloud and the data center, giving full visibility into apps no matter where they're deployed.