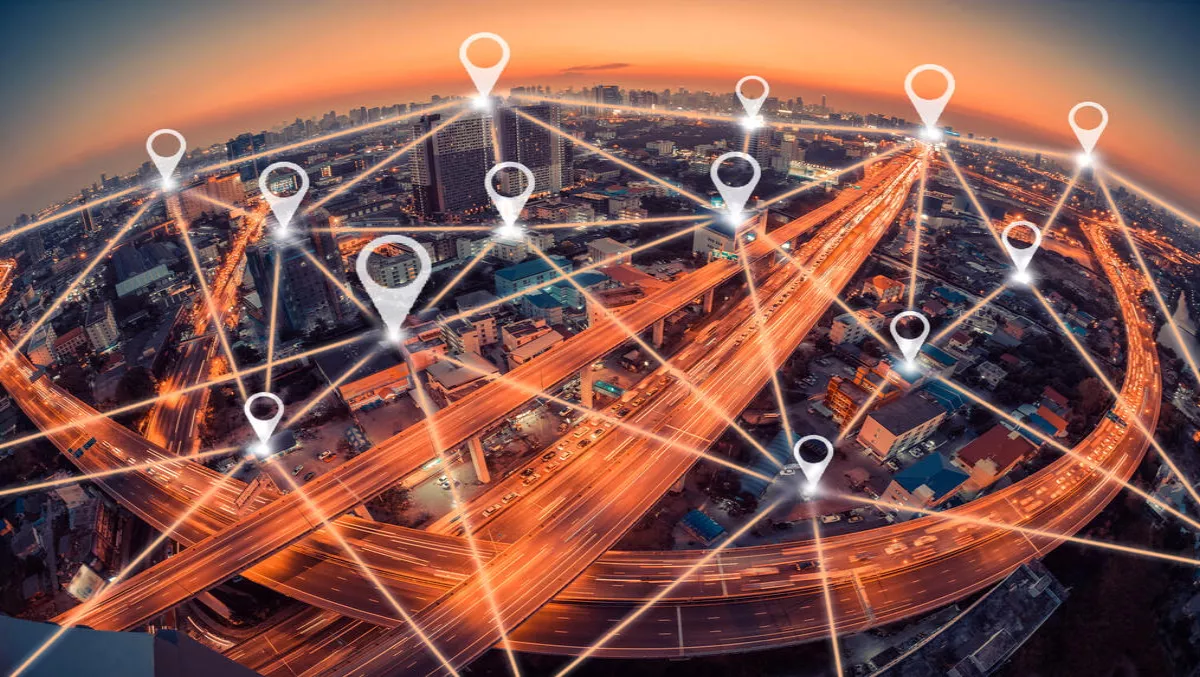 How interconnection is creating tomorrow today
"I'm convinced Equinix will be remembered in the history books for our people, our performance and how we interconnected the world.
This quote from our CEO Steve Smith in our new Equinix company video reflects our belief at Equinix that we're building and doing something historically significant. We talk about this on our career sites. We've written blog posts about it. And we're always looking for people who want to be part of making history.
My job at Equinix is to help the company find and hire those people. Innovators. Thought leaders. People who are just plain excited about building something lasting, cool and important.
We founded Equinix to create a place where companies could go to get vendor-neutral interconnection to exchange data traffic. We ended up creating a ubiquitous, global network environment where the internet flourished. We're proud of our heritage of making the internet work faster, better, and more reliably.
From our first days in 1998, we believed interconnection would be essential to the emerging digital economy. As our world has become increasingly connected, these early theories have been proven out.
This puts us far ahead of the curve, and our lead is accelerating as businesses become increasingly digital. Once a nice-to-have, the kind of instant and secure interconnection to people, locations, clouds and data globally that Equinix provides is now a make-or-break business requirement.
Here are some ongoing initiatives that show Equinix's commitment to remain out in front.
A home for subsea cable systems
Today, 99% of global internet traffic runs through subsea cables. The sheer amount of data traffic they carry is unprecedented and so is their ongoing growth. The SubTel Forum predicts 2016 will see more miles of cable built (93,000) than the previous five years combined.
Equinix is establishing itself as a key gateway for these critical systems because subsea cable operators who colocate with us can give customers direct access to the hundreds of cloud and network providers on Platform Equinix. To date, we've publicly announced our involvement in 12 subsea projects, including the Monet system between the U.S. and Brazil, which will land directly at one of our Miami-area data centers.
Our sustainability pledge
Last year, Equinix publicly committed to a long-term goal of powering our entire global data center portfolio with clean and renewable energy. The environmental group Greenpeace responded to this commitment by saying our 100% clean and renewable energy pledge "sets an important new bar that other colocation providers will need to meet.
We at Equinix know that we work in an energy-intensive industry. We also believe that as a leader in the industry, the choices we make about our energy consumption can have broad influence, and we are committed to leading by example on sustainabilityissues.
Enabling the IoT
McKinsey projects the value of the Internet of Things will hit $11 trillion by 2025, and Equinix is built to support and advance this massive and transformative trend.
The IoT can't work as it should if the voluminous amounts of global data it's producing can't be quickly collected, stored, processed, analyzed, and, most importantly, shared. Our data center footprint of 145+ facilities worldwide enables instant and proximate interconnection among multiple IoT components so they can work in concert and deliver the greater insights, value and business advantages the technology promises.
Article by Larry McAlister, Equinix blog network