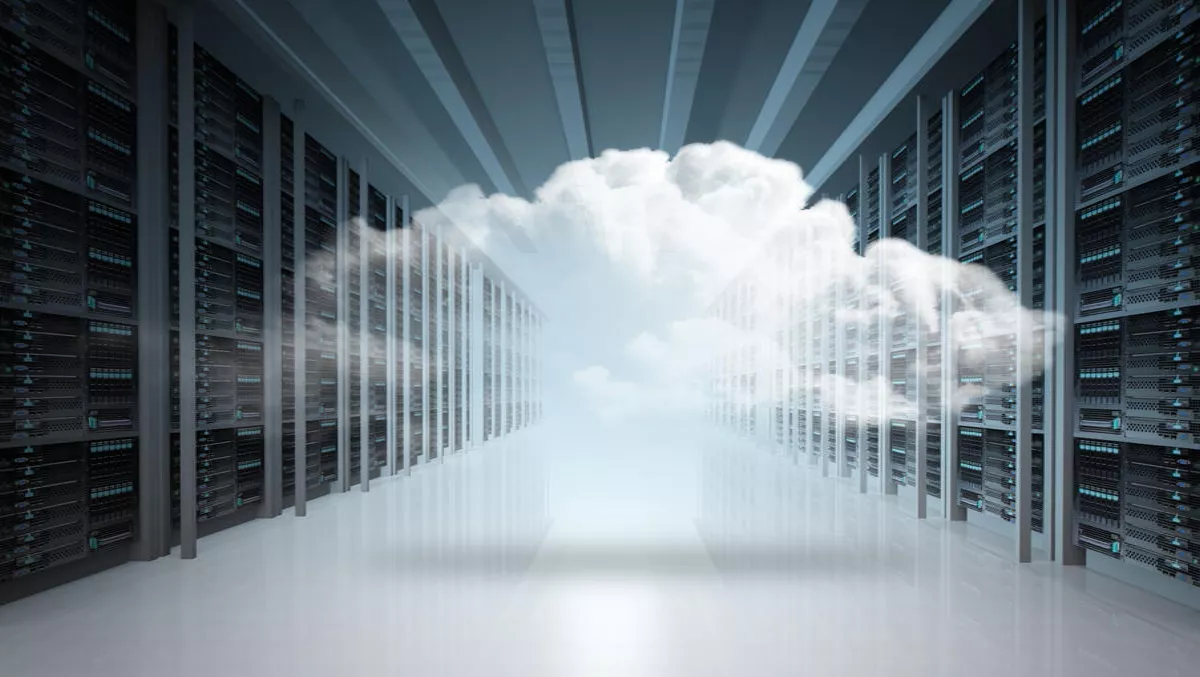 How hybrid cloud approaches are driving colocation to the edge
FYI, this story is more than a year old
According to Gartner, 90% of enterprises will operate some form of hybrid cloud by 2020, making this approach the new normal.
It's also driving colocation to the edge.
Hybrid models with an edge component are needed to meet bandwidth and speed demands caused by the growing IoT and mobile technology.
However, realizing the full value of a hybrid approach and having to manage a combination of public and private cloud along with an on-premise data center is challenging for enterprises.
In fact, 60% of recent IDG survey respondents say defining a data center platform strategy is one of their most challenging issues.
Consequently, they are beginning to turn to colocation service providers for a singly-managed, multi-sourced solution that meets all business requirements.
That's bringing colocation and cloud to the edge.
Emergence of Edge Cloud Computing
Enterprises expect the public cloud to deliver faster, more flexible growth, but that method doesn't always support the specific performance needs of legacy applications.
Plus, there can be issues around latency, security, compliance, local access, data movement requiring high bandwidth and lack of local support.
As companies repatriate applications and data, pulling workloads back to a private cloud environment, a hybrid model that includes a full suite of colocation and cloud options along with edge cloud computing is emerging.
Edge cloud computing processes customer data at the edge of the network as close to the origination source as possible, instead of holding all of that power in a cloud or central data warehouse.
It is not meant to replace either, but rather complement them and help provide redundancy and consistent bandwidth while reducing latency, network congestion, and packet loss.
Processing power, bandwidth and speed are particularly important to businesses today as more things become connected and as more content is delivered to more users.
At LightEdge, we are deploying a business model to address these market factors coming into play.
This includes everything from modern, secure infrastructure, storage and IT consulting to guide a hybrid cloud roadmap to networking options from on-ramps through public cloud access ports and industry-specific and IT-process-audited compliance.
Applications and data of the future, their transport and the security of business will depend on more in-depth levels of visibility and control throughout the hybrid cloud environment.
Think of it like a technology ecosystem where the edge meets the backbone, public clouds meets private, security and compliance are visibly tangible.
Article by Jim Masterson, CEO, LightEdge, Schneider Electric Data Center Blog Network