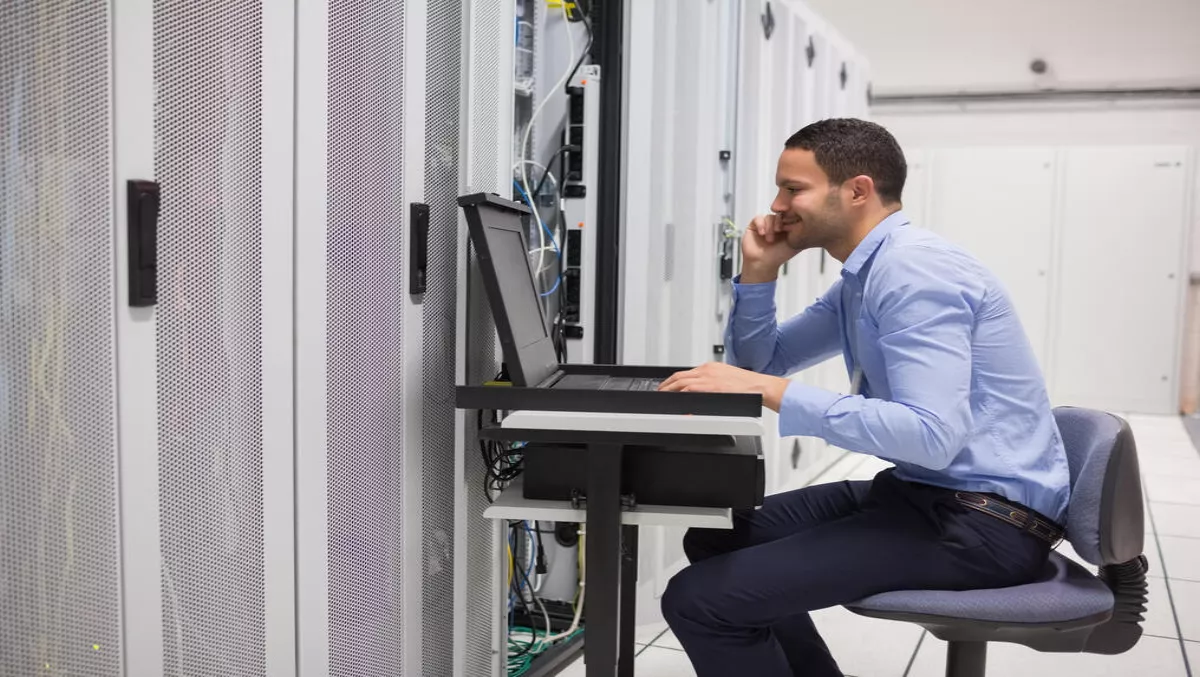 How healthy is your data center infrastructure? Nlyte's new product will tell you
FYI, this story is more than a year old
Nlyte Software is a data center infrastructure management (DCIM) software company. The company recently announced the launch of Nlyte System Utilization Monitoring – N-SUM.
N-SUM is a scalable monitoring solution that captures detailed server and CPU information.
This data, combined with real-time power, cooling, server and virtualization information, is delivered within the company's Platinum edition to offer a real-time view of the health of a data center's infrastructure.
The information captured can be used to better plan, optimize and transform an enterprise's data center and ensure that not only is the data center being operated efficiently but also that trends are quickly spotted and addressed to minimize overall risk, says Nlyte.
The new solution polls tens of thousands of servers to produce detailed reports showing utilization and connection data at the global, site room and rack level.
Additionally, the solution is capable of identifying "ghost servers" that are idly consuming resources but have no business function.
"It's important for all IT and facility managers to have a comprehensive view of all critical data points affecting infrastructure performance," comments Robert Neave, co-founder, chief technology officer and VP of Product Management, Nlyte Software.
"With the addition of N-SUM, Nlyte is empowering all infrastructure managers to leverage a comprehensive set of data to better eliminate waste, increase uptime, and ultimately meet or exceed their SLA objectives.
Doug Sabella, CEO and president, Nlyte Software, explains, "for DCIM to ensure IT infrastructure is operated cost-effectively and with maximum uptime, assets, resources and people must all be managed holistically and to do this you must be able to capture and manage disparate types of data."