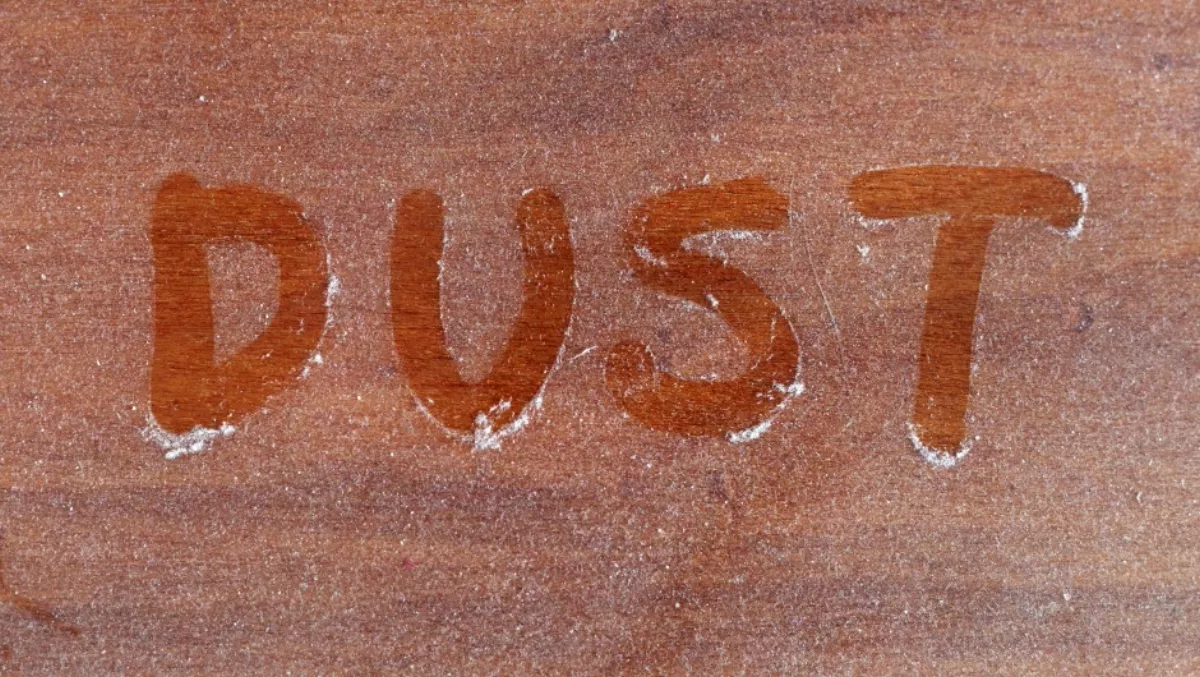 How clean is your data center?
Data centers are running the risk of power outages and loss of critical data because they're not adhering to regular cleaning schedules.
That's the view of United Kingdom-based data center healthcare business, 8 Solutions, which says it has seen a 'significant' hike in demand for emergency cleans.
It says that hike in emergency cleans could suggest a 'worrying' lack of planned maintenance.
David Hogg, 8 Solutions managing director, says emergency cleans increased by 300% last year, compared to the previous year.
"When we are called out in an emergency, it may suggest that [planned cleaning] schedules are not being followed, or worse, that they do not even exist," Hogg says.
"It is a concerning trend and facilities managers need to understand how quickly a site can become contaminated especially during building or maintenance works.
Hogg says planned cleaning schedules are 'essential' to maintaining the health of a data center, and identifying issues before they occur.
However, he says cleaning which isn't properly conducted can also cause an increase in contamination.
"It all needs to be very carefully planned and coordinated," Hogg says.
He says uncovering and discovering sources of contamination is a challenge, and it isn't uncommon for data centers to find, when tested, that their contamination is coming not from the expected source, but from another source altogether 'and one that the data center management had never even considered'.
Dust and other equally damaging contaminants can come from various sources, including dead skin or clothing deposits.
"Technical cleaning of course has its place," Hogg says, "but technical cleaning without recognising and understanding the source of contamination is effectively throwing good money after bad.