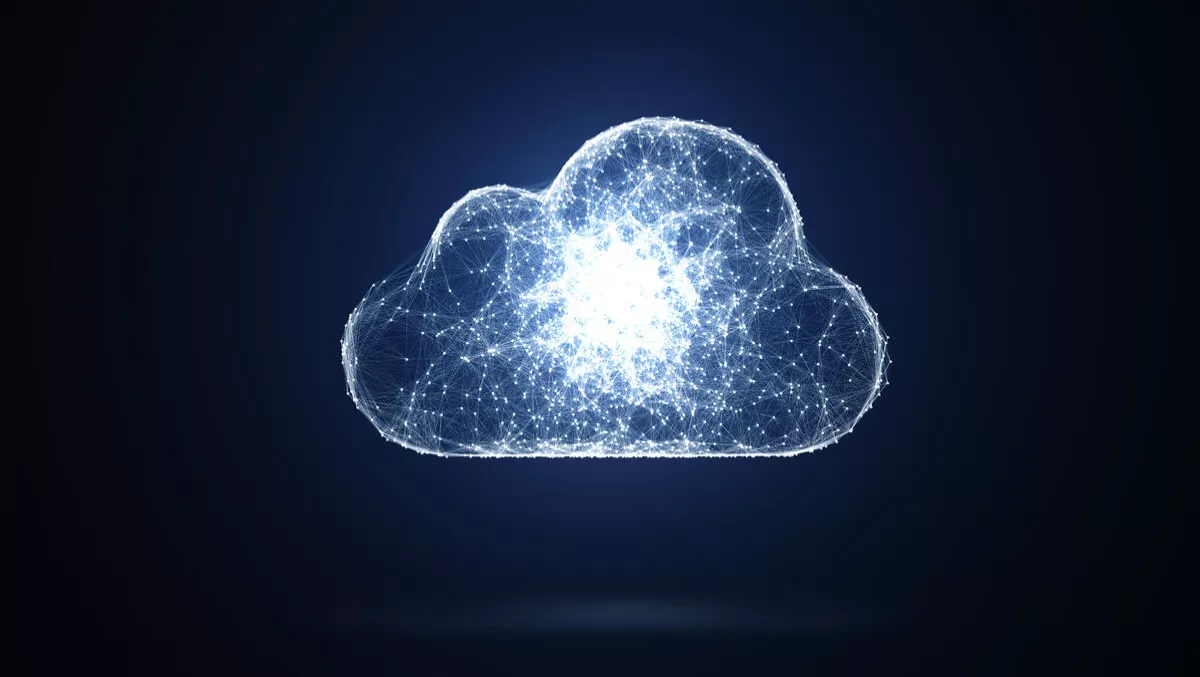 How Asia is taking the lead in cloud computing
It's official. Asia is leading the world when it comes to cloud computing. In fact, according to the most recent Cloud Readiness Index (CRI) released by the Asia Cloud Computing Association, the region has pushed ahead of markets like Germany, the United Kingdom and even the United States.
The CRI is a unique survey. It tracks 14 Asia Pacific economies by measuring 10 different parameters. They range from technical challenges like International Connectivity and Broadband Quality to policy issues such as Data Center Risk, Privacy, IP Protection and Regulatory concerns.
The table has seen some interesting changes, with Hong Kong edging over Japan as the top CRI player and Singapore surging into second place.
As the Association's Chairman said, the results put Asia in a very strong position to lead the next wave of global innovation and technology applications. In fact, he believes that the region is poised to outperform the rest of the world and lead the world into the digital age, driven by cloud computing technologies.
Cloud service infrastructure maturing rapidly
He could be right. More than anything else, the Index suggests that the infrastructure required to deploy cloud services in Asia Pacific is now quite mature.
It's interesting that the top three cloud-ready locations are relatively smaller markets – Hong Kong (78.1), Singapore (76.7), New Zealand (74.4) – displacing the much larger former No.1, Japan (73). That might be something of a wake-up call that could prompt foreign cloud providers to boost their presence in smaller markets they may previously have overlooked.
Smaller locations and territories are more agile, and educated, willing to take risks and be innovative – that are now ready to be addressed. It's also a reflection of the recent trend that has seen many cloud services providers expanding into a broader variety of markets ahead of increasing customer demand.
Or put it another way, the cloud business isn't a numbers game anymore. The quality of the numbers, as well as the sophistication of the cloud infrastructure and the use cases, also count. Going into the smaller markets where infrastructure is good, enables providers to demonstrate performance and capability.
Global players can use these markets – regional centers where network delivery is relatively stronger – as test-beds for new initiatives. They can then roll-out the most successful ones to the wider APAC market, then globally.
Equinix on a roll in Asia
The newest CRI ranking also echoes what Equinix is seeing in our APAC business, with 2015 revenues showing year-on-year growth of 20 per cent. Equinix's regional presence has also seen extremely healthy expansion, with two new IBX data centers in "cloud-ready" markets.
In March we announced a US$4.5 billion plan launching four new IBX data centers around the world. And two of them – one in Sydney and one in Tokyo – will be located here in Asia Pacific. By providing additional capacity in the coming year, along with advancing award-winning solutions such as Cloud Exchange, Equinix will continue to play a central role in advancing the region's digital economy.
The reason is simple. In today's interconnected world, the explosion of data and the growing use of analytics have made cloud adoption a must. With data being created, used and analyzed by multiple people and in multiple locations, choosing from the various cloud technology models is merely a starting point on the digital transformation journey.
Article by Eric Hui, Equinix blog